Kristi Ramon, Teacher Mentor Coordinator
Spearman ISD's vision is to have an effective highly qualified beginning teacher program that partners with teachers new to the profession. The mentor program will provide support that is sustained over time and intended to further the education and professional development of the protege. First, second and third year teachers will receive mentoring, coaching and training in a variety of different levels (The Heart of Teaching). We believe every teacher can be effective when given the training, support and time.
Everyone needs time to process new learning. A thoughtful training plan has been established considering the amount of new information being taught, timing of the school year and expected outcomes. In August, the Lynx to Learning Teacher Academy met for the first time. Seven teachers are part of this dynamic team:
Ms. Lauren Spelling

Mrs. Blanca Raya

Mrs. Christa Turner

Mrs. Fernanda Aguilar

Ms. Maidie Reining

Mr. Todd Nies

Mrs. Lacey Vernor
The Lynx to Learning Teacher Academy will meet throughout the school year with Mrs. Kristi Ramon covering topics that will inspire, support and encourage others so they are effective teachers that make a positive difference in the lives of their students.
---
The Lynx to Learning team trained together on Working in a Partnership with Parents and Families, and Classroom Management and Student Discipline.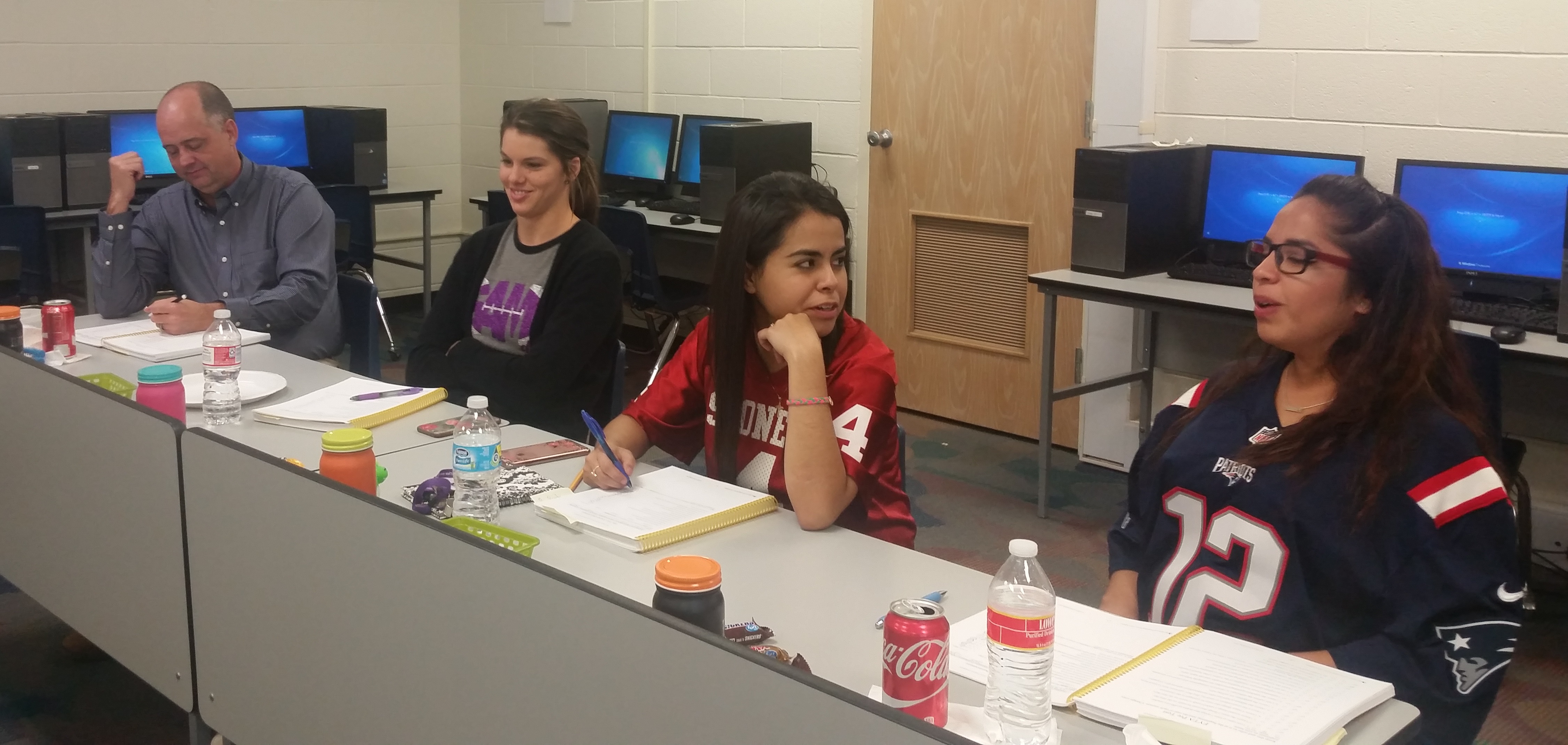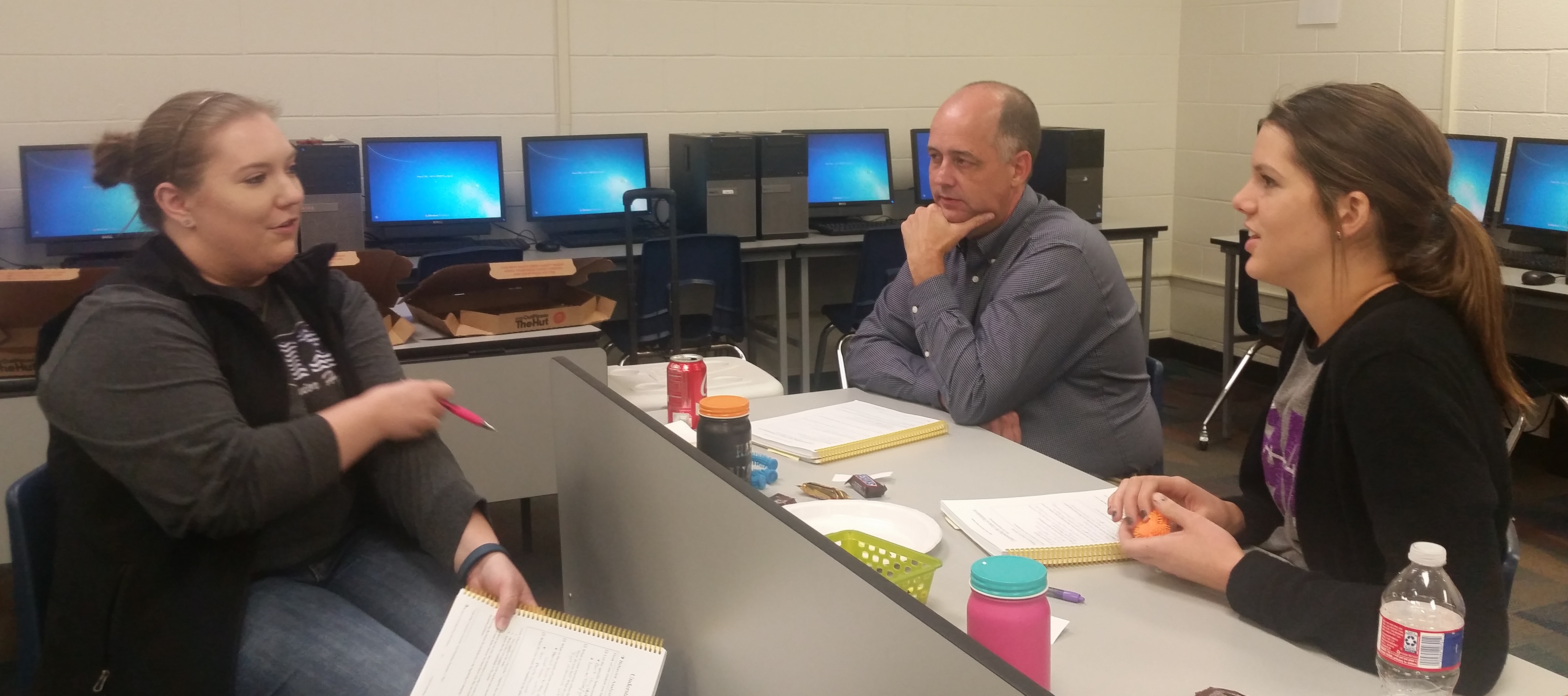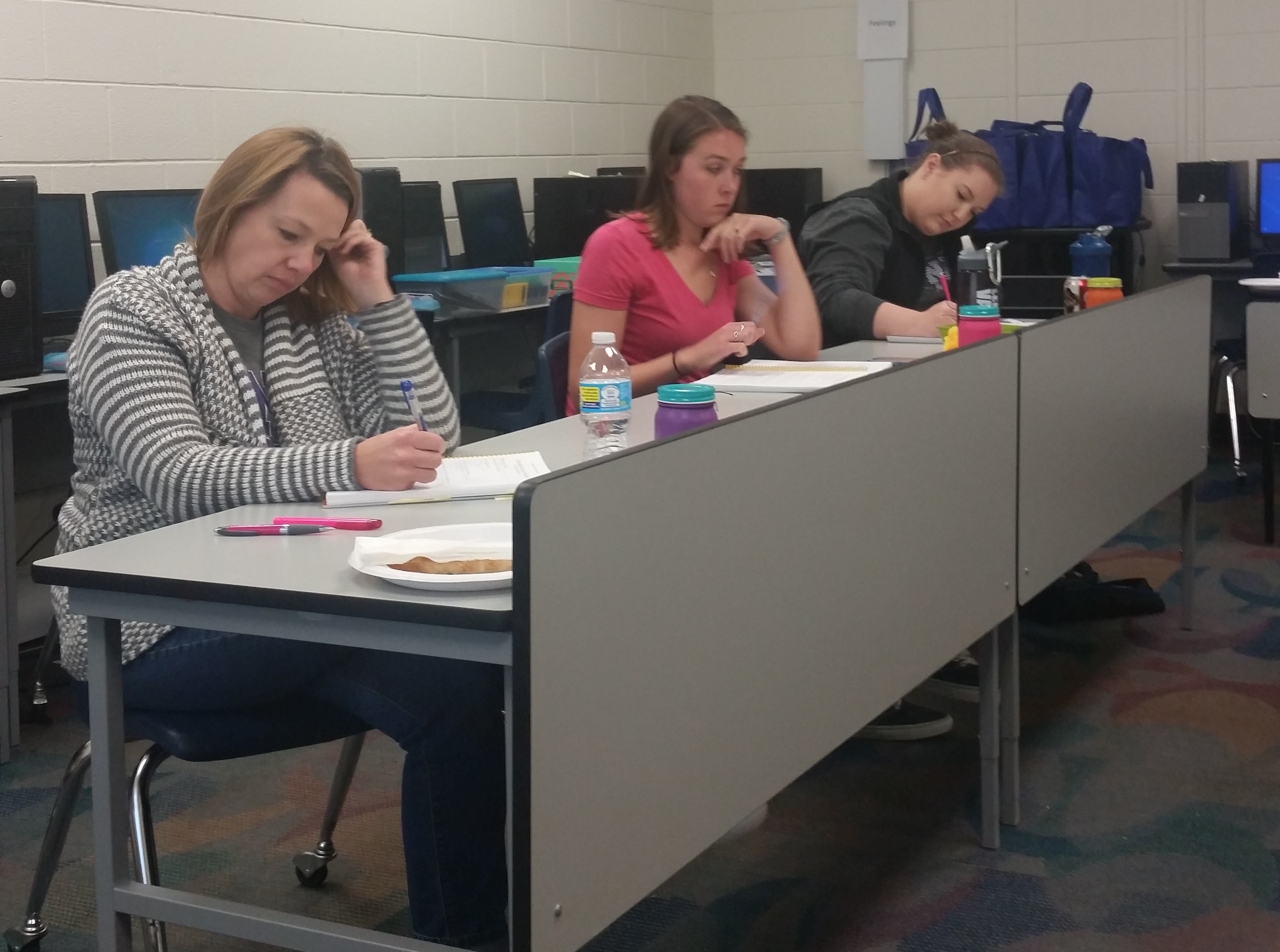 ---
The Lynx to Learning team met January 3rd. The team learned ways to reach all students in the learning process and ways to manage stress.