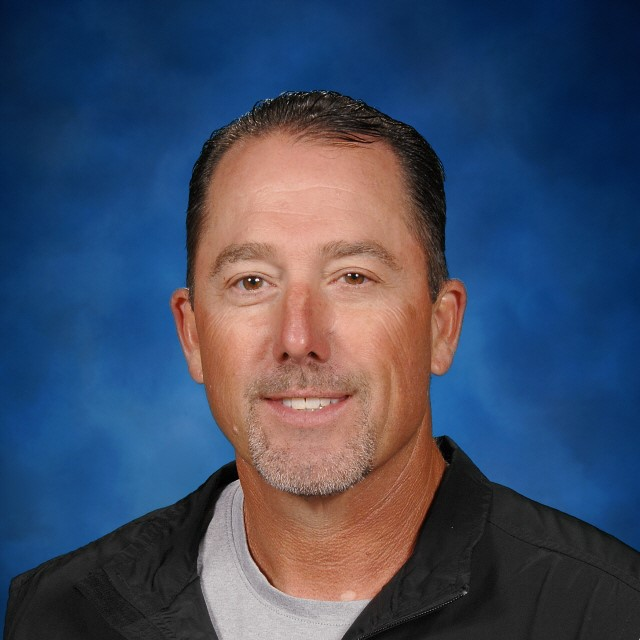 Congratulations, Coach Todd Baird on thirty-two years in the profession. You have impacted many students/athletes over the years. You are a great role-model and one that will be missed at SISD. We wish you the best in all you do after retirement.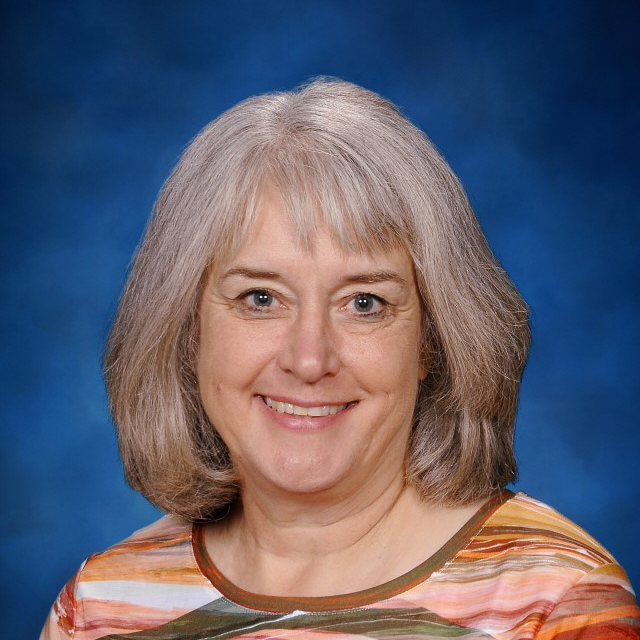 Lonita James has been in the profession for twenty-one years. She has taught in Spearman for seven years as the Family and Consumer Science teacher. She will be greatly missed at SISD. We wish you all the best with your new adventure of retirement!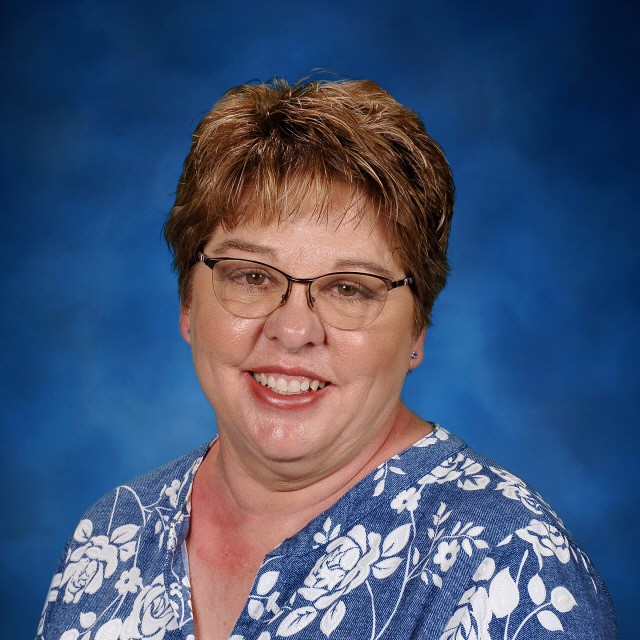 Congratulations to Sherry Boyd for her years of service in education. She will retire at the end of the school year with twenty years in the profession. We were fortunate she taught in Spearman for eighteen of the twenty years. Congratulations on your retirement!