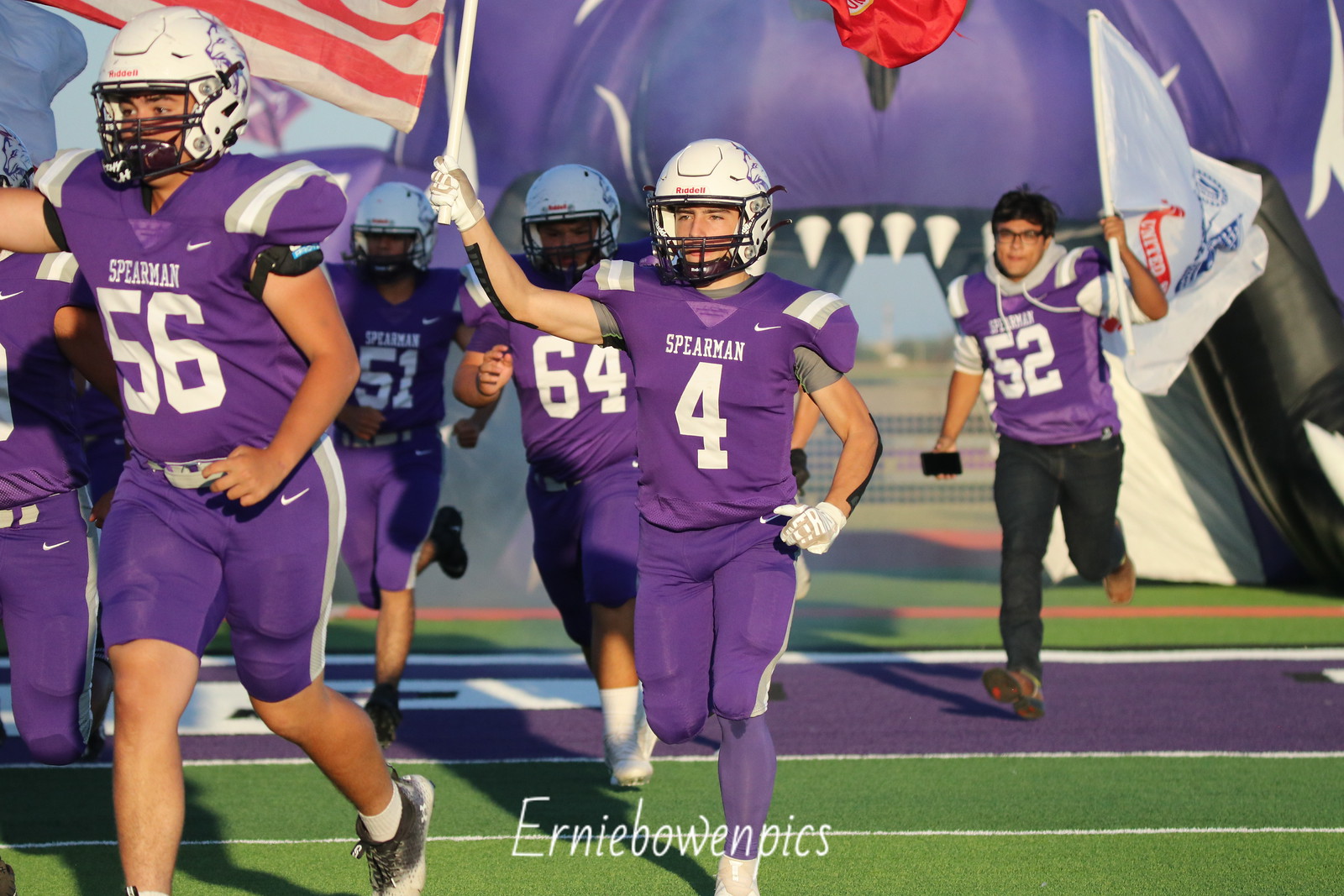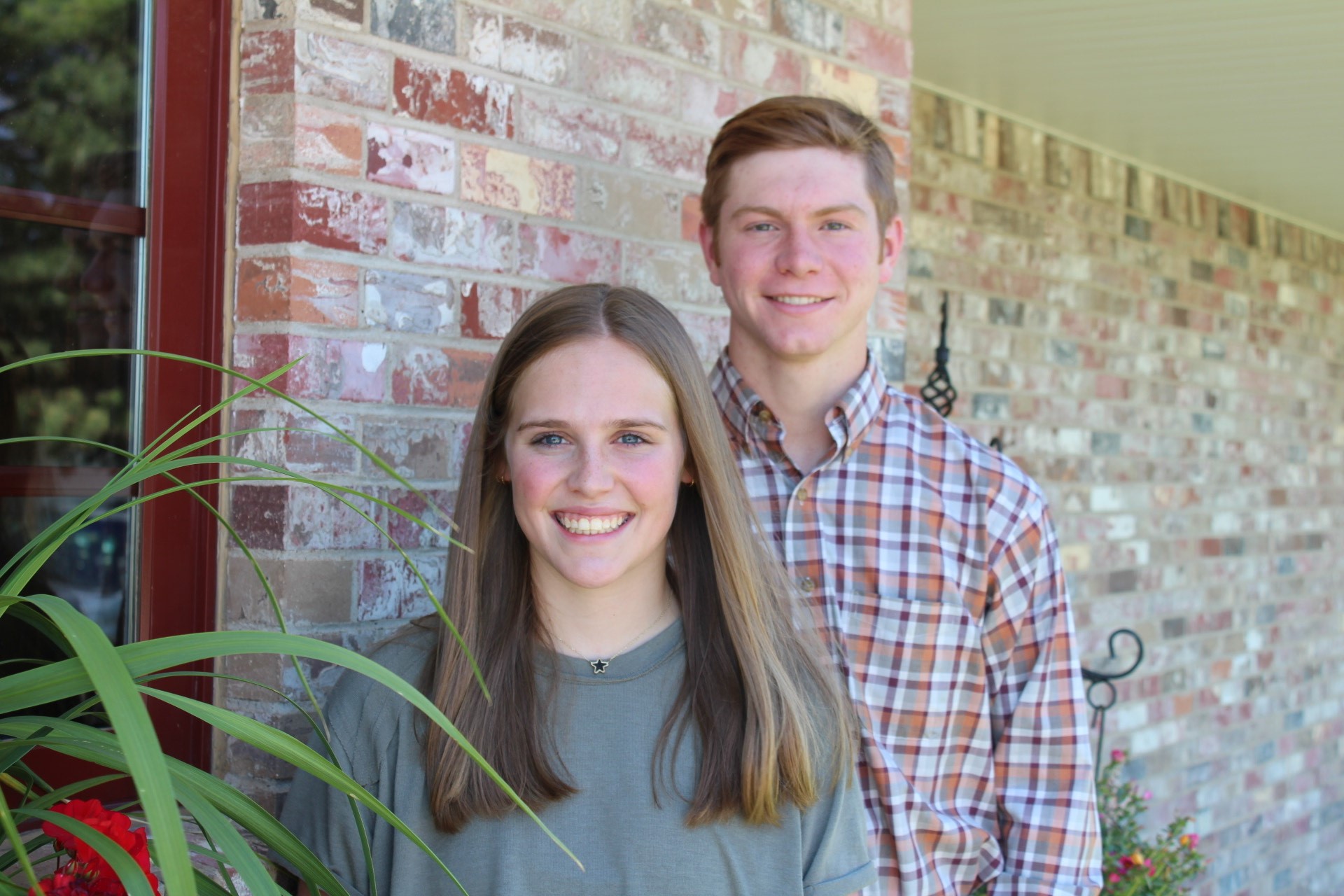 Congratulations to Aubrey Beck and Jack Davis on being named the Spearman High School September Lion's Club Students of the Month.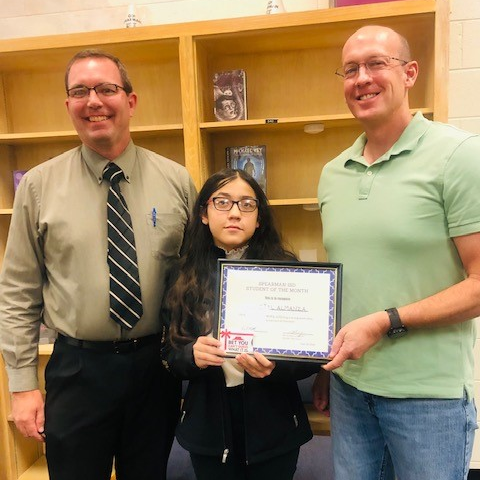 Congratulations to Crystal Almanza, 8th grade Student of the Month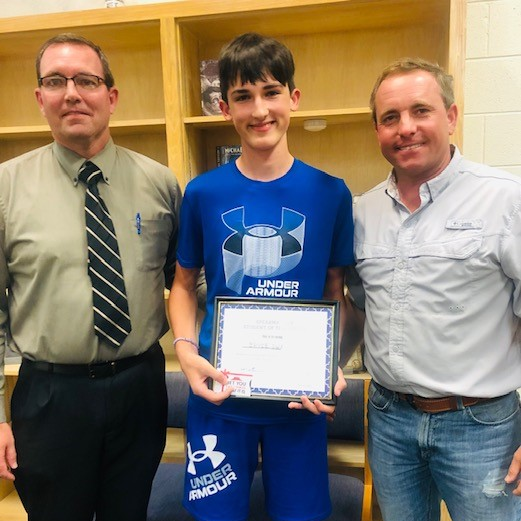 Congratulations to Bryce Swanson on being named 8th grade Student of the Month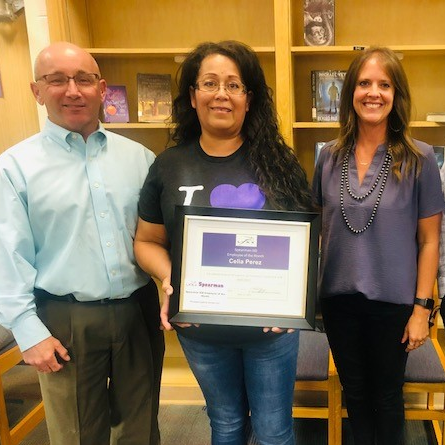 Celia Perez is the Spearman High School ala carte cafeteria manager. "Spearman High School has the best food. You would always get something you will like to eat there," shared High School Principal, James Layman. Celia has a positive attitude every day. She is always smiling and having fun.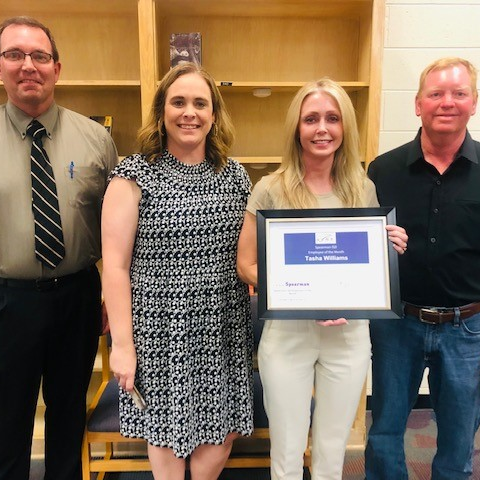 Tasha Williams is the counselor at Gus Birdwell Elementary and Spearman Junior High. "This year she has taken on the junior high counseling job and has had a positive attitude about the additional duties," shared Alexis Beck, GBE Principal. Congratulations! You go above and beyond.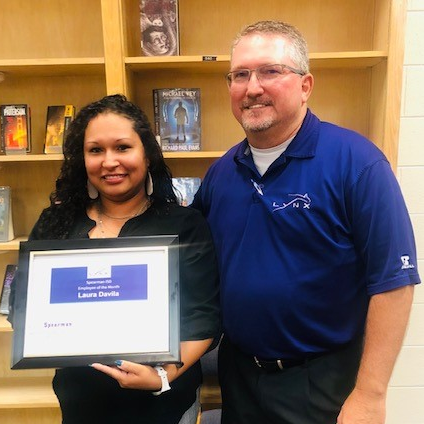 Laura Davila is the Human Resource and Payroll Director. She has been employed by Spearman ISD for fourteen years. She is everyone's friend at SISD! She makes sure we all get paid on time and answers all of the many questions that come her way about benefits and payroll. Congratulations, Laura!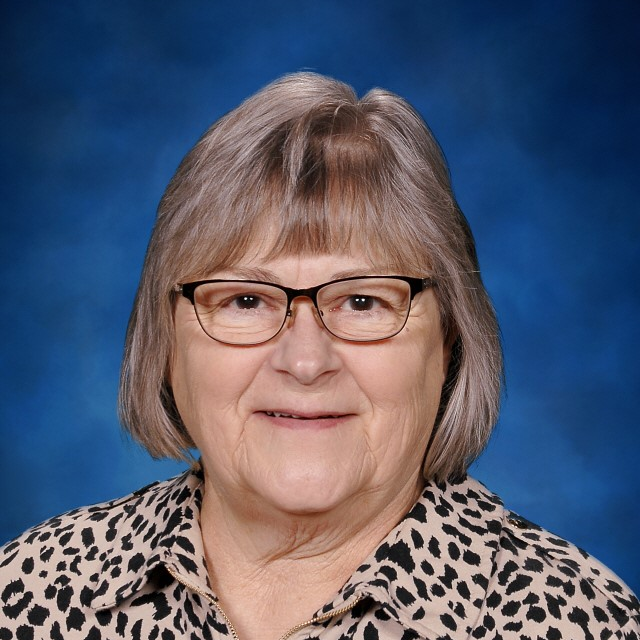 Kim Vanderburg served in many capacities at Spearman ISD for twenty-three years. She was a SPED Paraprofessional at Gus Birdwell Elementary, SPED Paraprofessional at Spearman High School, and librarian. Kim and her husband Joe have five children and six grandchildren. They enjoy traveling to se