Big thanks to Mrs. Moriah Potter for teaching SHS yearbook some photography tips and tricks.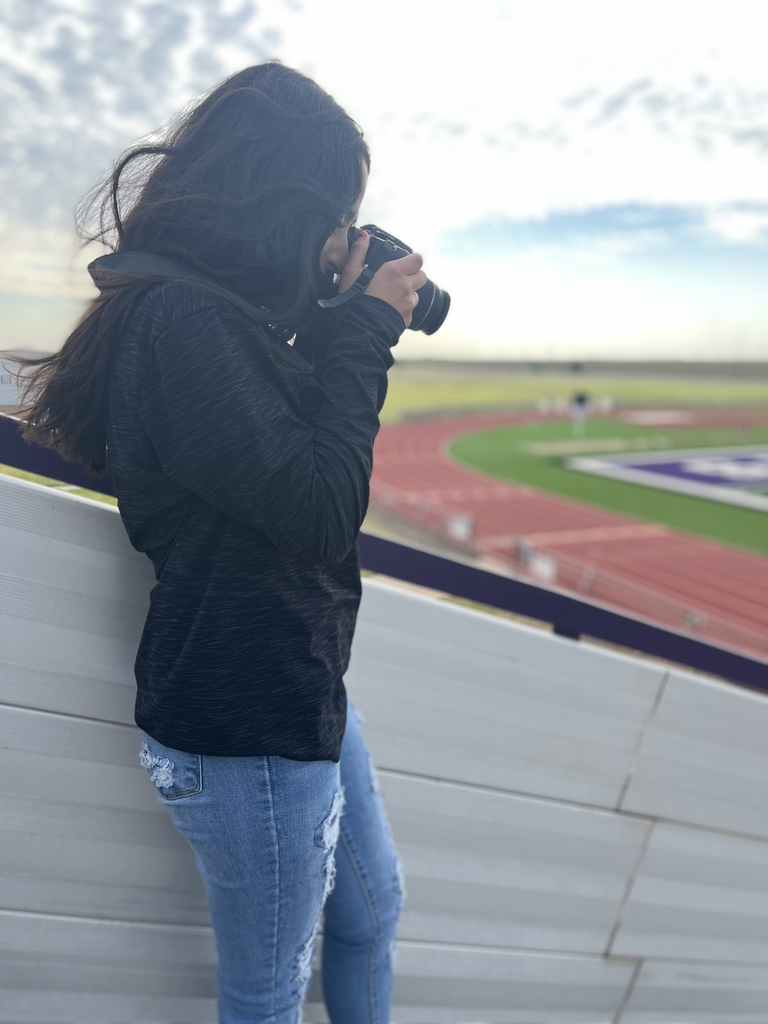 The competition continues… Coach Vaughn's high school physical education class challenges some of Mrs. Robert's students in a game of volleyball.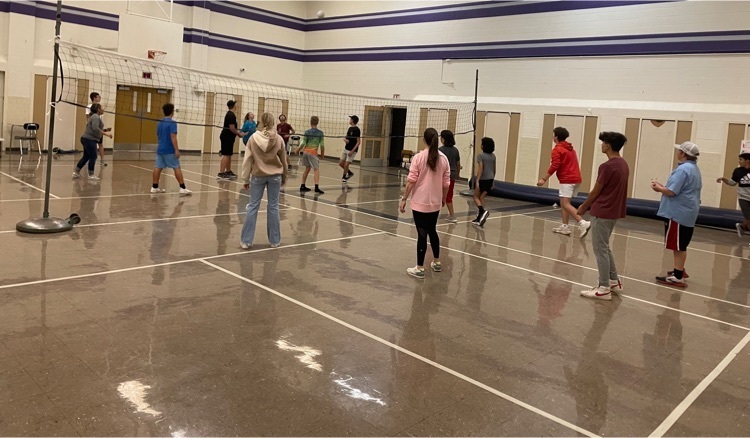 Junior High Honor Roll Lists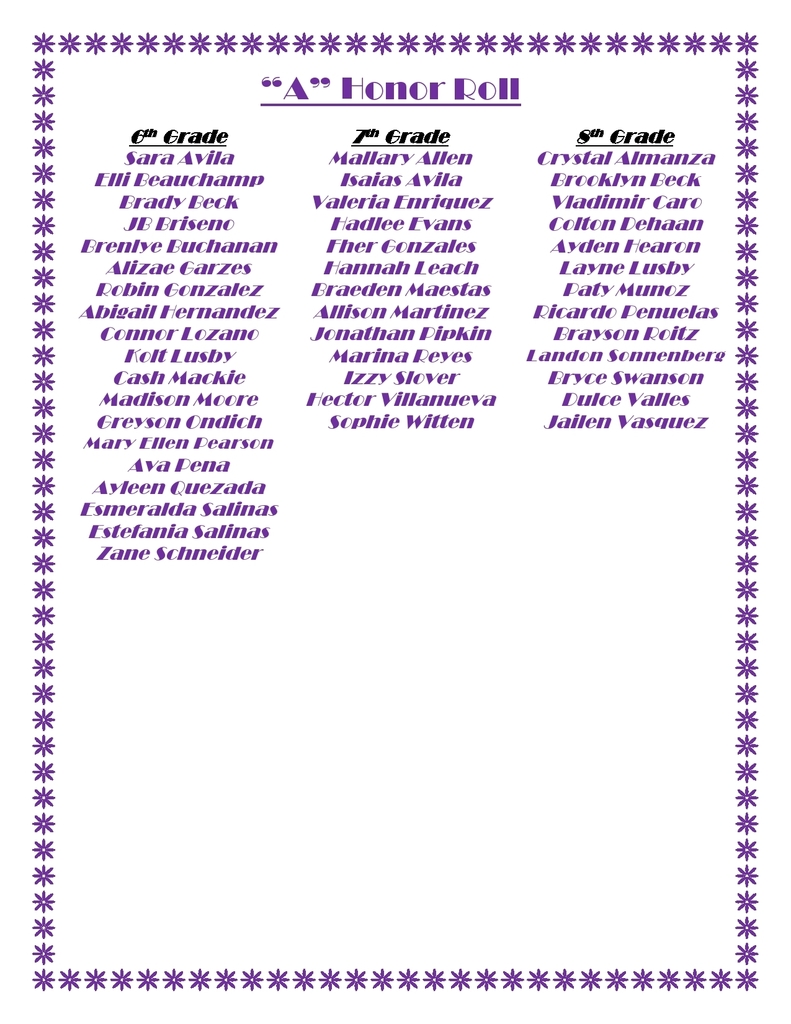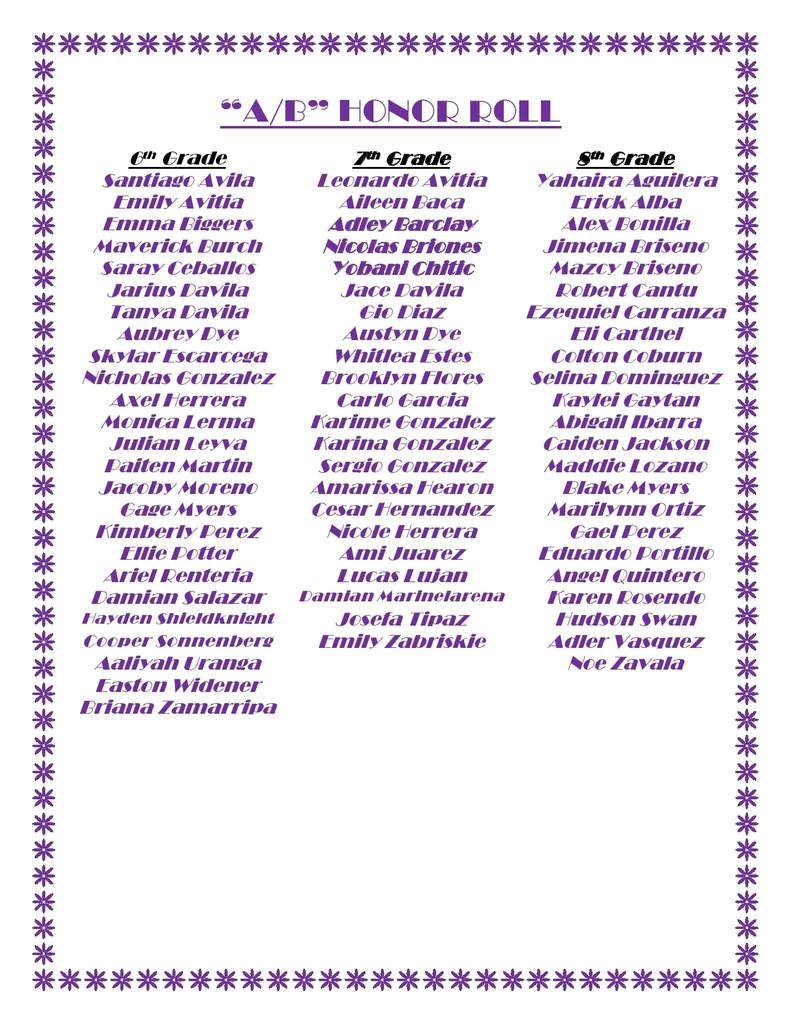 The Spearman High School cross country team greeted students at Gus Birdwell this morning! 💜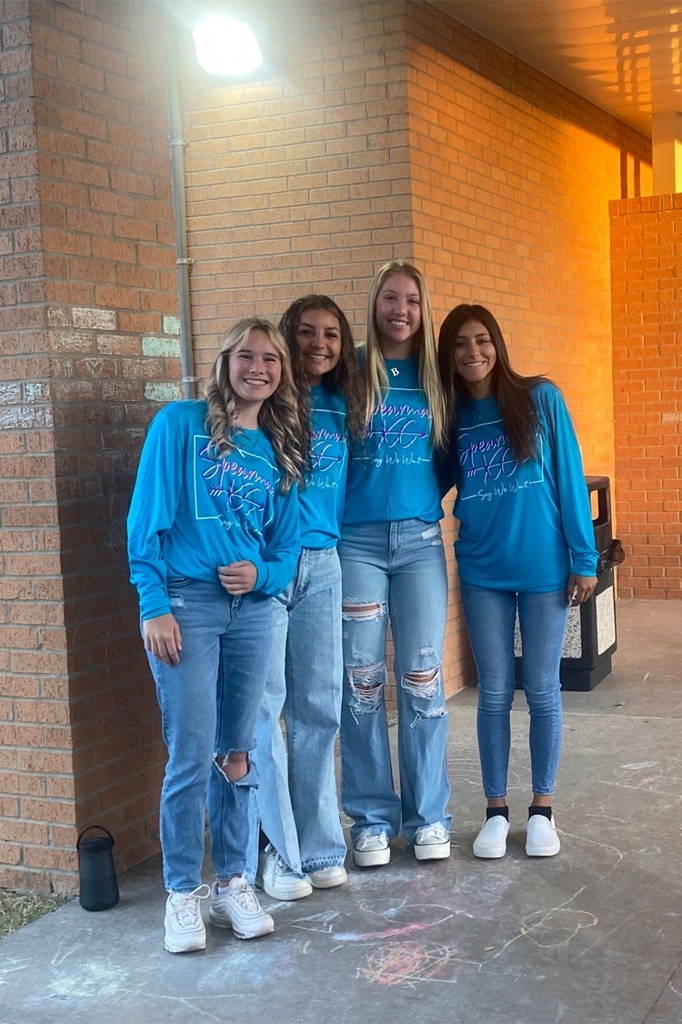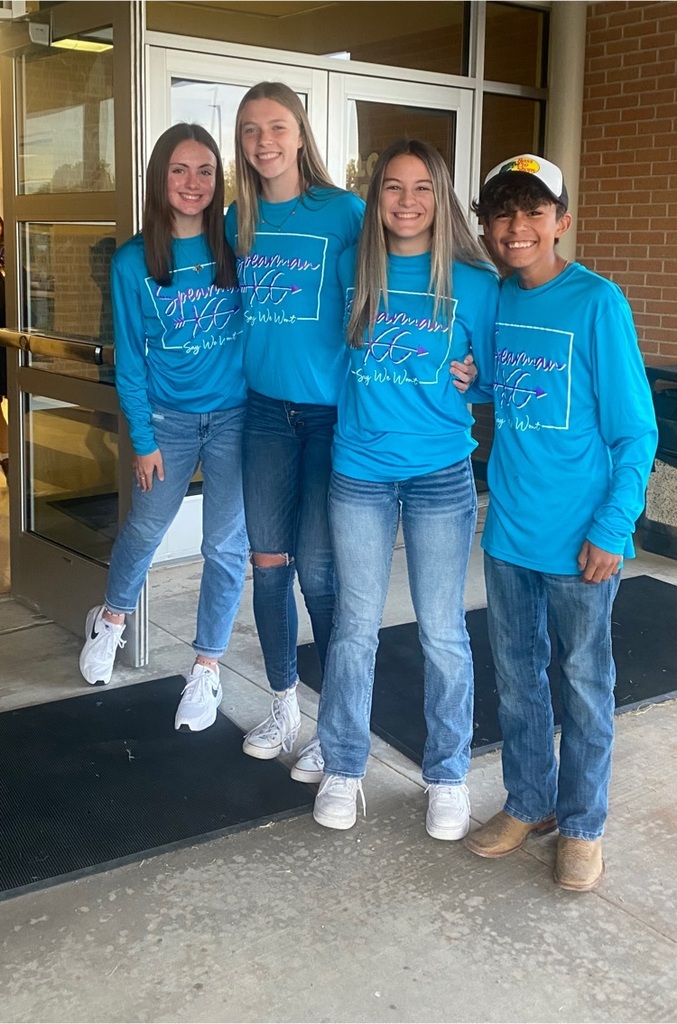 Jamie Brown is married to Mark, and they have three children. They are going to be grandparents soon! She is a paraprofessional at Spearman High School. She previously worked for Hansford County Tax Office. Brown is a Spearman High School graduate and has been a substitute for the district. Her hobbies include camping and fishing. "I love to spend time with family as much as possible," shared Brown. "I am excited to work with the kids. I am just so happy and blessed to part of the school that I love so much," stated Brown. We are glad you came back to where your roots began. Welcome to the team!

Andi Whitefield grew up in Spearman and attended Spearman schools. She and her husband Teddy have one son. Whitefield is a kindergarten teacher at Gus Birdwell Elementary (GBE). She worked as a third-grade teacher a GBE several years ago and also taught in Gruver. She was the Assistant Principal at Paul Belton Elementary in Borger before returning to GBE. She graduated from Oklahoma Panhandle State University earning her bachelor's degree in Elementary Education, and Lamar University earning her master's degree in Education Administration. Her goals include being a principal. "I like to spend time with my family, go camping, and follow my Bruce's and nephew's sporting events!" smiled Whitefield. Welcome back to SISD. We missed you while you were away!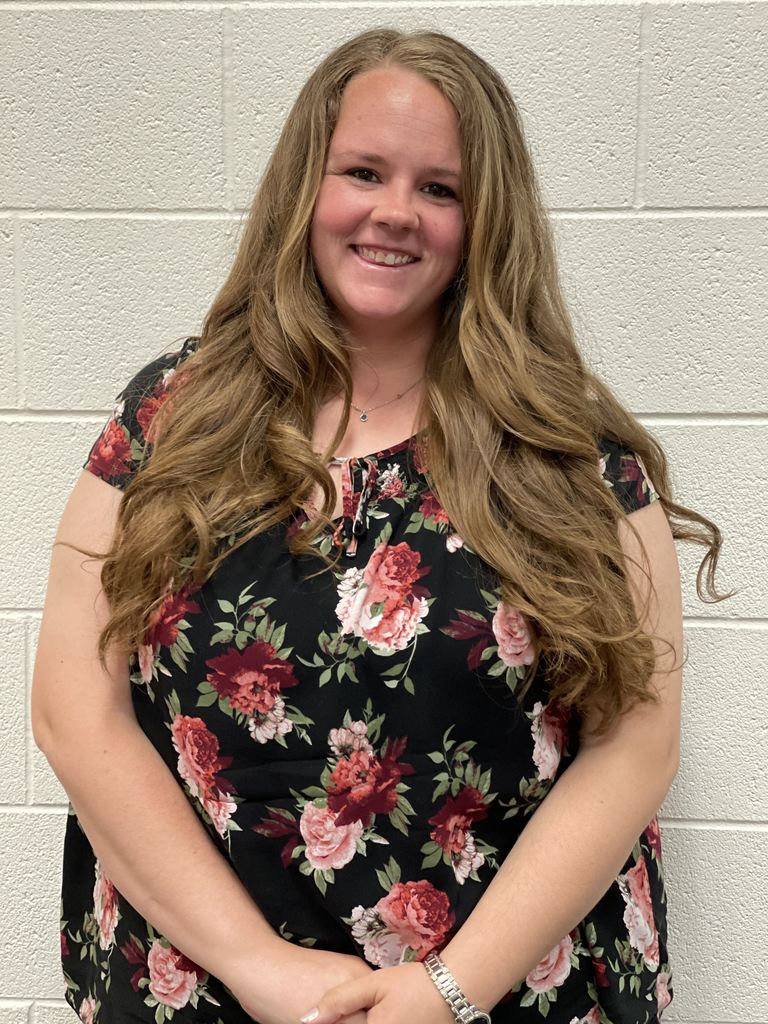 Congratulations to our Esports Club Officers: (L-R) Reagan Tindell - Secretary, Ava Salgado - Treasurer, Mr. Morton - Sponsor, Jaxson Dettmer - President, Joseph Dettmer - Vice-President. We are super excited about this new organization at SHS!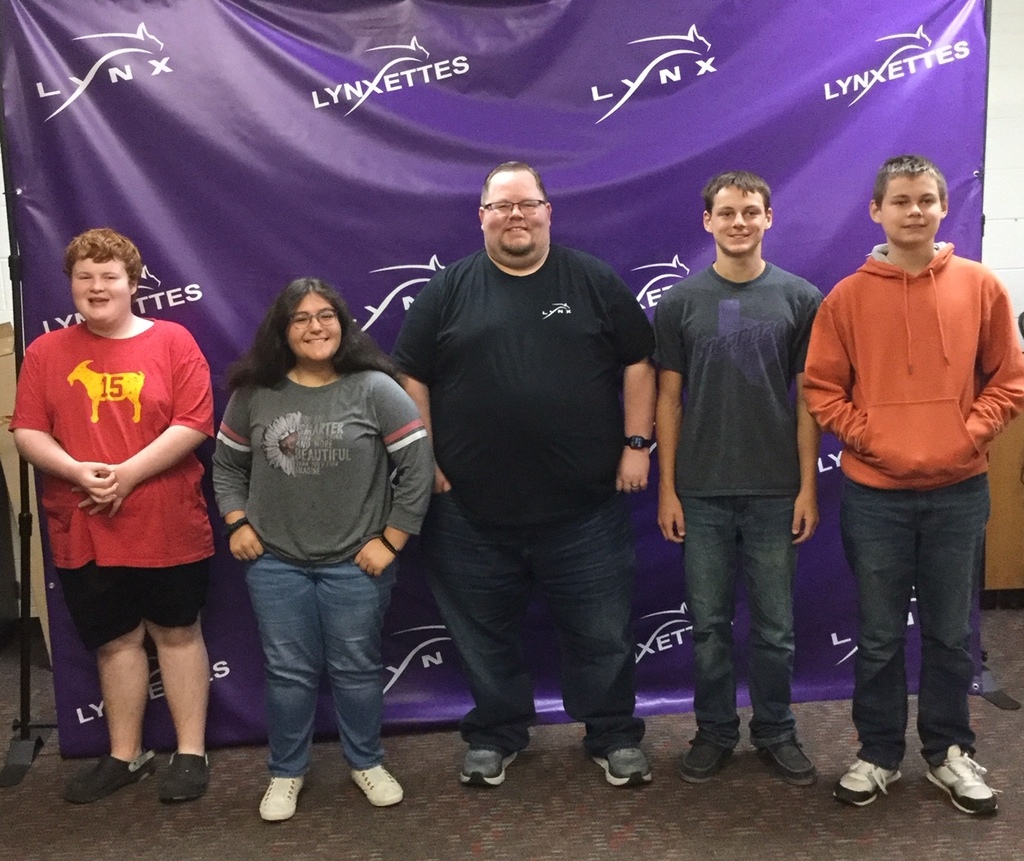 Taleigh Smith is the Gus Birdwell Elementary PEIMS coordinator. She and her husband Lance have three children. She is the owner of the children's boutique, Bows & Arrows, in Spearman. Before starting her business, she worked for First National Bank as a loan assistant. She earned her bachelor's degree from Texas Tech University. "My plans are to continue to learn all aspects of my role, so that I can support campus administrators, staff and students. My goal is to bring a new and fresh perspective to the role and help ensure we are using the most efficient and updated processes on our campus," stated Smith. Watching her children in all their sports and activities, attending Texas Tech sports, and Houston Astro baseball are her favorite hobbies. Welcome to SISD! We appreciate your fresh perspective and willingness to find efficient ways to get the job done.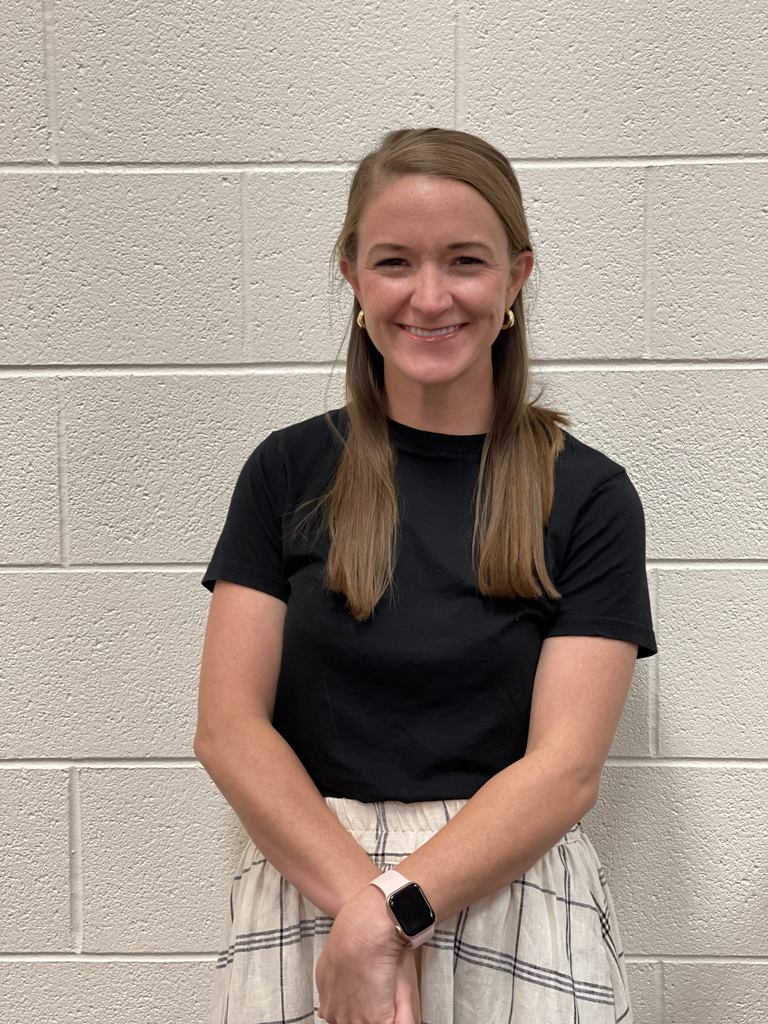 The elementary staff showered Coach Shields today with a bag of goodies and a cookie. They have enjoyed having him student teach on the elementary campus. Coach Shields will start his assignment at junior high and high school tomorrow. A special thank you to Coach Wilkerson for being a great role model and example of great teaching!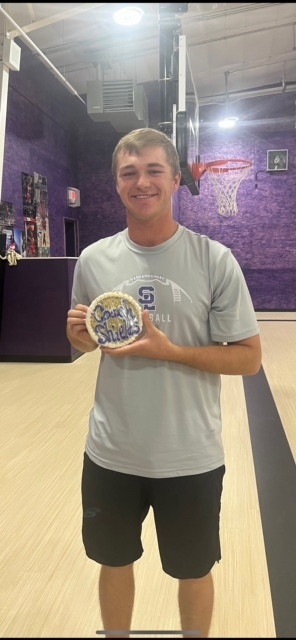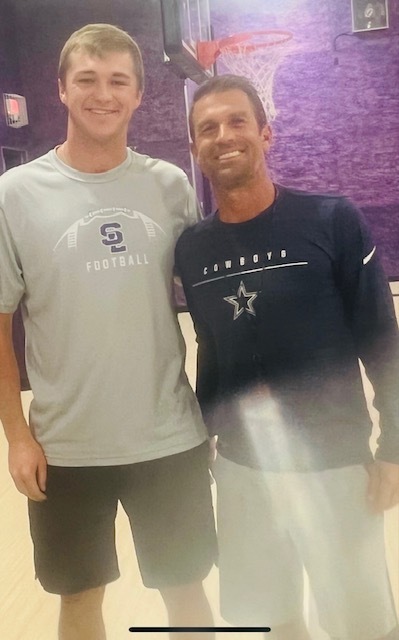 Jessica Slover teaches high school English Language Arts and Reading (ELAR). She is married to Shane, and they have three children. Slover is the junior high coordinator and assistant coach for the girls' athletic program. She graduated and earned an associate degree from Seward County Community College and graduated and earned a bachelor's degree from Oklahoma Panhandle State University. Skiing, swimming, lake time, camping, family time graphic design, and basketball gyms are hobbies she enjoys outside of work. "Spearman has been such a blessing for my family. We are excited to wear purple and be Lynx and Lynxettes," shared Slover. Welcome to the SISD team! We look forward to a great athletic season and watching you coach!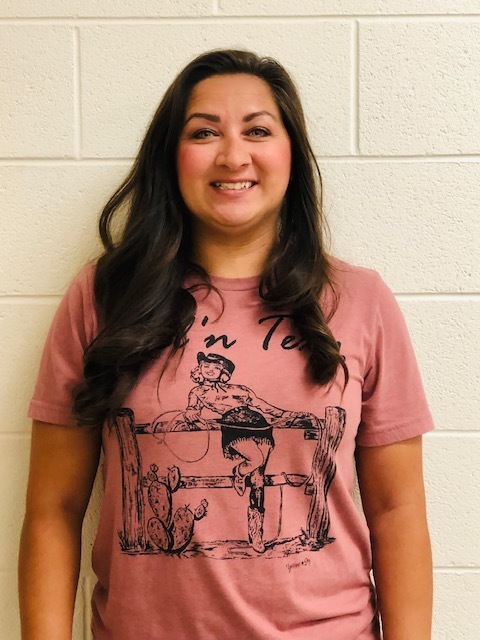 SPEARMAN CROSS COUNTRY RESULTS Wheeler XC Invitational, Tom Britt Park September 24, 2022 Varsity Girls' Team Results (11 Schools-Top 5 Listed) 1. SPEARMAN 44 2. White Deer 59 3. Wellington 82 4. Canadian 104 5. Booker 125 Varsity Girls' Individual Results (50 Total Runners) Destinee Perez 2nd Medalist Braylen Lusby 3rd Medalist Jarely Munoz 10th Medalist Vanelli Delgado 14th Piper Pipkin 18th Aubrey Beck 28th Emma Kelsey 33rd Junior Varsity Girls' Individual Results (38 Total Runners) Gissele Flores 3rd Medalist Landrie Black 8th Medalist Rachel White 9th Medalist Varsity Boys' Individual Results (27 Total Runners) Mile1 Mile2&3 Finish Jonathan Hernandez 12th 6:25(12) 11:05 17:30 SPEARMAN XC WILL BE HOSTING THE PALO DURO LAKE XC INVITATIONAL ON TUES, OCT. 4TH. THIS MEET WILL TAKE PLACE AT THE PALO DURO LAKE PARK WITH THE FIRST RACE BEGINNING AT 2:00 PM.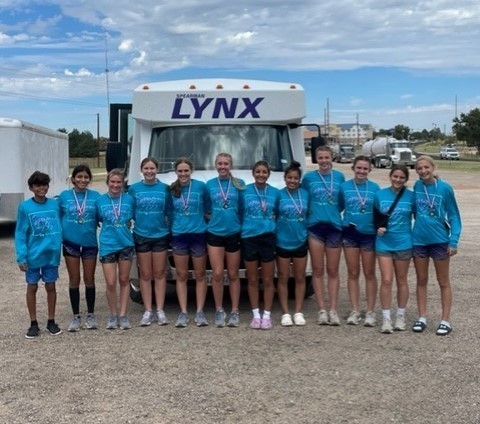 Shelby Reagan teaches science at Spearman High School and is the yearbook sponsor. She is married to Brandon. Before moving, Reagan was a paraprofessional at Gus Birdwell Elementary and taught science at Spearman High School. She is back in the same classroom she taught previously! Reagan graduated from West Texas A&M University earning her bachelor's degree and Grand Canyon University where she earned her master's degree. Her goals are to continue teaching. Welcome back to the SISD team! Your students are in good hands with you as their teacher.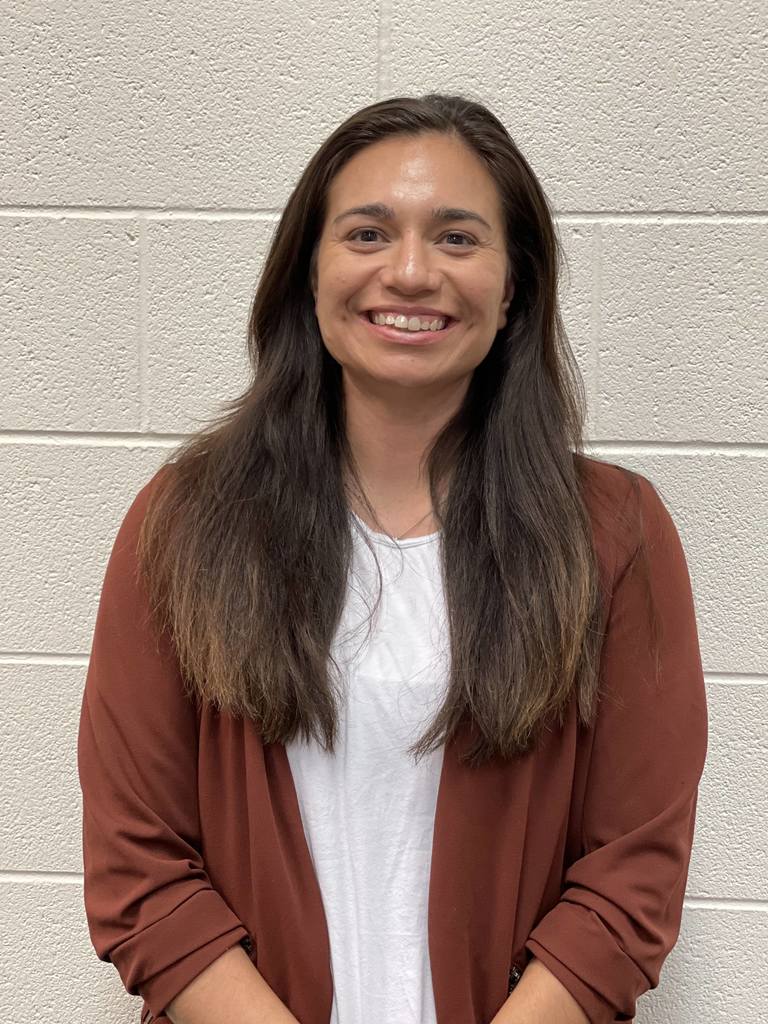 Week of 9-26-22

Brandon Reagan teaches science at Spearman High School. He and his wife Shelby have returned back to SISD after being gone for a few years. Reagan is the Defensive Coordinator for the Lynx football program. He is a Texas Panhandle native and graduate from West Texas A&M University. Welcome back to the SISD team! We missed you while you were away and are glad you came back.

The SHS child development class completed a unit of study by interviewing a group of adults. The students learned some history and interesting facts of growing up in Hansford county and surrounding areas. The students ended the study with a field trip to Hansford Manor interviewing residents.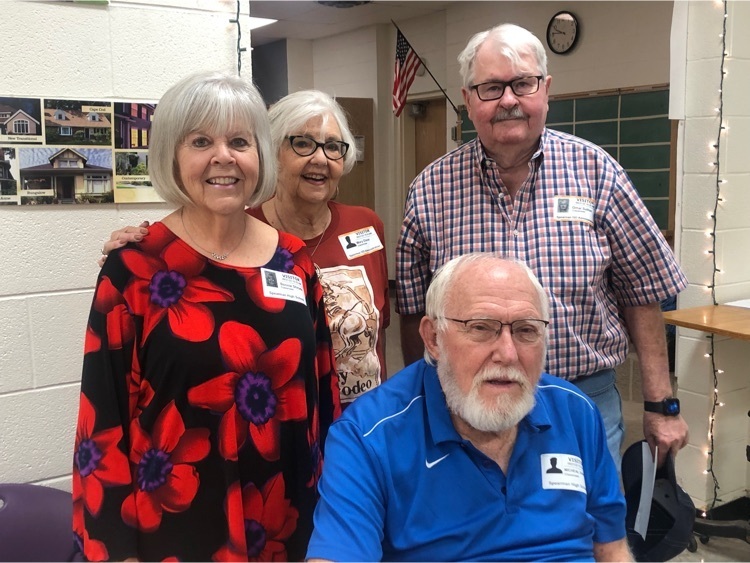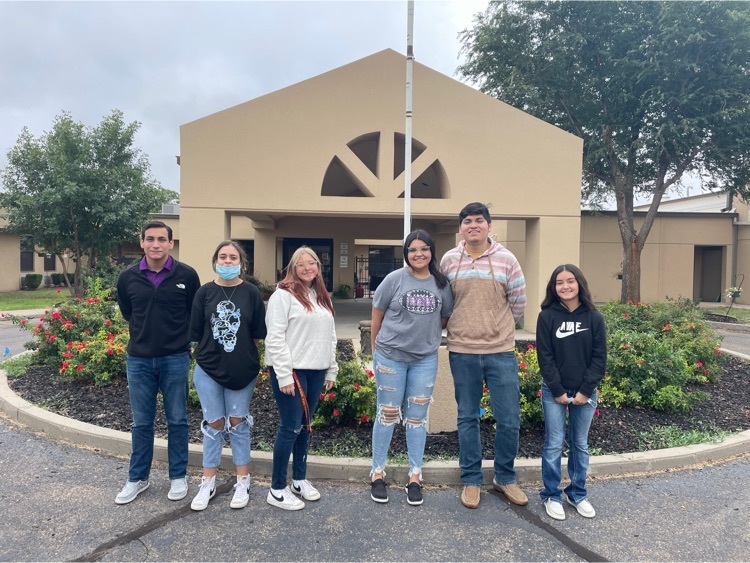 Due to the football schedule change from Friday night to Thursday night this week, the Little Lynx Cheerleaders will cheer the 2nd quarter of the Canadian game on Oct. 14th.

🟣⚪️⚫️ GAME DAY ⚫️⚪️🟣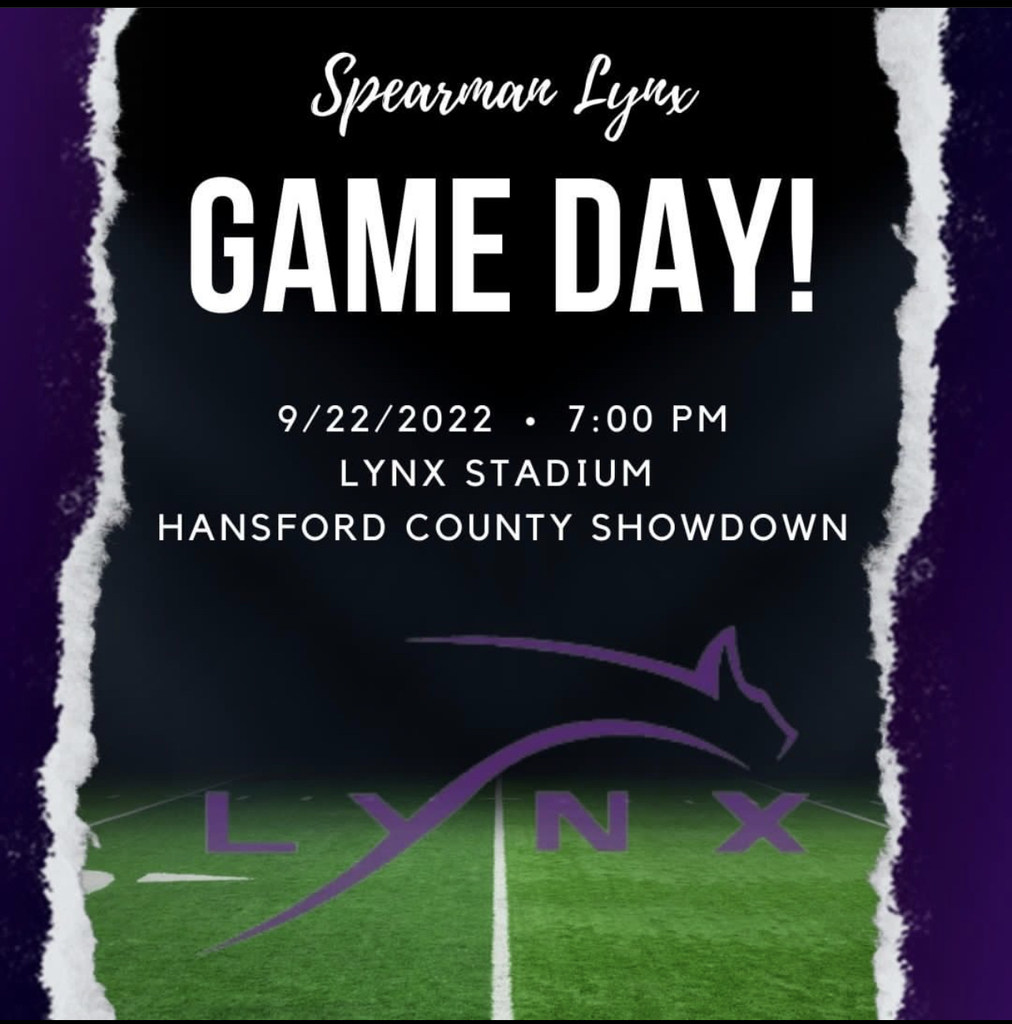 Nicole Swanson is a paraprofessional at Spearman Junior High. She and her husband, Paul, have two children. Swanson was raised in Spearman and graduated high school at Spearman High School. She was a substitute for SISD for ten years. She is a member of the Extension Club in Spearman. Other hobbies include: spending time with family, being outdoors, reading books, and watching sports. She also enjoys playing with her two dogs. "My future plans are to go back to college and become a teacher," shared Swanson. We encourage you to follow your dreams of becoming a teacher. We are glad you have joined the SISD as a full-time employee.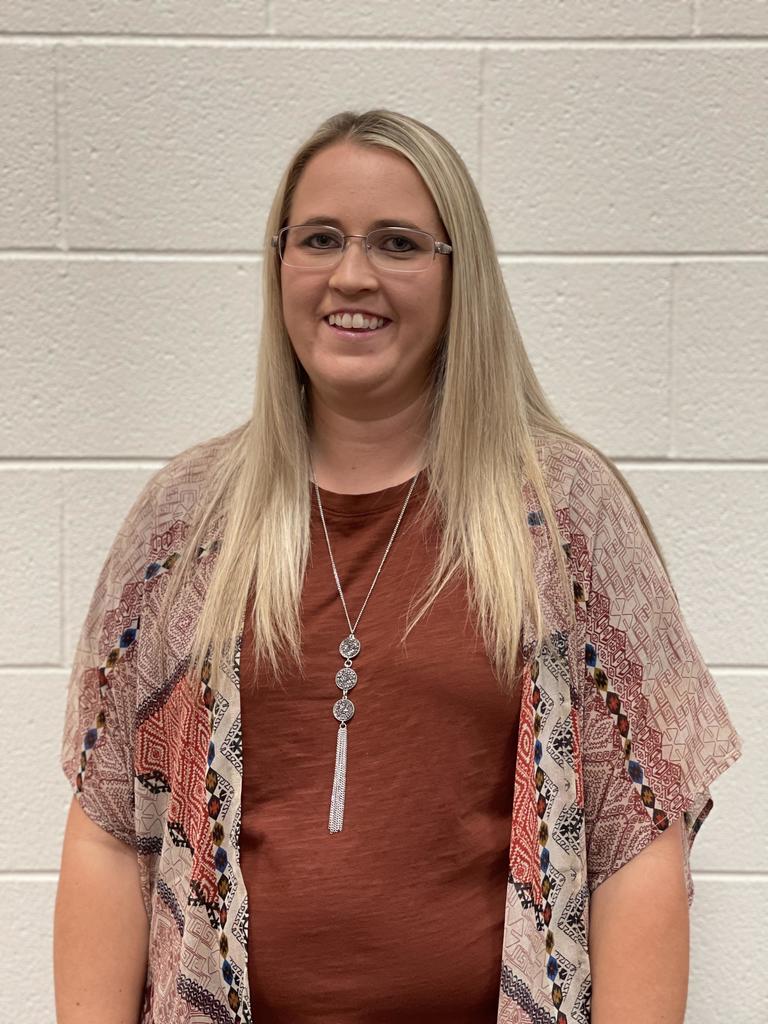 The Lynx football game is tomorrow night. There will be tattoos and necklaces for sale at the elementary tomorrow morning. Tattoos are 50 cents and necklaces are $1.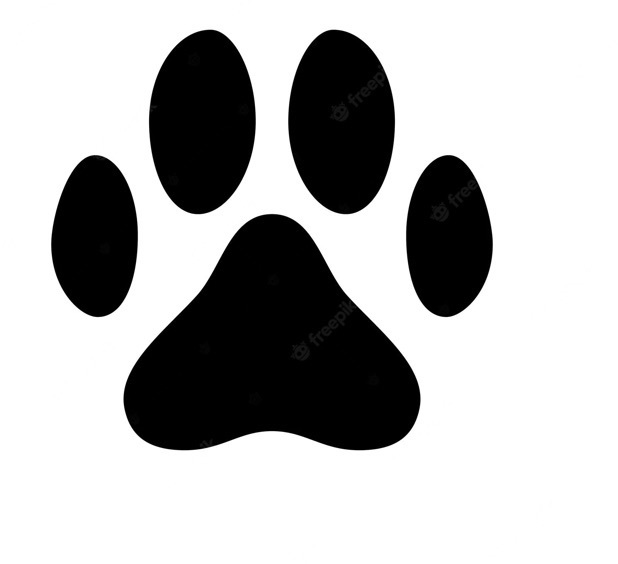 Isaac Martinez is a 2022 SHS graduate. He attends the University of Kansas and has been chosen for the University of Kansas debate team. Martinez was active in Congressional Debate at SHS and earned a medal at state during his senior year, placing sixth. Martinez has volunteered his time to meet virtually weekly with the high school team. The Congressional Debate team is coached by Michael Rountree. Congratulations on a job well done!