SHS culinary art students enjoyed the day at WTAMU touring the meat lab.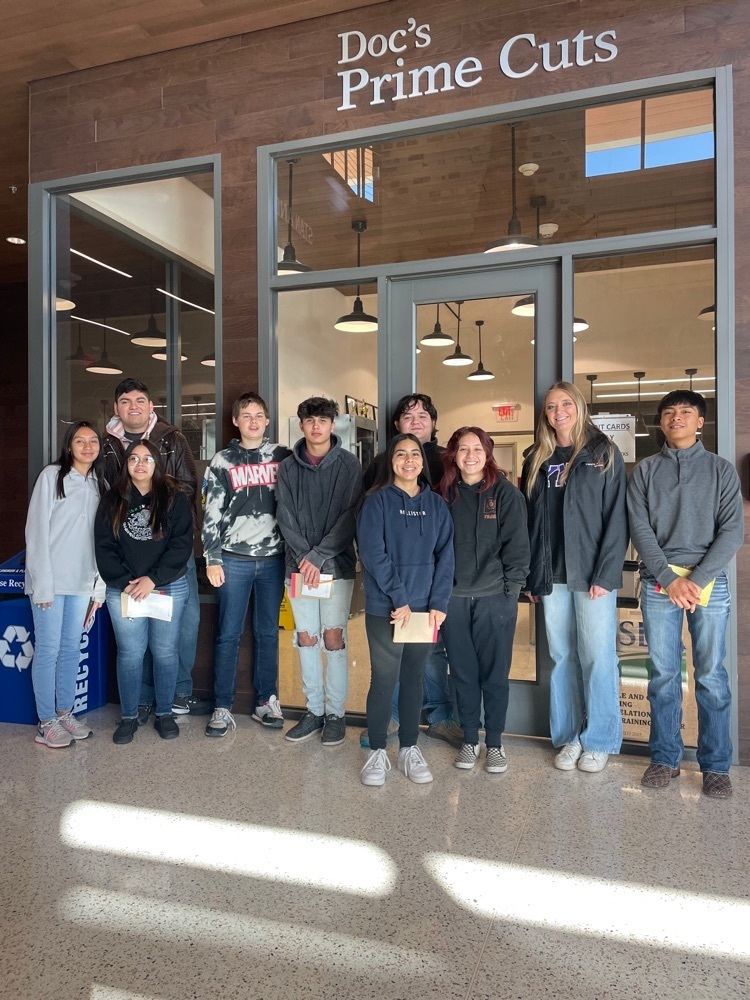 Junior High All Region Band Auditions We had a successful round of all region auditions last night. Of the 12 students we took, 5 of them made the bands, and 4 of them made the top group, the Symphonic band. Here are the final results: Eduardo Portillo, clarinet – 14th chair Symphonic Band Valeria Enriquez, clarinet – 17th chair Concert Band Ricardo Penuelas, baritone – 2nd chair Symphonic Band Alex Bonilla, percussion – 3rd chair Symphonic Band Vladimir Caro, percussion – 7th chair Symphonic Band The all region band clinic and concert will be January 13-14 at WTAMU. Congratulations to all!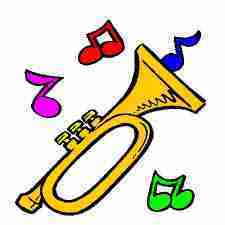 2nd Six Week Honor Roll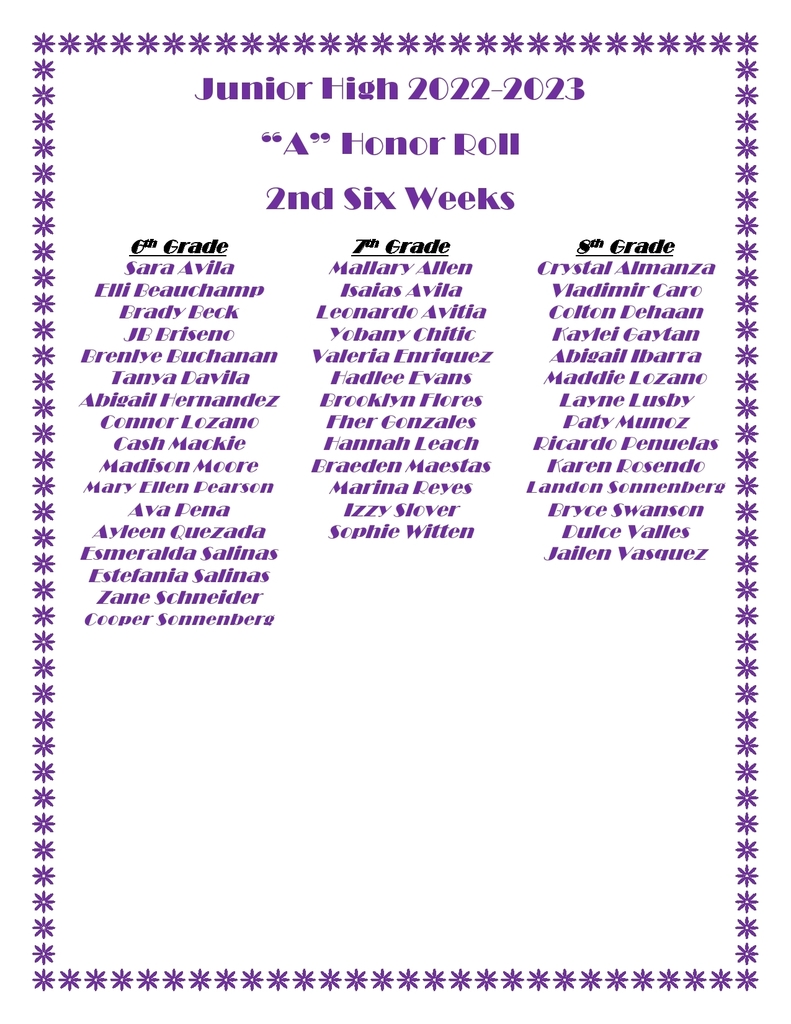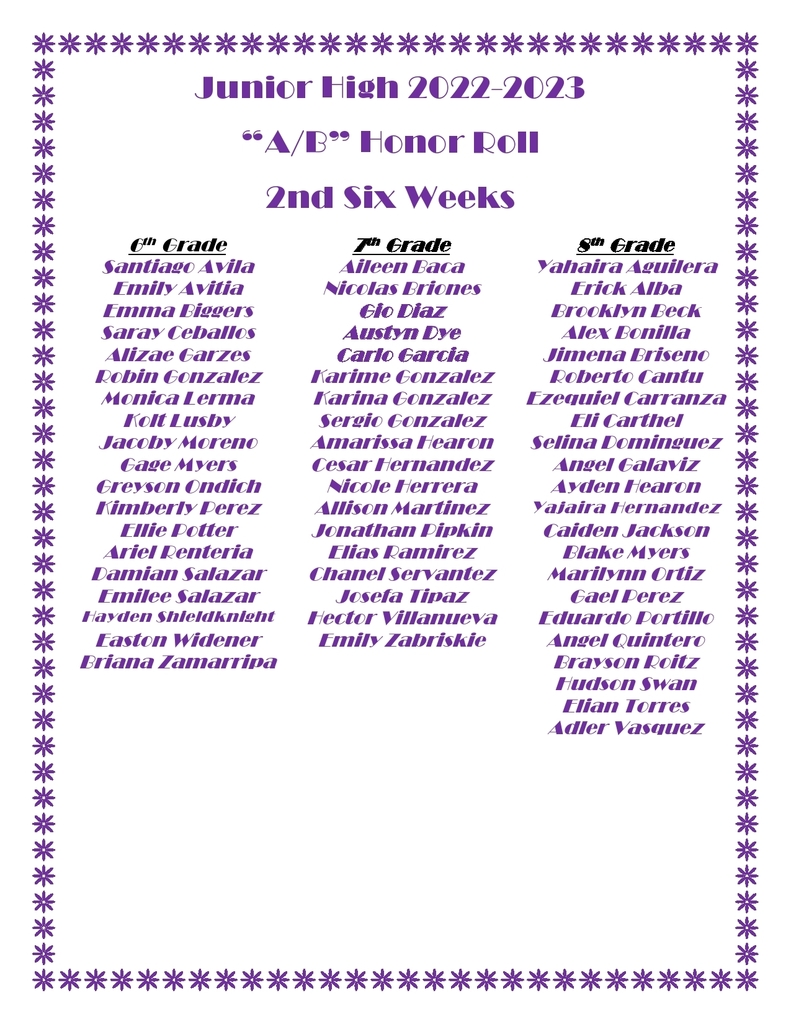 You're Invited to a Retirement Reception Thursday, Dec. 1st 4:00 - 5:00 pm Gus Birdwell Elementary Cafeteria Honoring: Gwen Strain & Amadita Vargas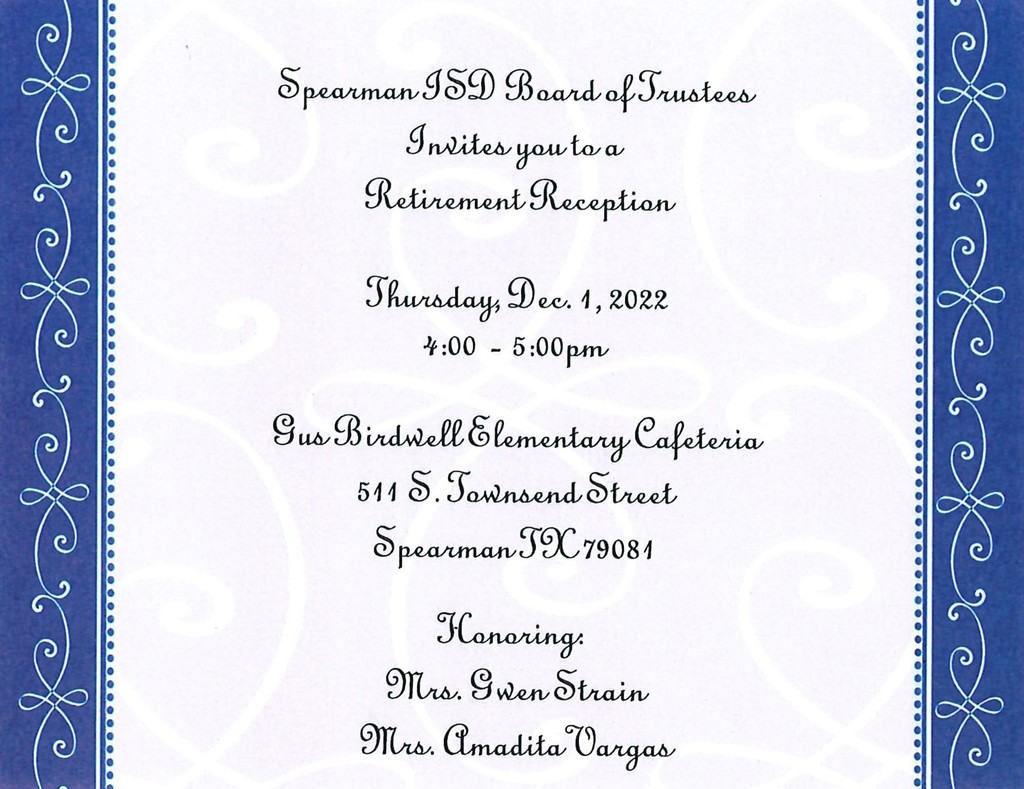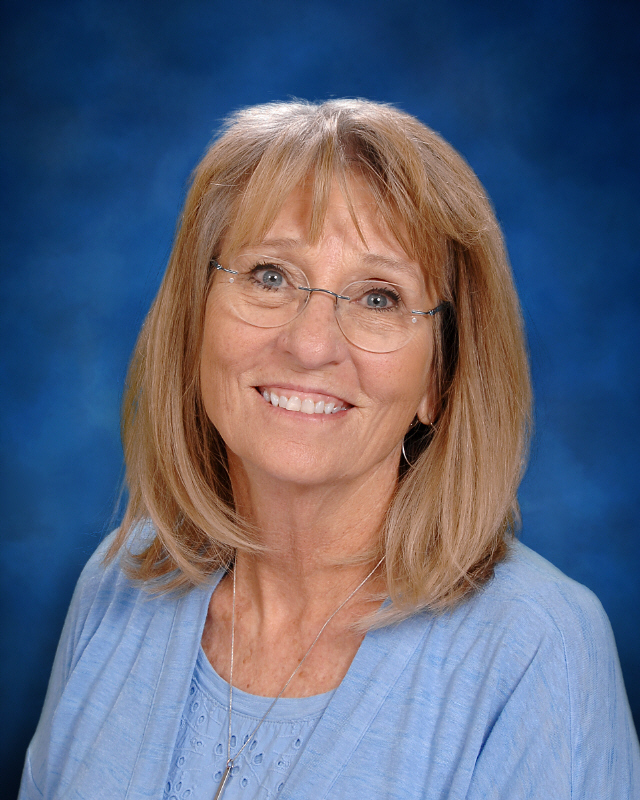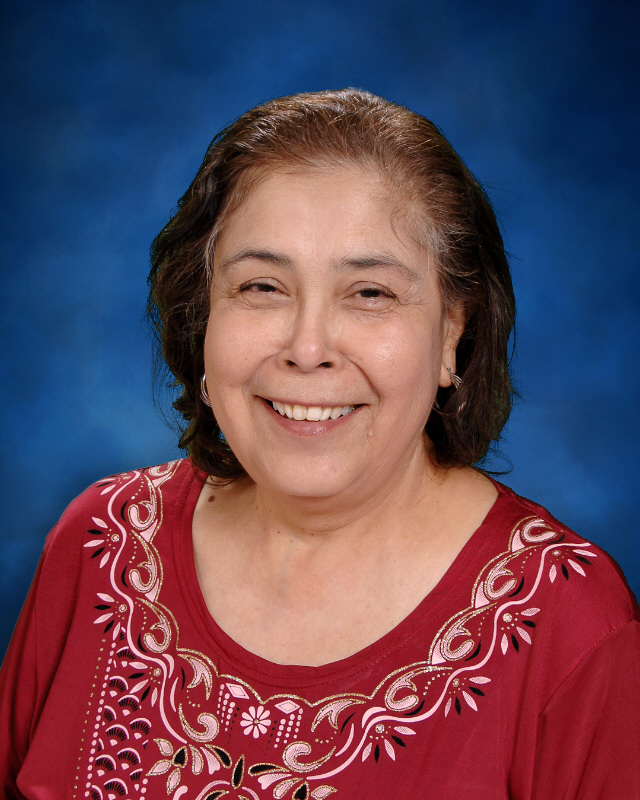 SJH GT had an amazing visit to SportZone where they designed and printed their own shirts. They were introduced to the screen printing process from beginning to end. A big thank you to Chad, Mendy, Brian, and all of the amazing employees who took their time to explain the many areas of SportZone. We were so fortunate to get the grand tour of this facility that services not only Spearman but basically world wide. Thanks to each of you who made our visit a day to remember. Spearman is so blessed for all the ways that you support our school and community.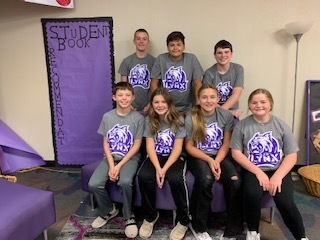 76th Annual Vega Booster Club Tournament Varsity Boys Dec. 1-3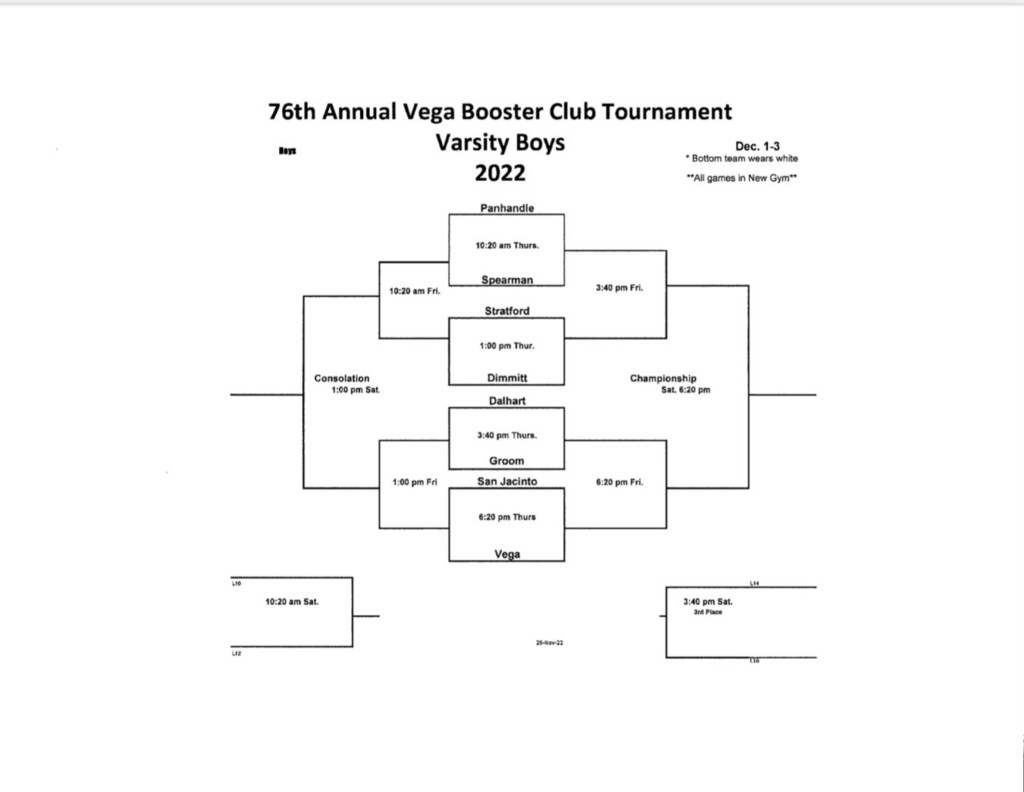 🏀Gruver JV Basketball Tournament Brackets Dec. 1-3🏀 Good luck, Lynx and Lynxettes!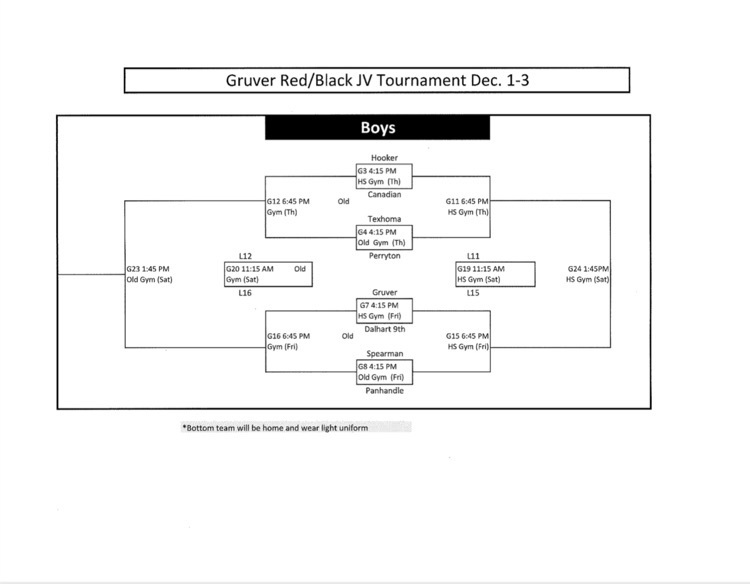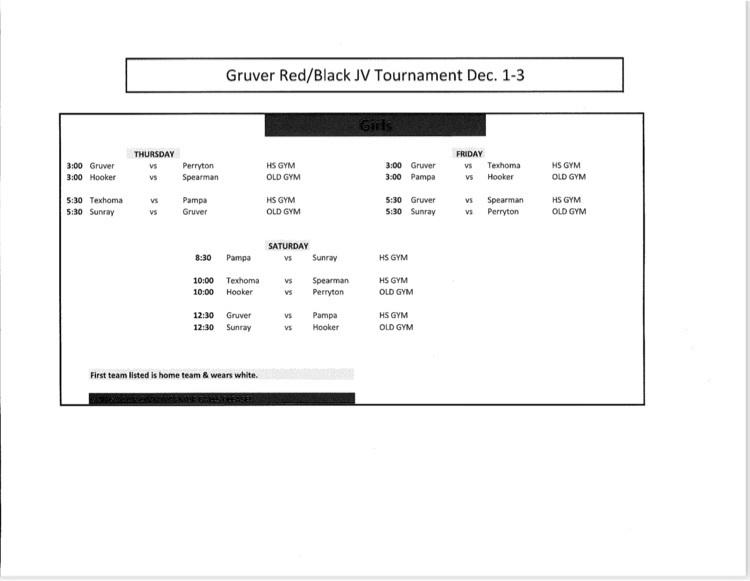 📸 Senior pictures and retakes (Prek-11th) 📸

Spearman Jr. High Basketball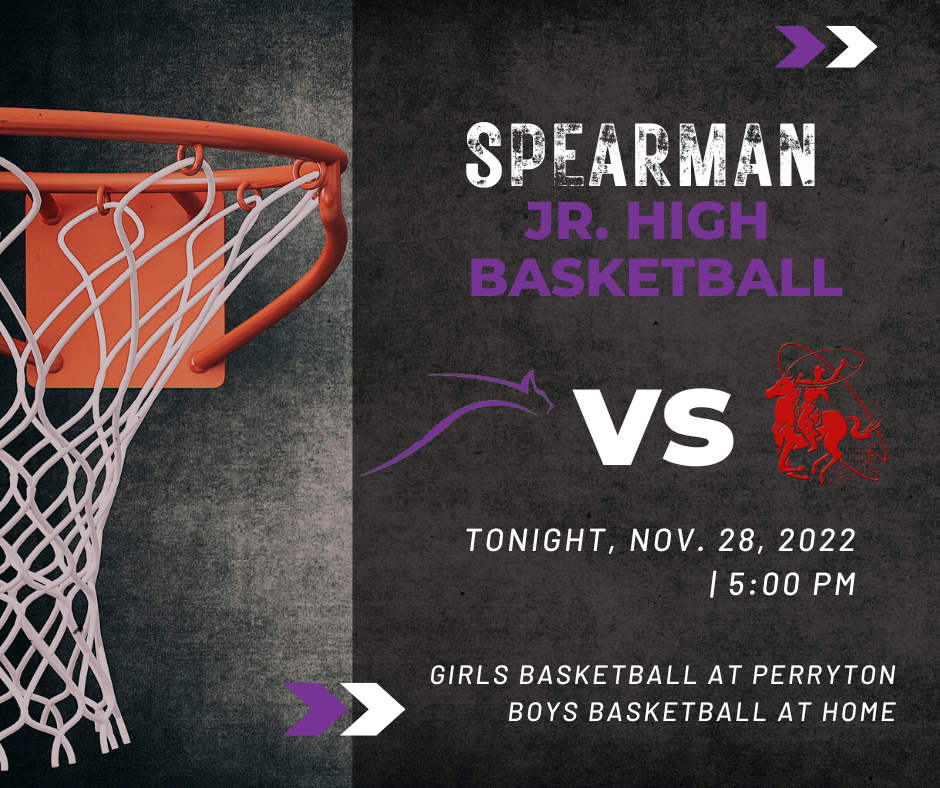 There will not be a JV game on Tuesday, Nov. 29th. The varsity game time will be 6:00.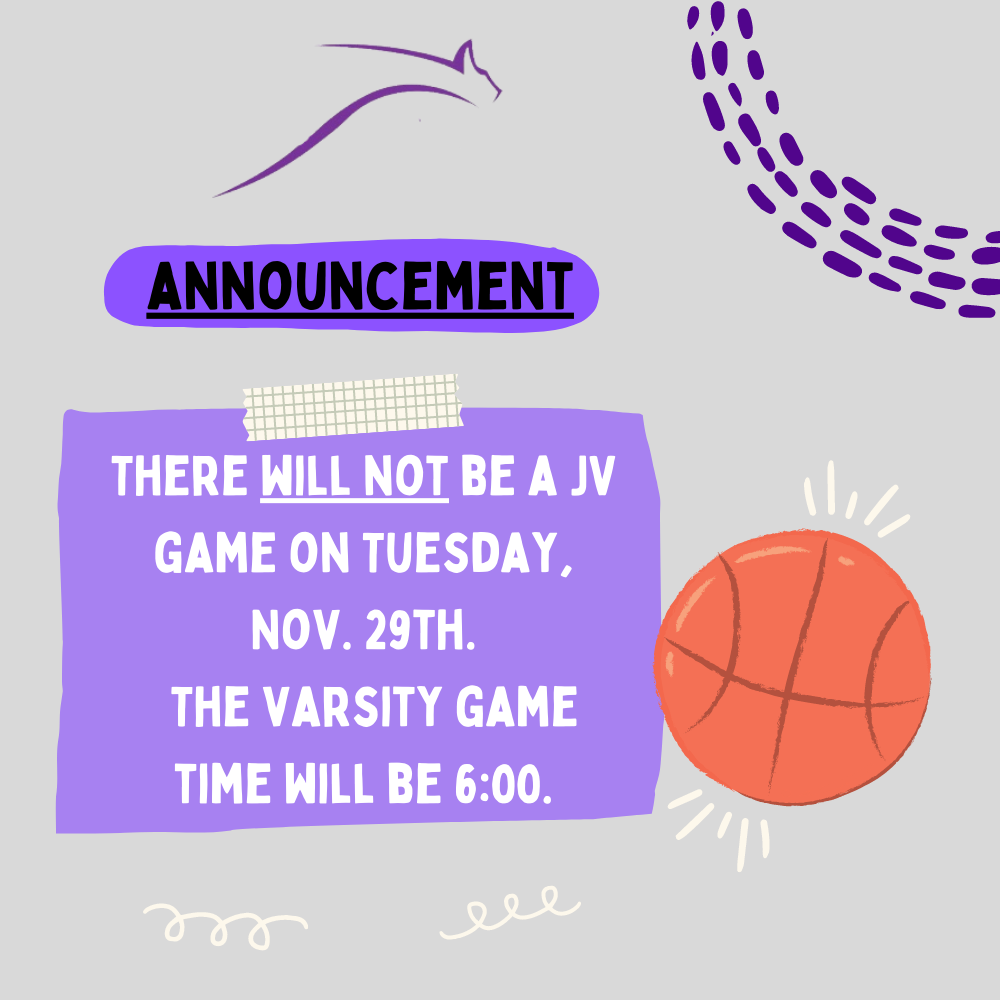 Week of 11-28-22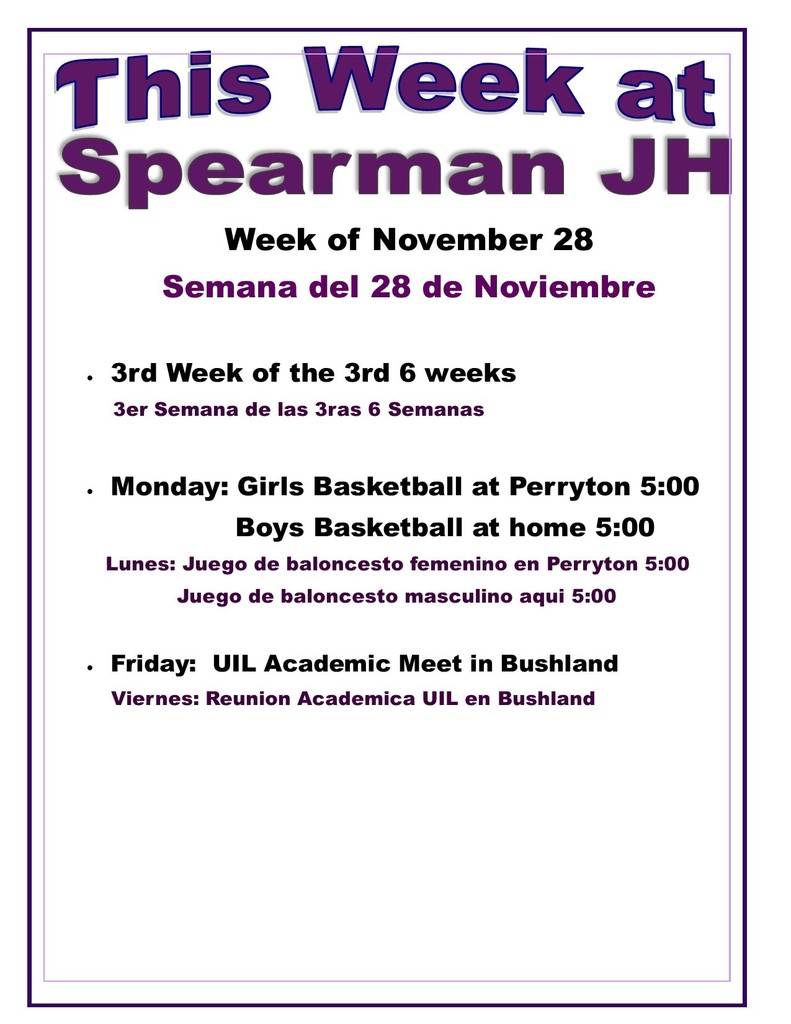 🏈😈G-DAY 😈🏈 We are fired up and ready for the Spearman Lynx today! Come on out to the football game at Borger starting at 2:00 p.m. 🟣⚫️BE LOUD🟣⚫️BE PROUD🟣⚫️ #weareSpearman #lynxfootball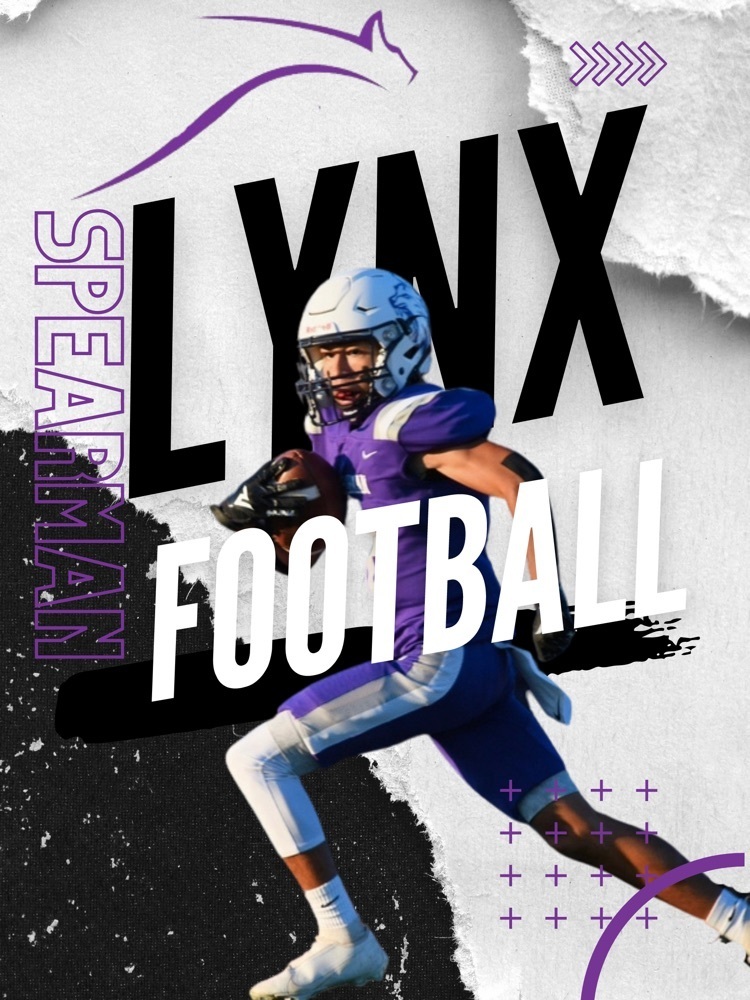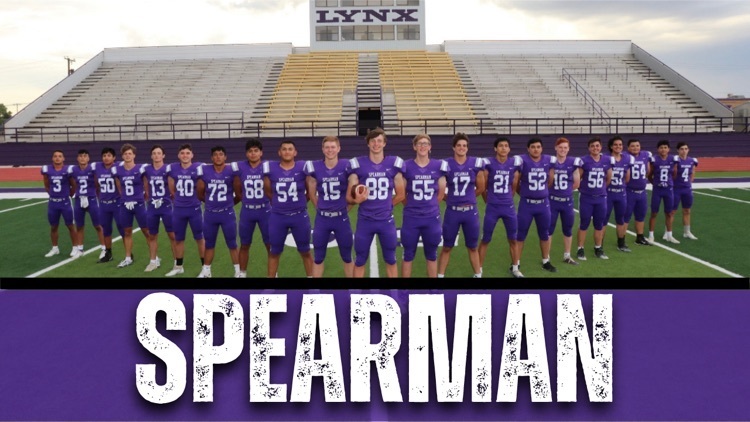 🏀🟣GAME DAY🟣🏀 🆚: Randall 📍: Amarillo, TX ⏰: 11:30 am JV / 1:00 pm Varsity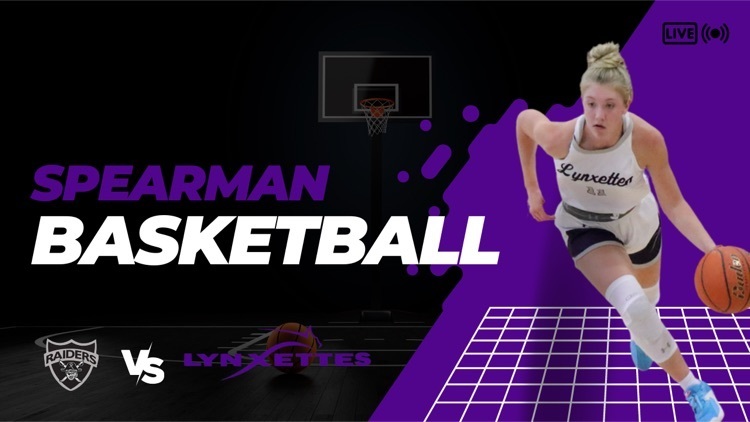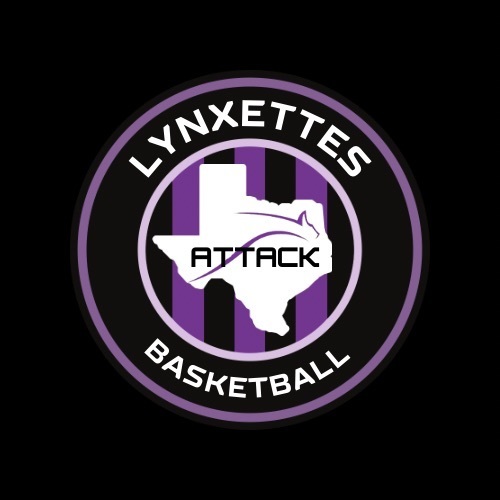 🏀Junior High Lynx & Lynxettes🏀 🆚 Gruver 📆 Tonight, Nov. 21 📍 Gruver, TX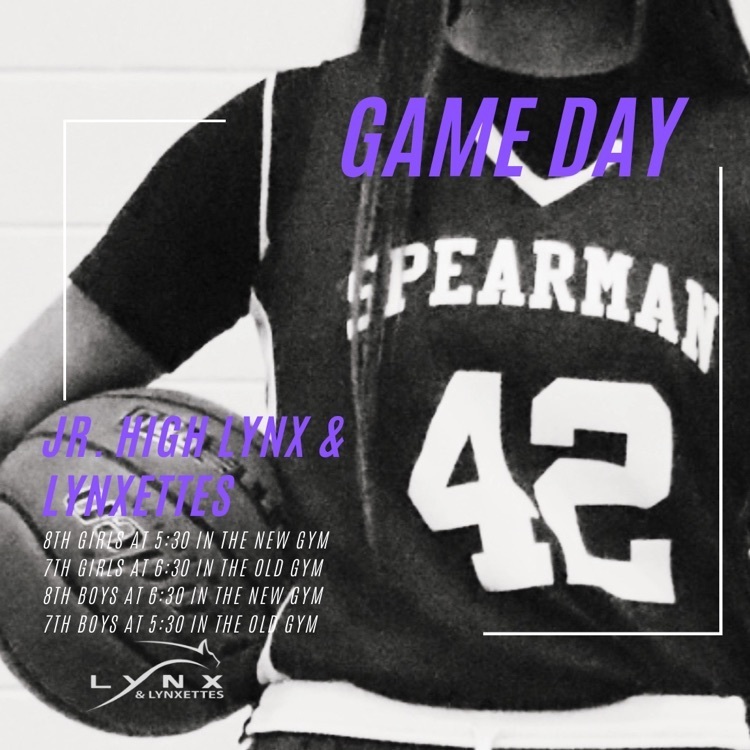 Capturing Kids' Hearts November Family Newsletters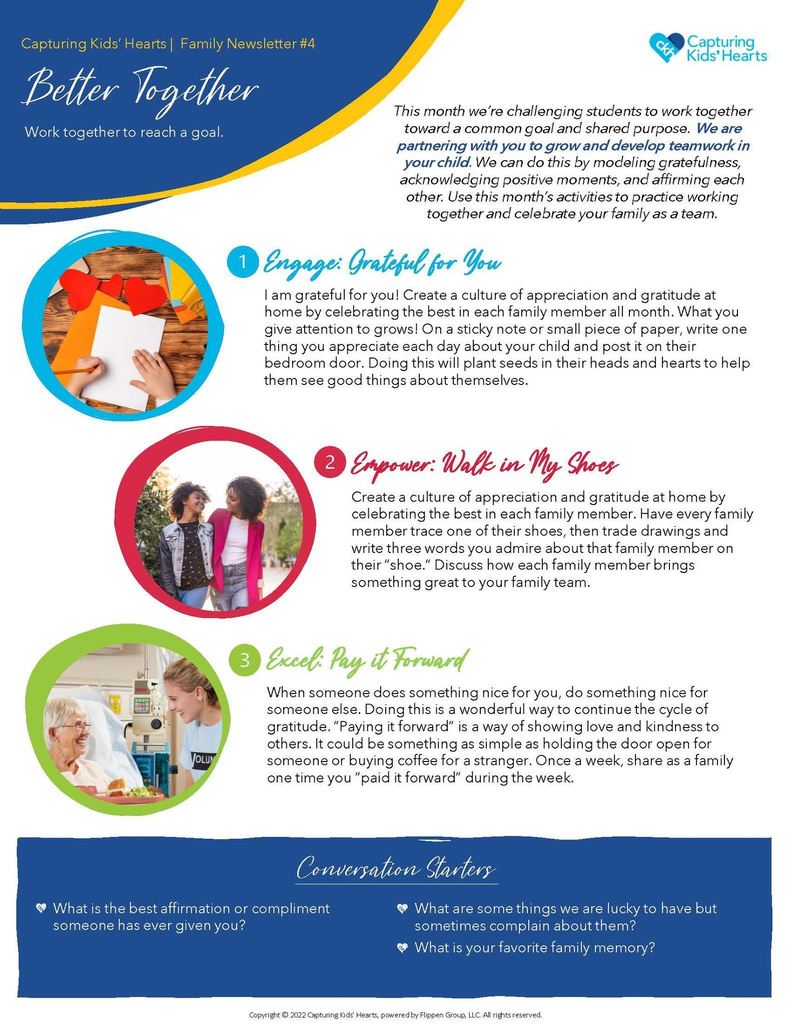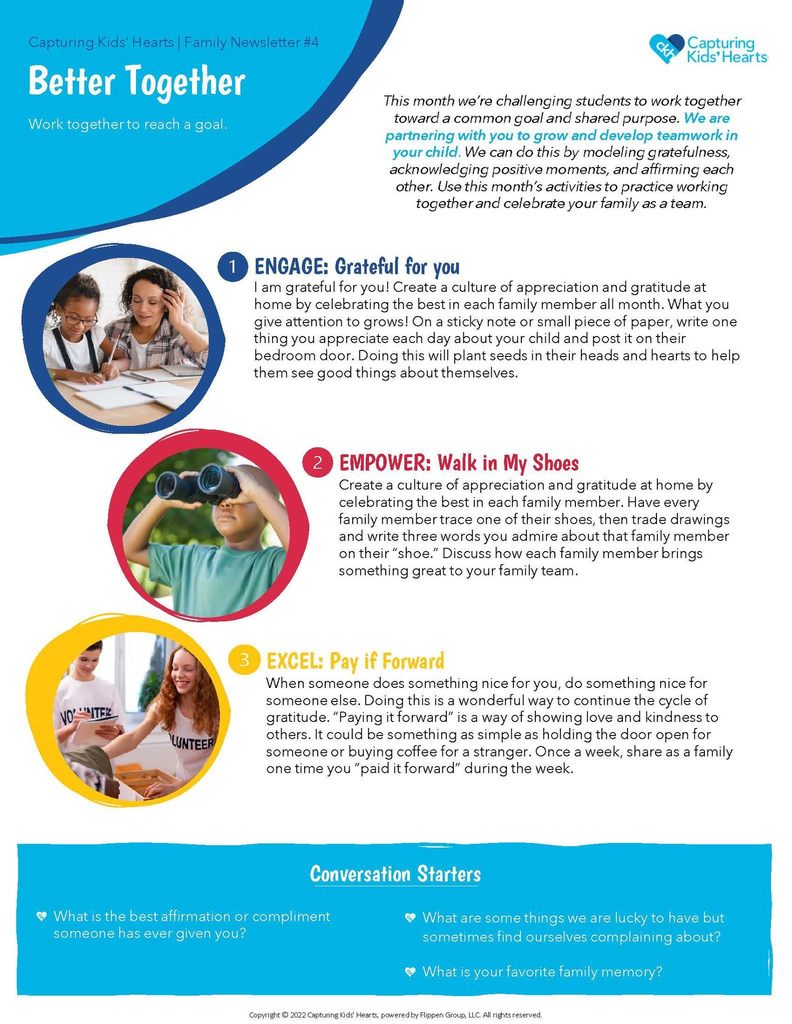 🏈Football Regional Semifinals🏈 Spearman Lynx 🆚 Canadian Wildcats 📆 Friday, Nov. 25th ⏰ 2:00 PM 📍Borger, TX 🎟 Tickets TBA #LynxNation #wearespearman #lynxfootball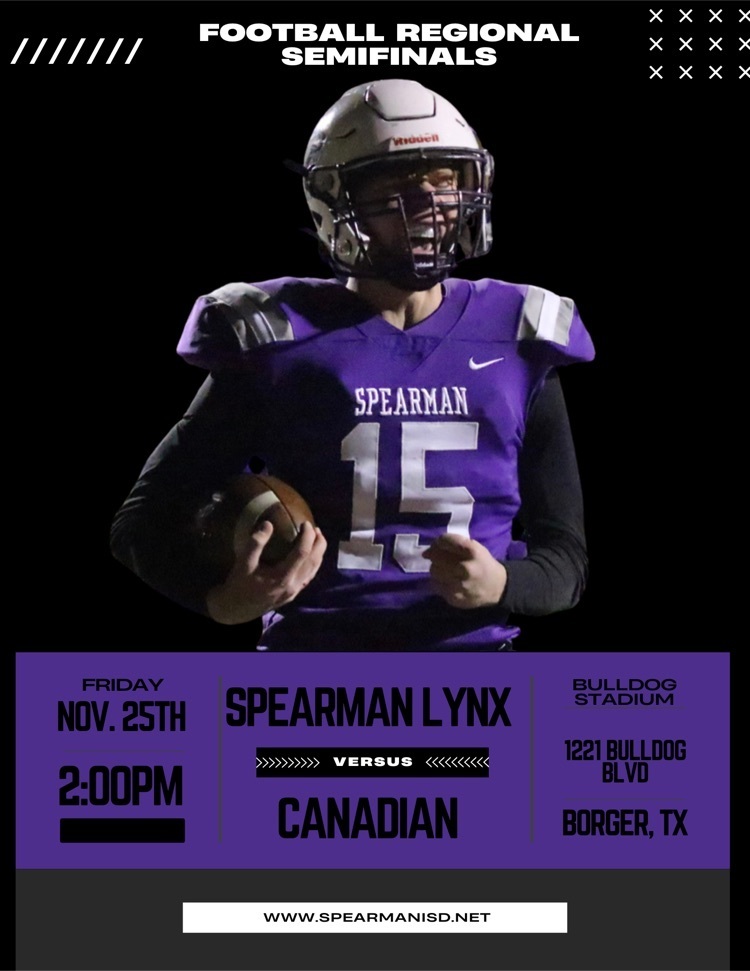 Week of 11-21-22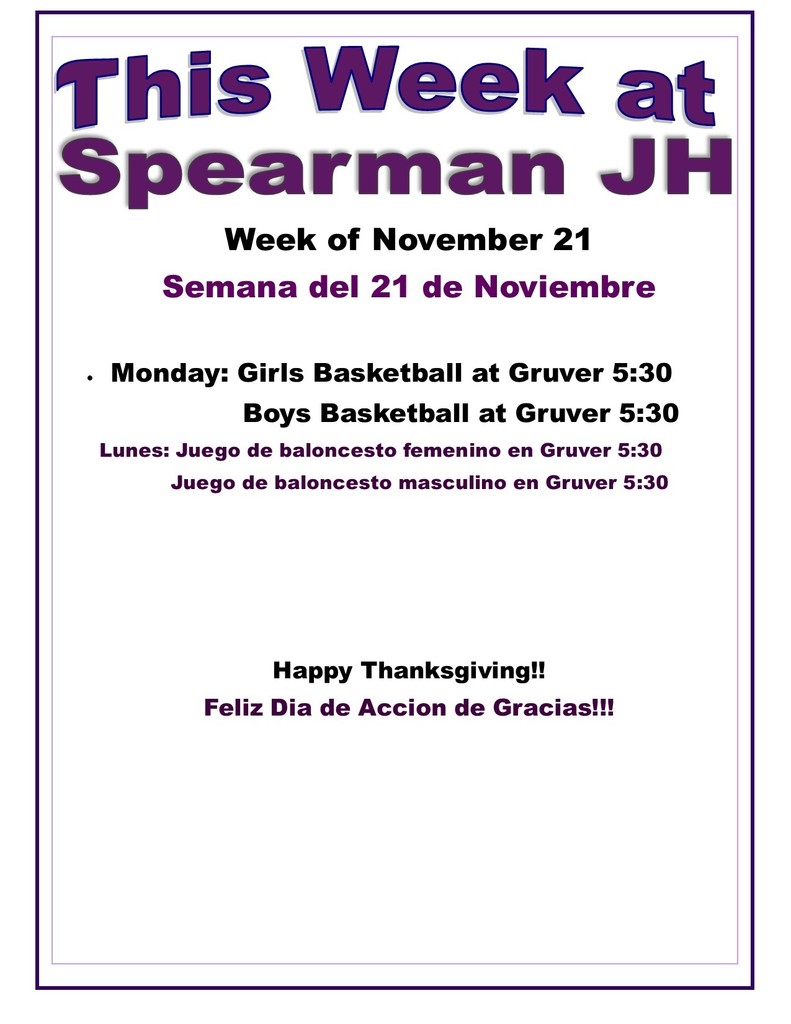 Thank a substitute teacher today!