We love our SISD Teachers! Let a teacher know how much you appreciate them as we celebrate National Teacher Appreciation Week, May 2-6.

Picture by Ernie Bowen--Sophomore Braylen Lusby finishing as the REGIONAL CHAMPION in the 800m (2:18.95) LYNXETTE REGIONAL TRACK RESULTS Braylen Lusby-REGIONAL CHAMPION and STATE QUALIFIER 800m, Silver Medalist and STATE QUALIFIER 300H Destinee Perez-4th 3200m, 5th 1600m Yarely Jacquez-6th Pole Vault Estefany Tarango-Gold Medal WC Shot Put, WC 100m STATE TRACK MEET WILL BE HELD MAY 12-14 IN AUSTIN THE 3A COMPETITION ON THURSDAY, MAY 12TH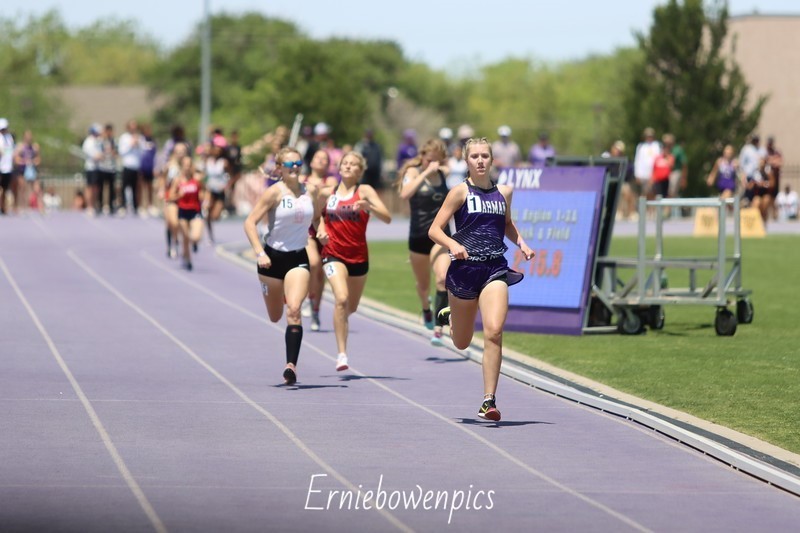 Yarely Jacquez finished tied for 5th in the pole vault at Regionals! Great year Yarely!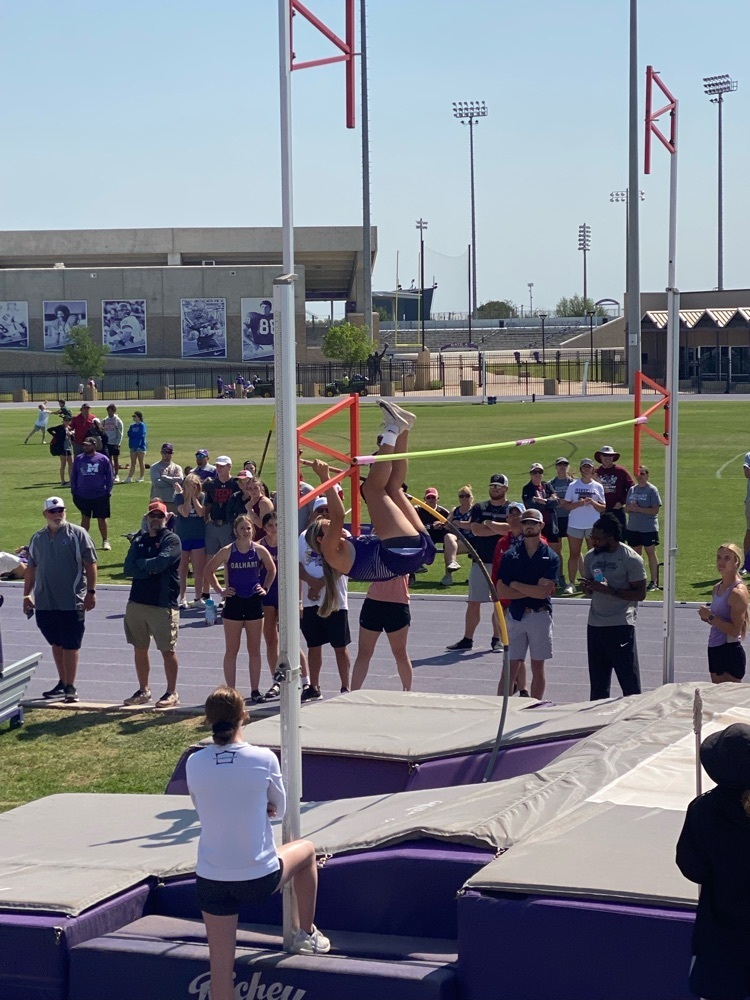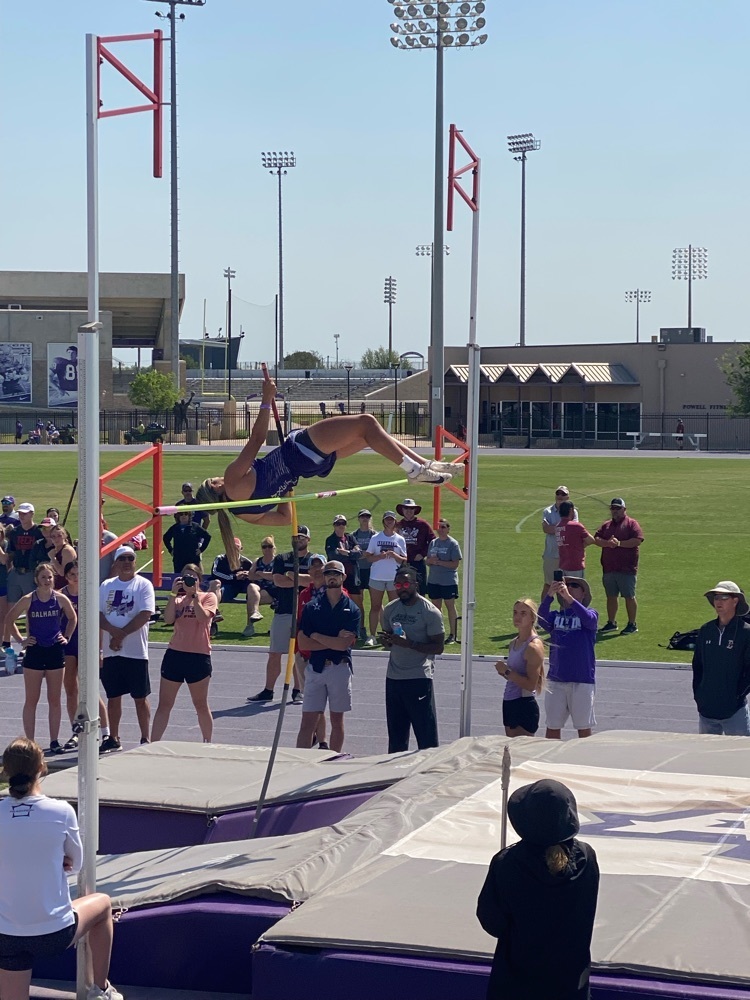 Ethan Ramos finished 6th in the 1600 m run at Regionals! Personal Record of 4:36!! Great season Ethan!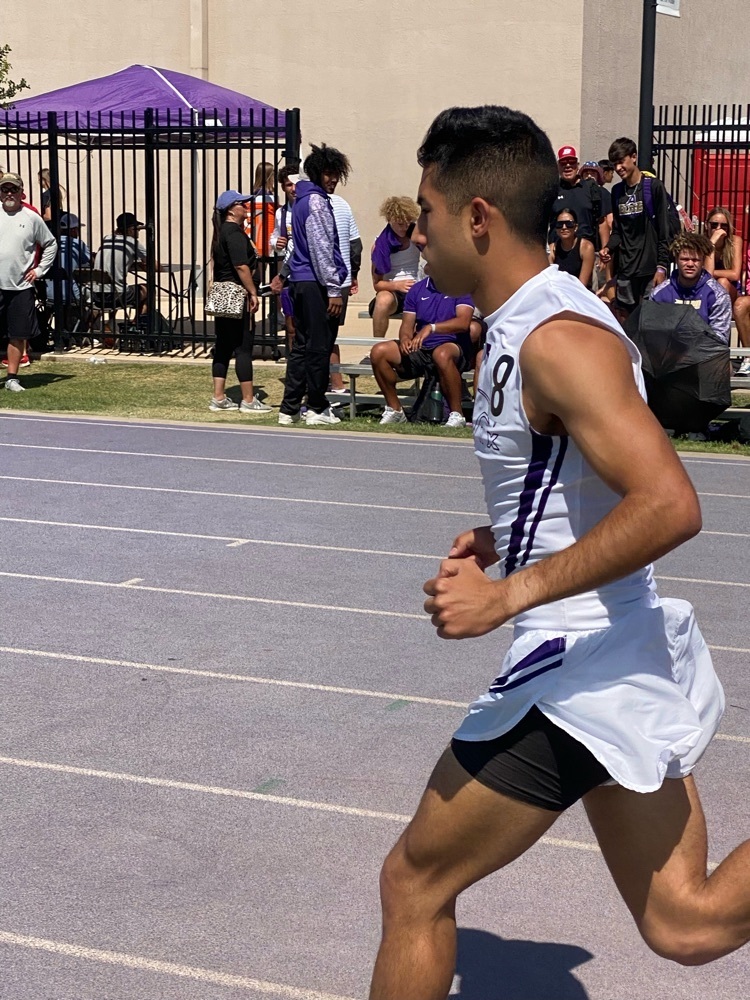 Destinee Perez finished 5th in the 1600 m run at Regionals! Great season Destinee!!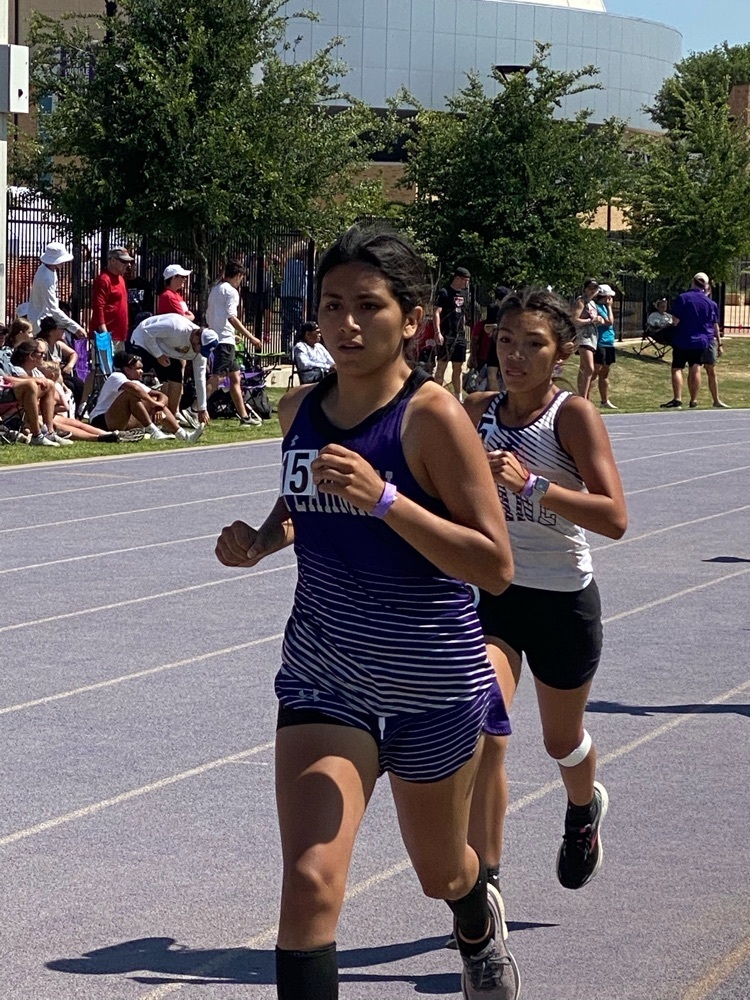 Brenen Thompson continues to dominate by winning the 200 m dash! Sets new regional record with a 21.00!! Incredible!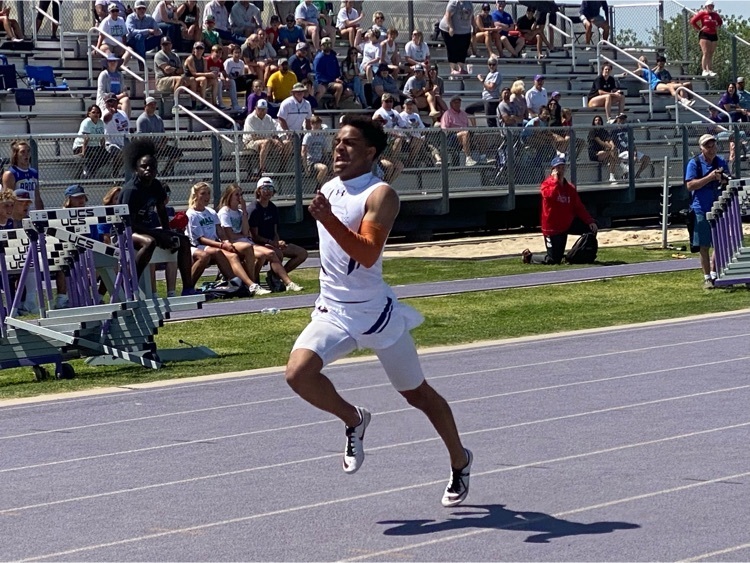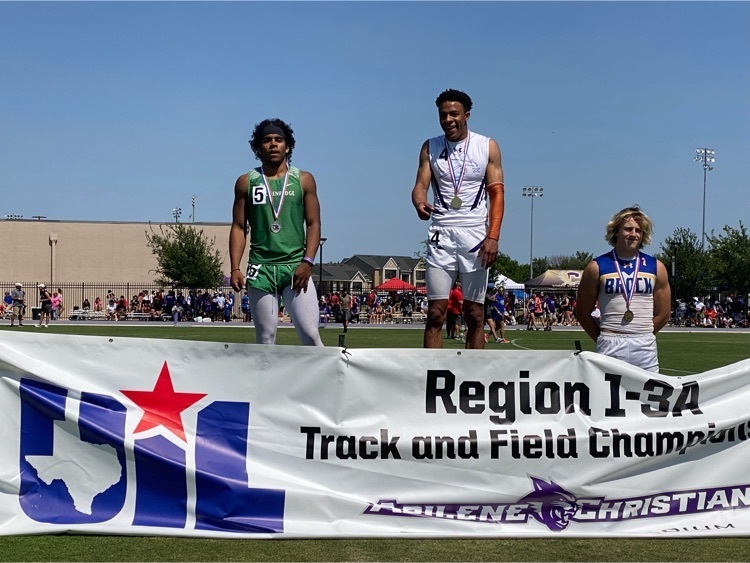 Braylen Lusby finished in 2nd the 300 m hurdles at Regionals! Rough start… but a great finish! On to State!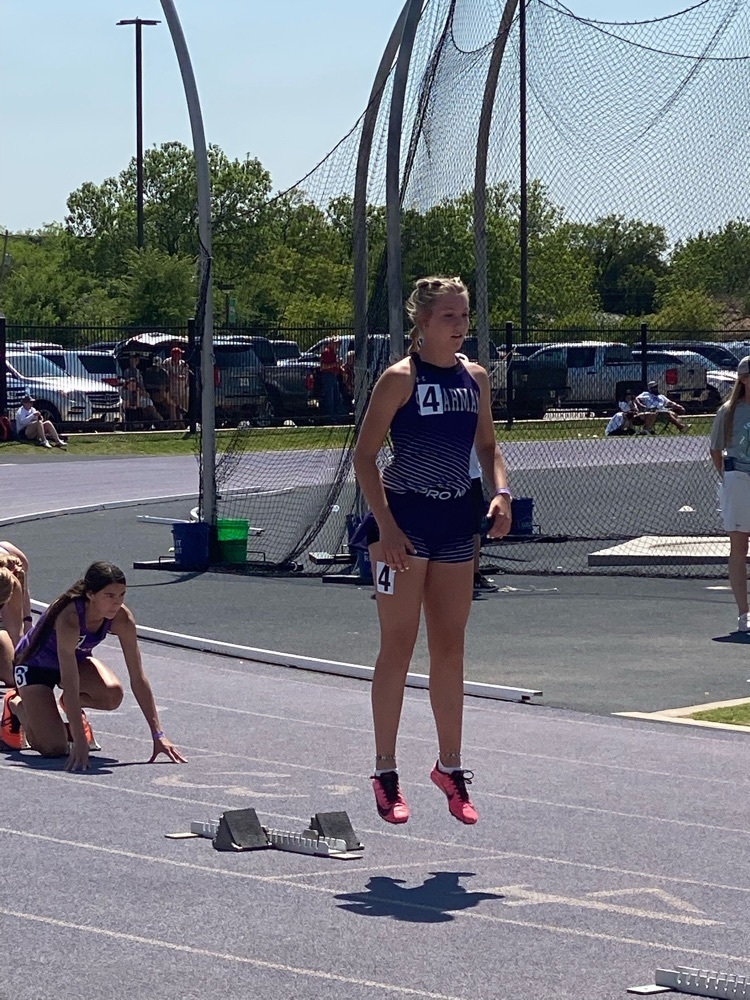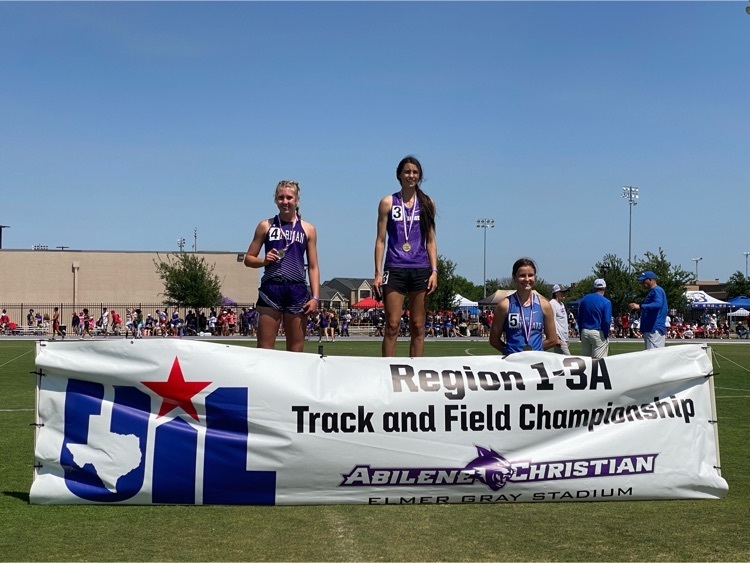 Boys finish 8th in the 4 x 200 m relay at regionals!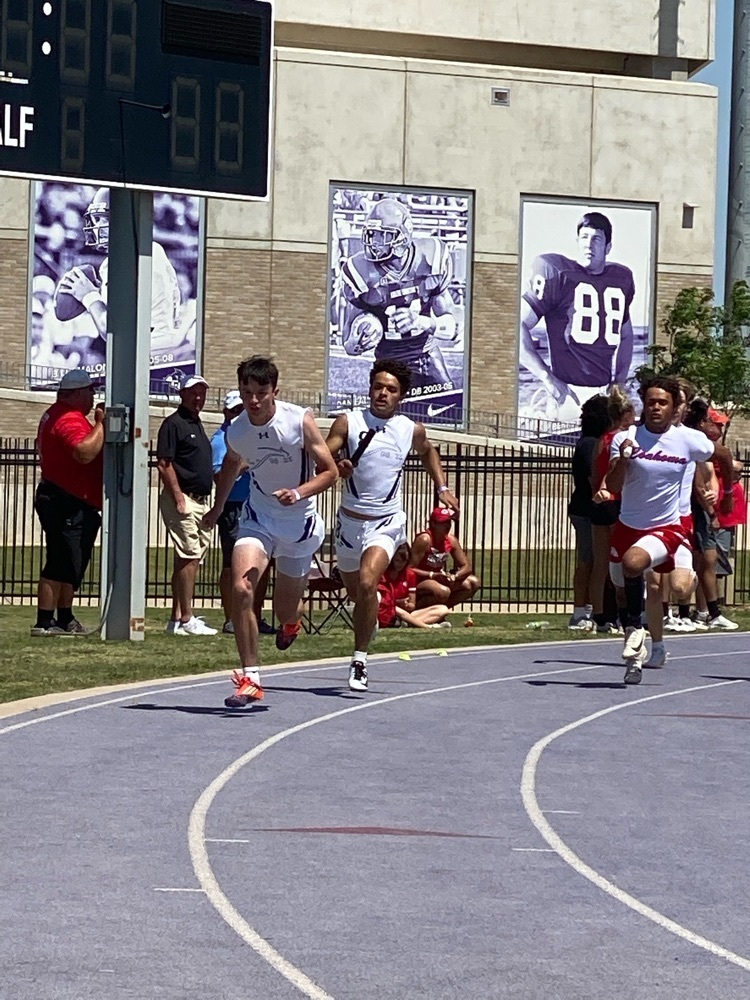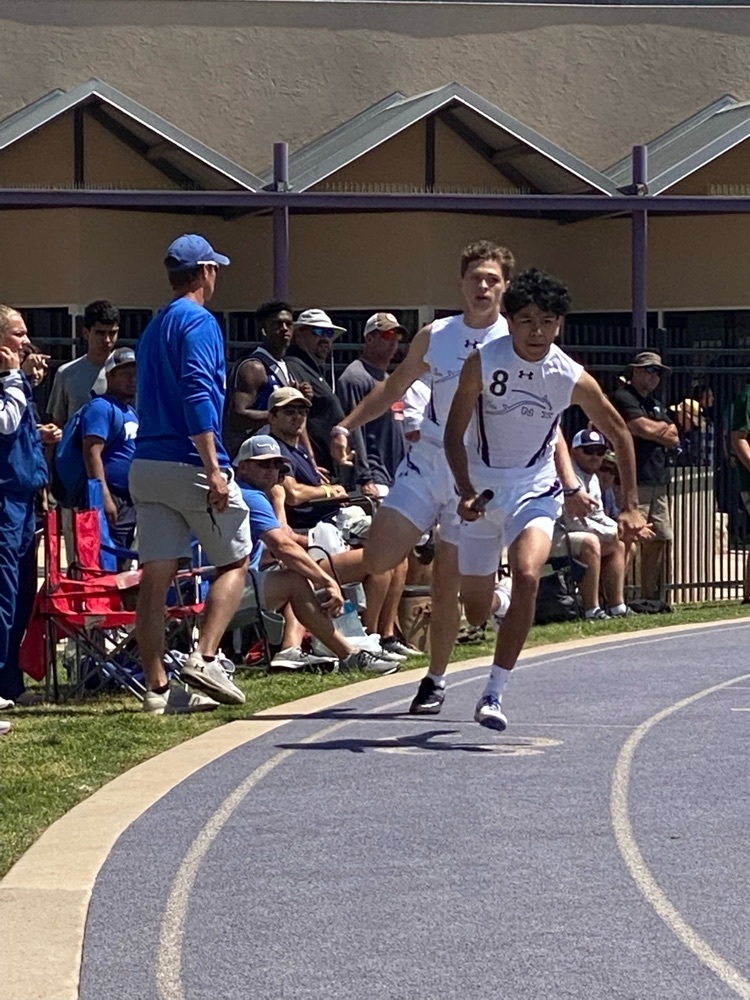 Estefany Tarango 1st 100m wheelchair at Regionals! Go Steph!!

Brenen Thompson 1st in the 100 m at regionals! Go Brenen on to State!!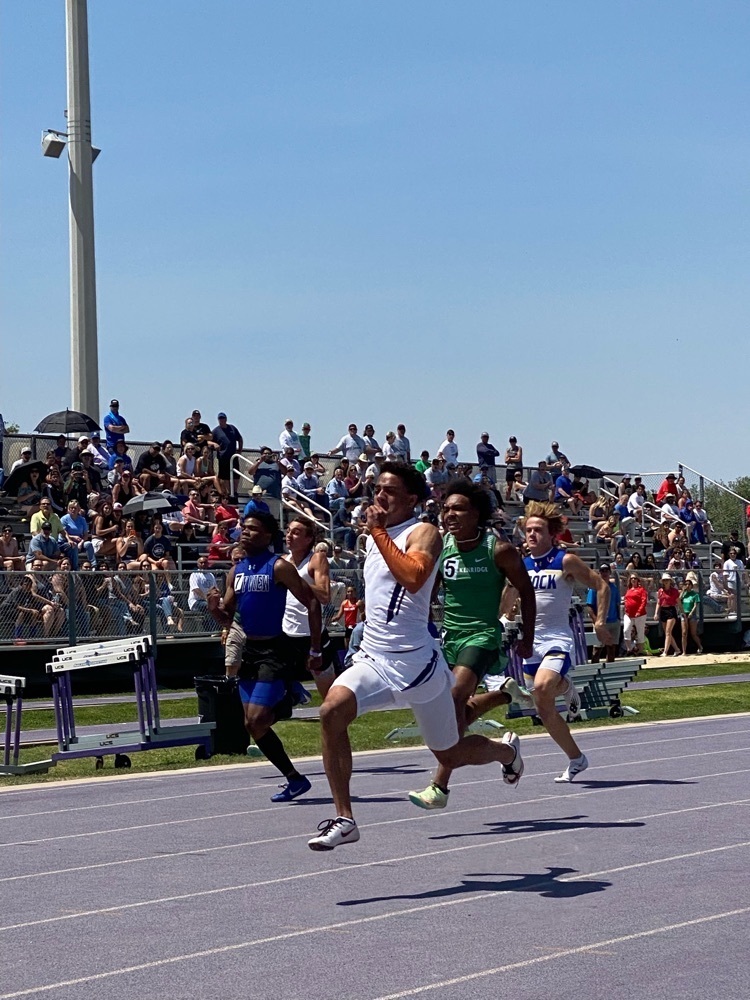 Jeb Garnett is 1st in the 110 meter hurdles! Regional champ on to State!!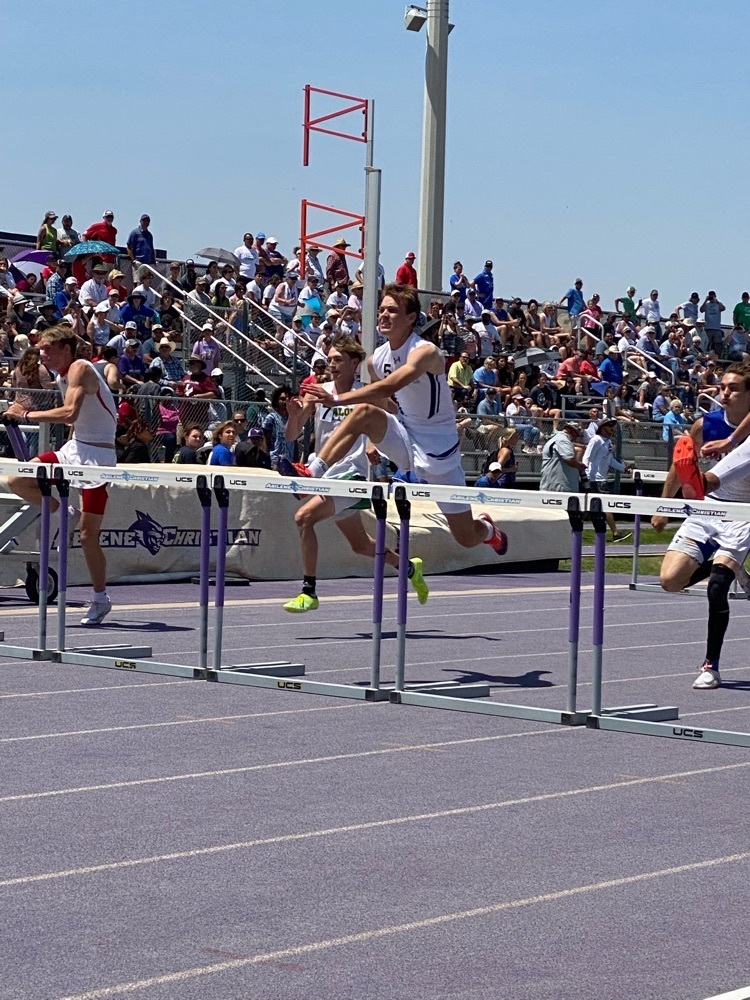 Braylen Lusby 1st in the 800 m run at the regional track meet! State bound baby!!

Brenen Thompson was 1st in the 200m dash prelims and qualifying 1st over all! Go Brenen! Good luck tomorrow!!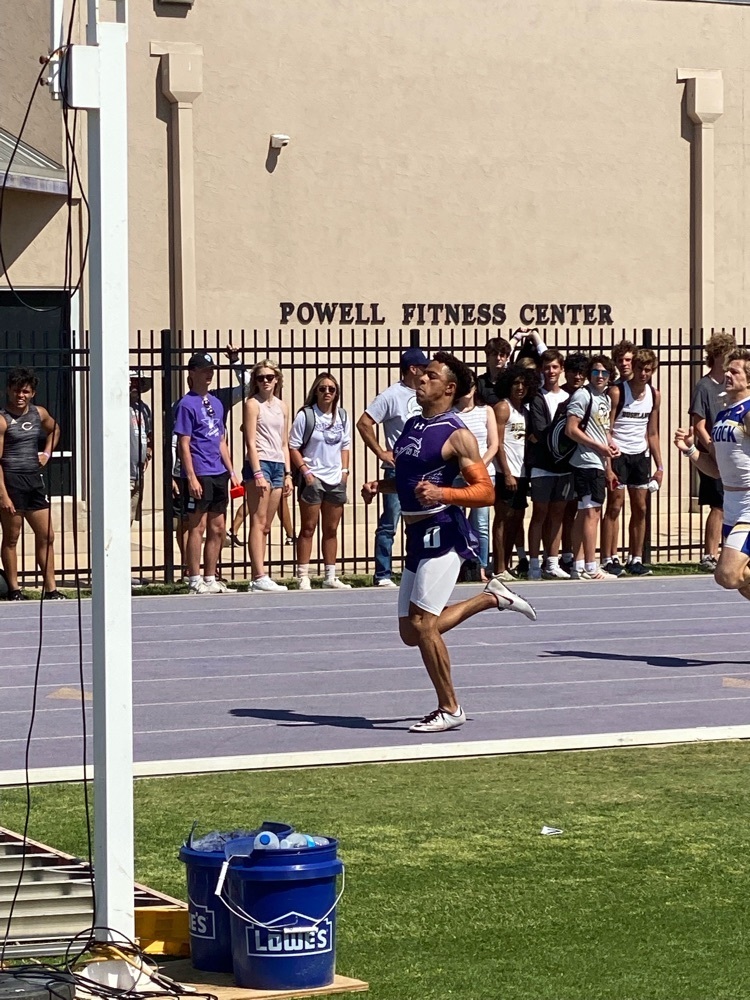 Braylen Lusby finished 1st in her heat and 1st overall in the 300m hurdles prelims at regional track meet. That a way Bray!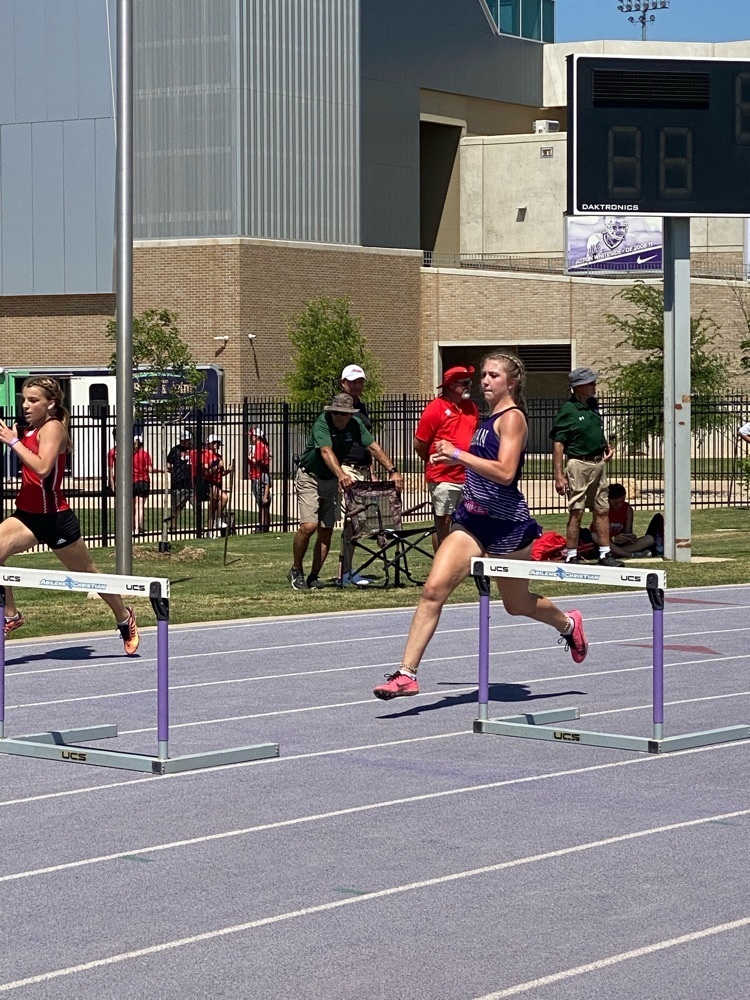 Brenen Thompson was 1st in the 100 m dash prelims. Breaking his own record running 10.22!! That's fast!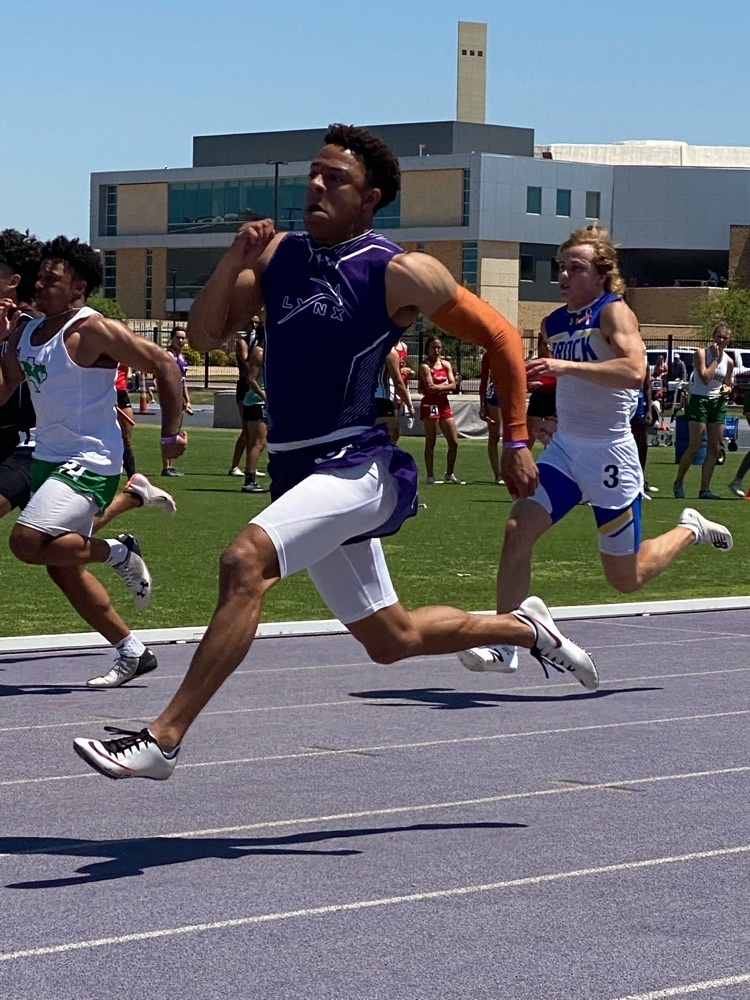 Jeb Garnett fishes 1st in his heat and 2nd overall in the 110 hurdles prelims at regionals. Great run!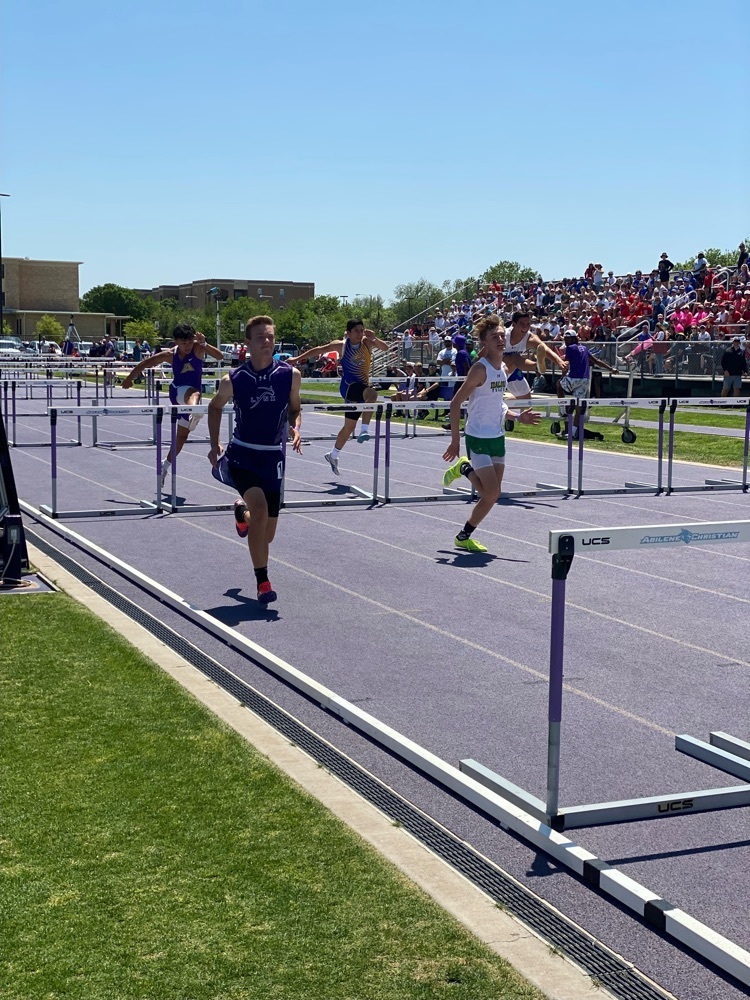 Estefany Tarango finished 1st in the wheelchair shot put at Regionals!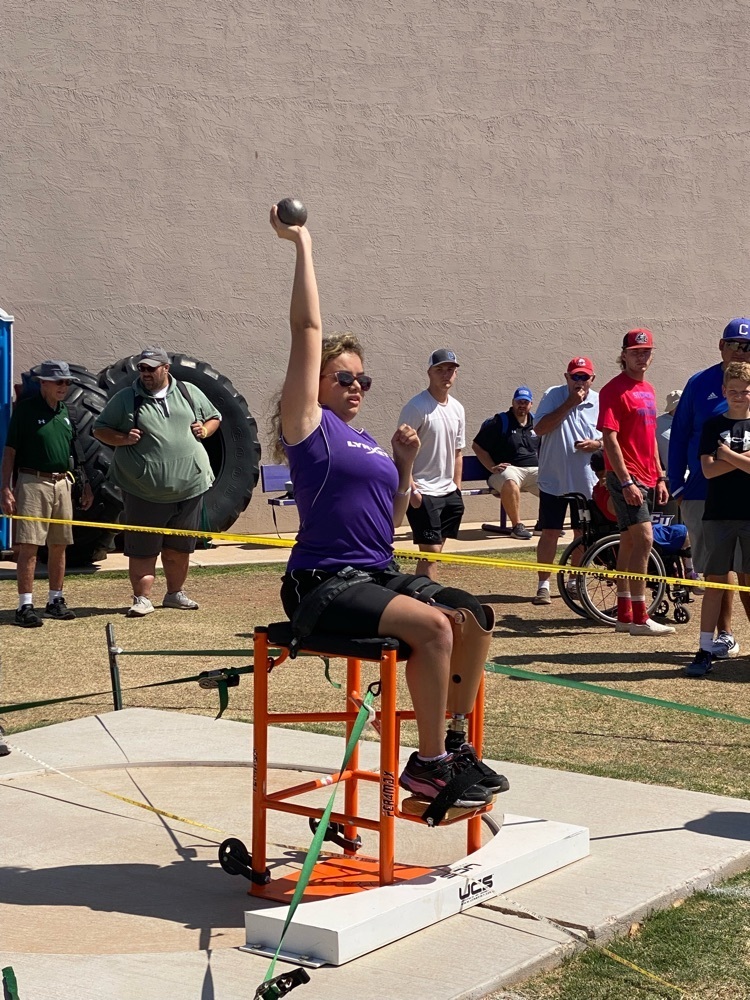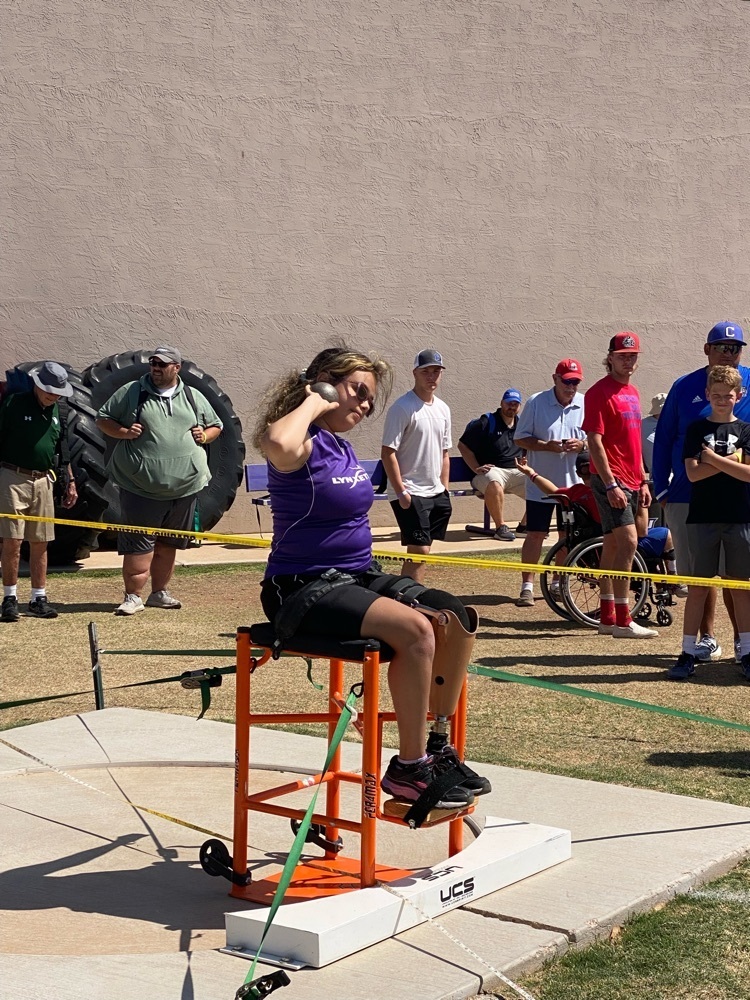 Congratulations to Ethan Ramos! He finished 8th in the 3200 run at regional track meet.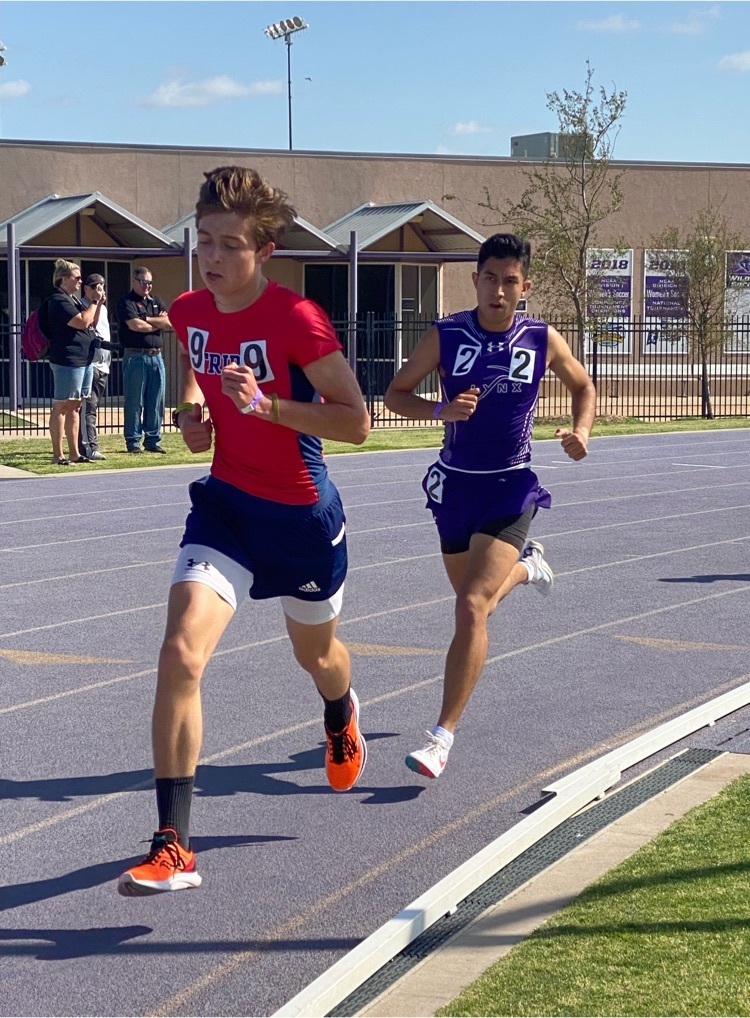 JH and HS Student Device Return will begin next week. Please refer to the dates below. Please take care of outstanding invoices and unreported damage prior to your scheduled date.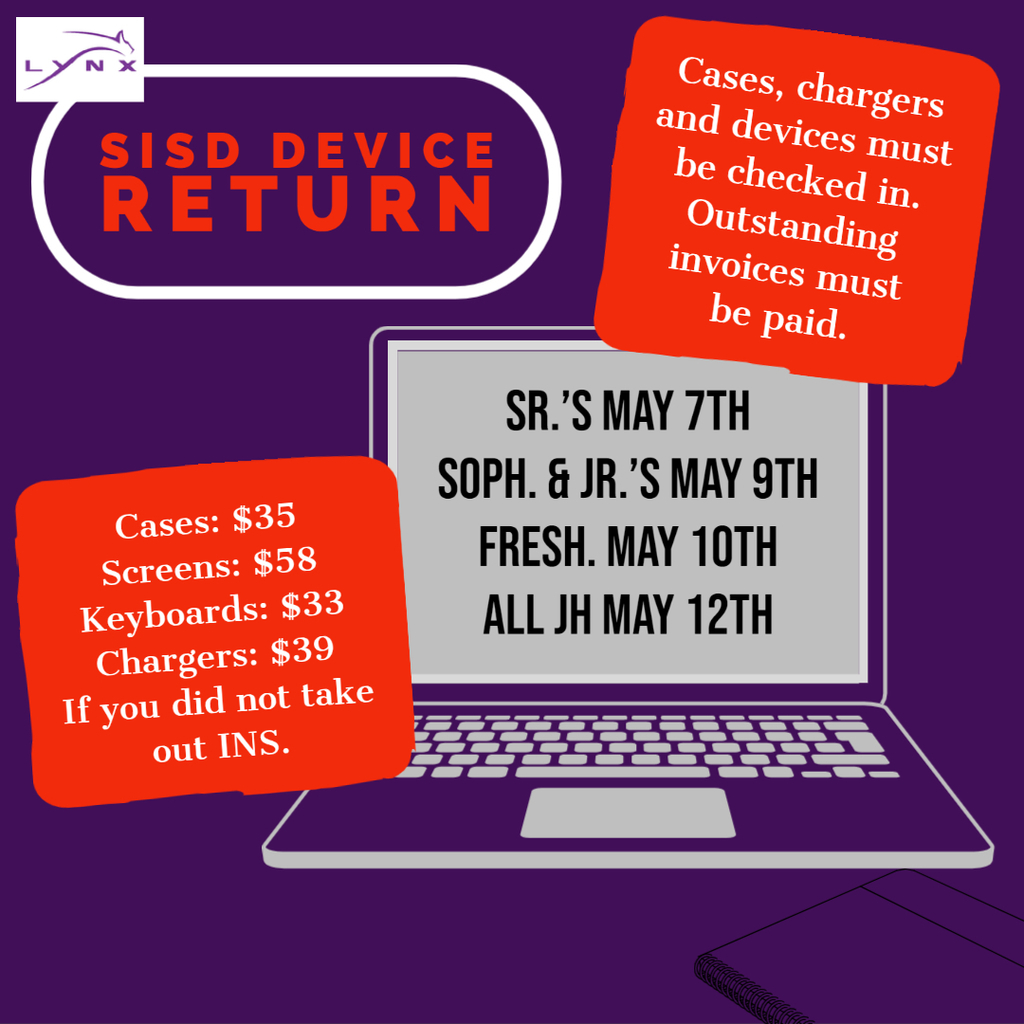 Ran great! Sophomore Destinee Perez finished 4th in regionals in the 3200!