All of the following SHS students' art pieces received a score of 4, which is the highest rating at the Regional VASE contest.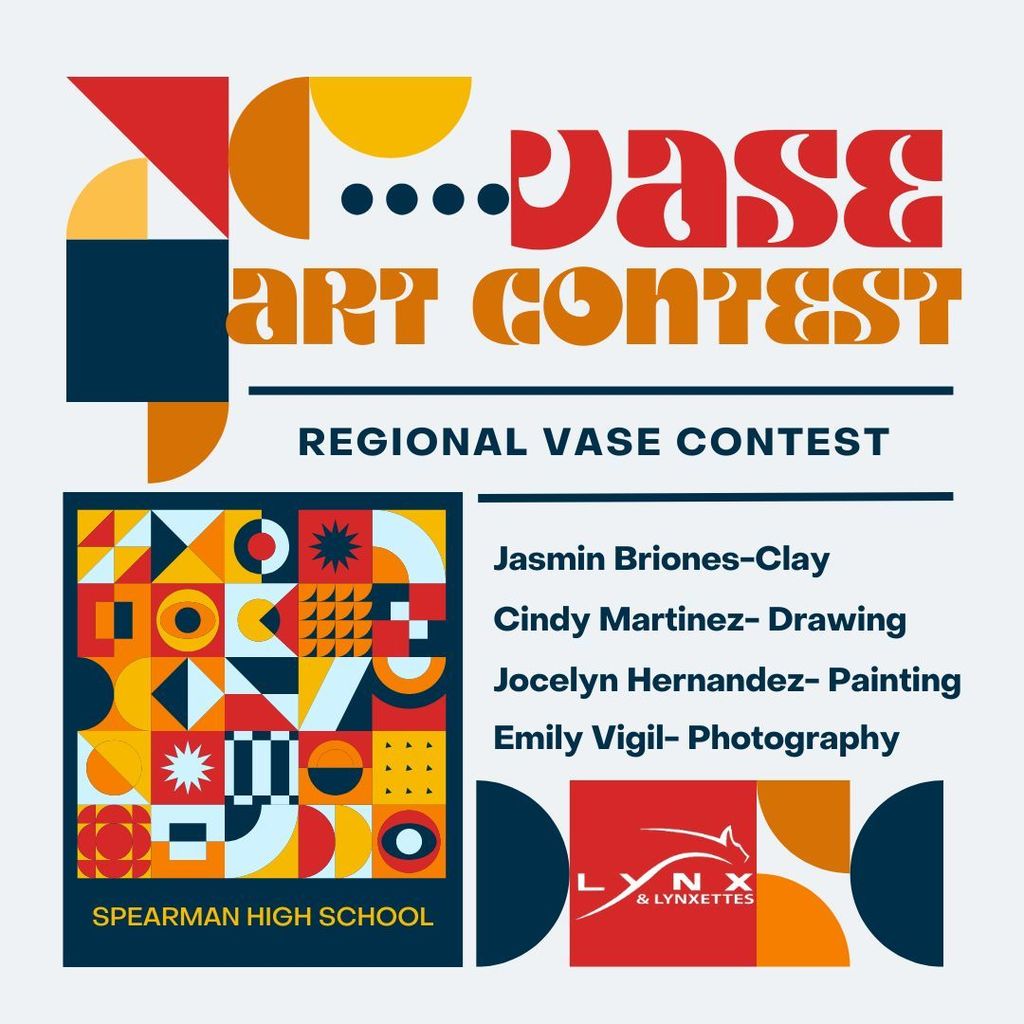 Mrs. Cardenas's kindergarten class had the pleasure of having Macy and Blayne Baker (Baker Harvesting) as their community helpers. They came and spoke to all four kindergarten classes about their job.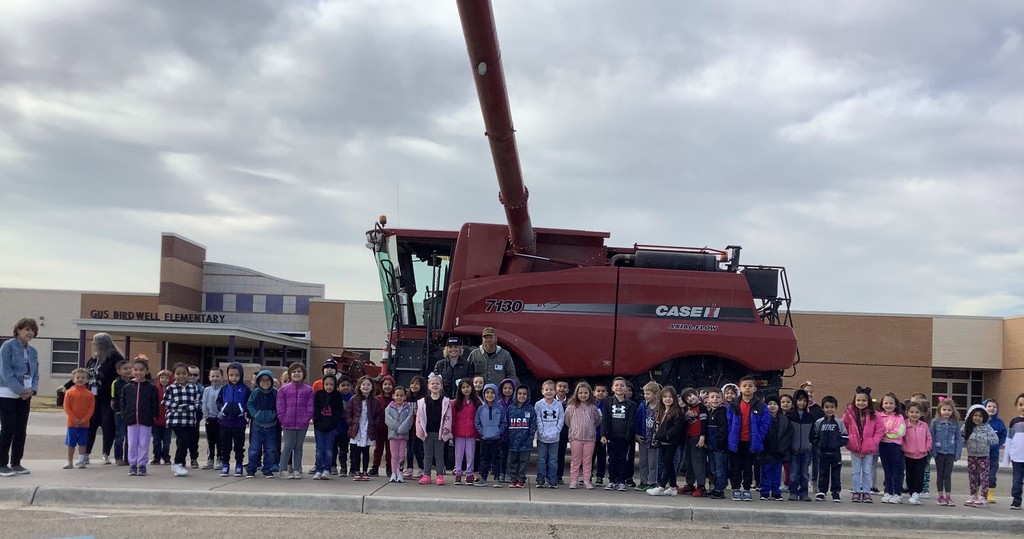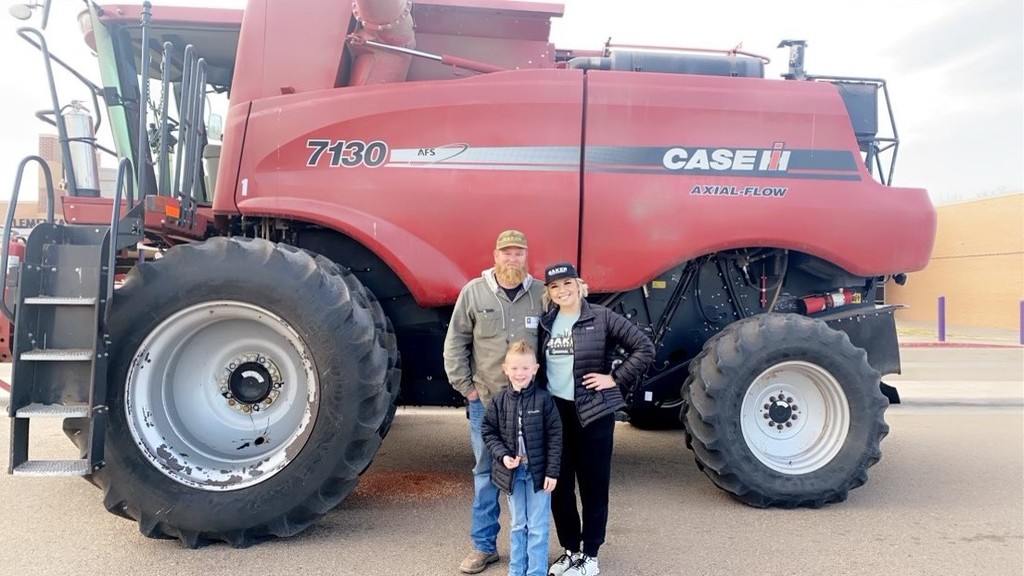 We will continue Benchmark testing tomorrow, 3/10/23 for our 9th-grade students. Please remind your child to bring their device fully charged. Continuaremos con las pruebas comparativas mañana, 10/03/23 para nuestros estudiantes de noveno grado. Recuerde a su hijo que traiga su dispositivo completamente cargado.

No School March 13-17 for Spring Break! Classes will resume on March 20, 2023! ¡No hay clases del 13 al 17 de marzo por las vacaciones de primavera! ¡Las clases se reanudarán el 20 de marzo de 2023!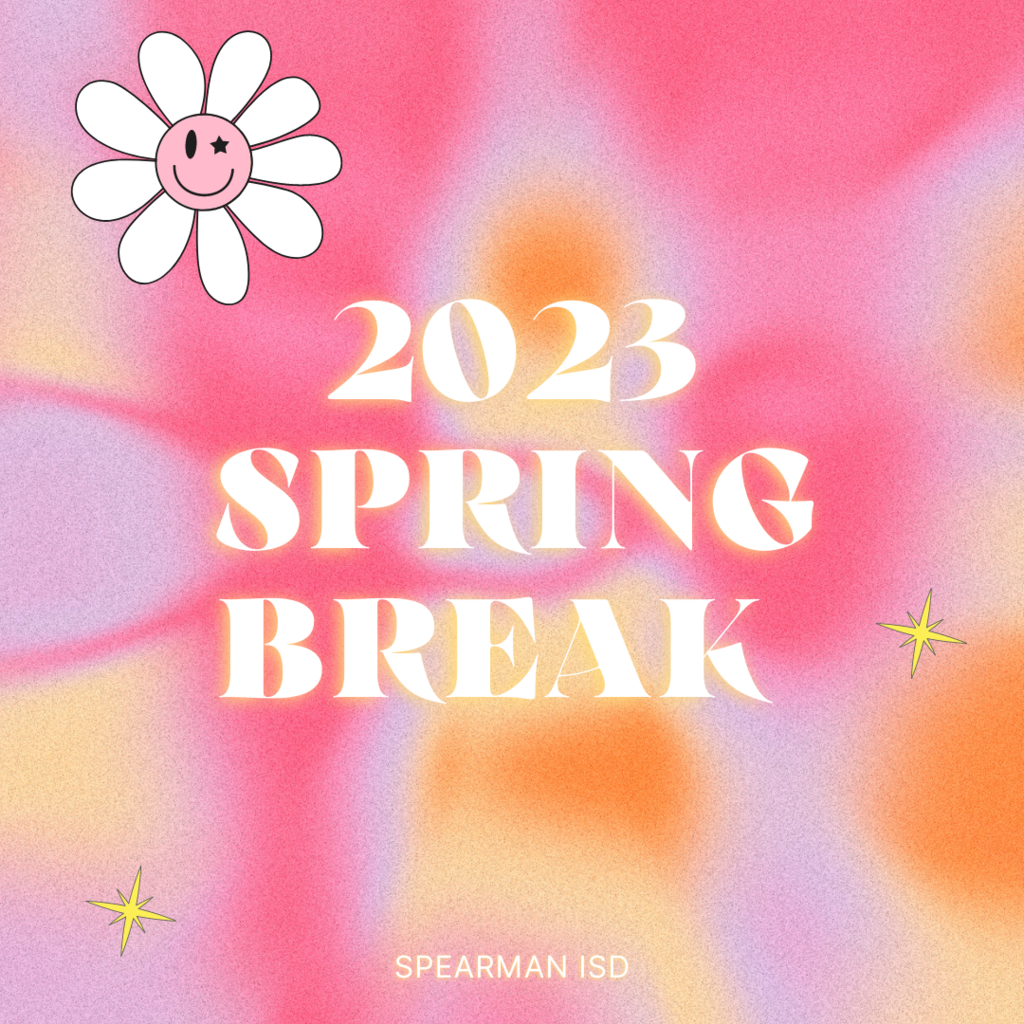 Spearman High School will be on gray schedule tomorrow. The first bell is at 8:15 am. Spearman High School estará en horario gris mañana. La primera campana es a las 8:15 am.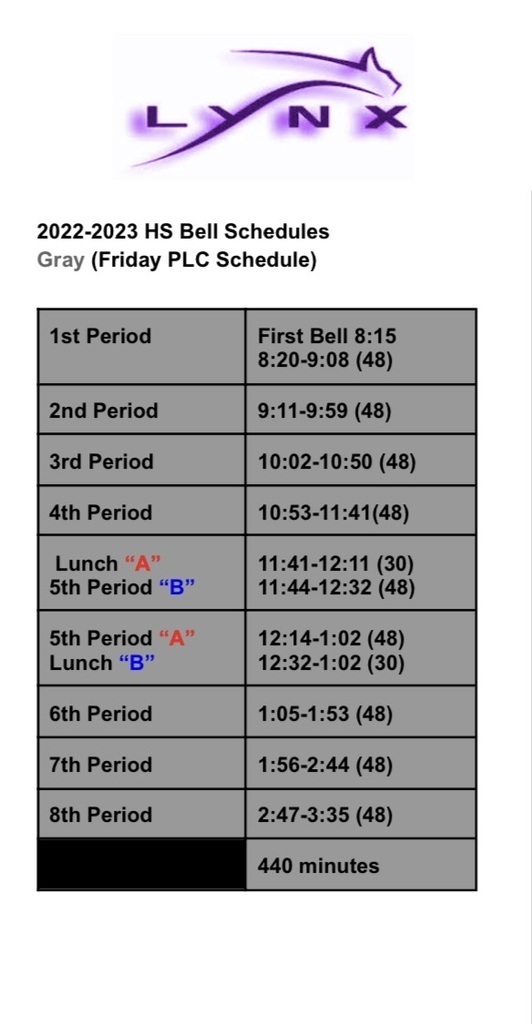 A medida que aumentan los eventos escolares durante la temporada de primavera, queríamos enviar un pequeño recordatorio sobre los procedimientos para los visitantes de SISD. Consulte a continuación los procedimientos en la foto. Tambien por favor, permita el tiempo adecuado para poder registrarlo antes del evento.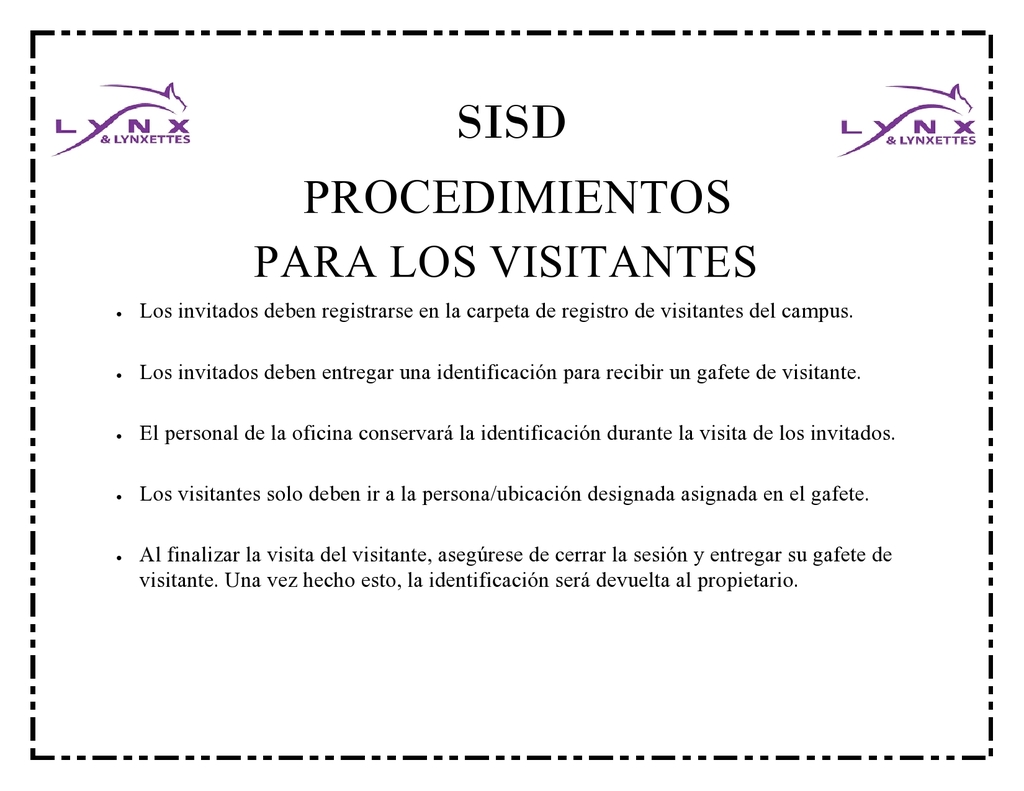 SJH 6th Grade Science students took a virtual trip to Pompeii, Italy to study the destruction caused by Mt Vesuvius in 79AD. They then had a "BLAST" erupting their own volcanoes. It was a little messy but a super fun day in the lab!!! SJH 6th graders are the BEST😊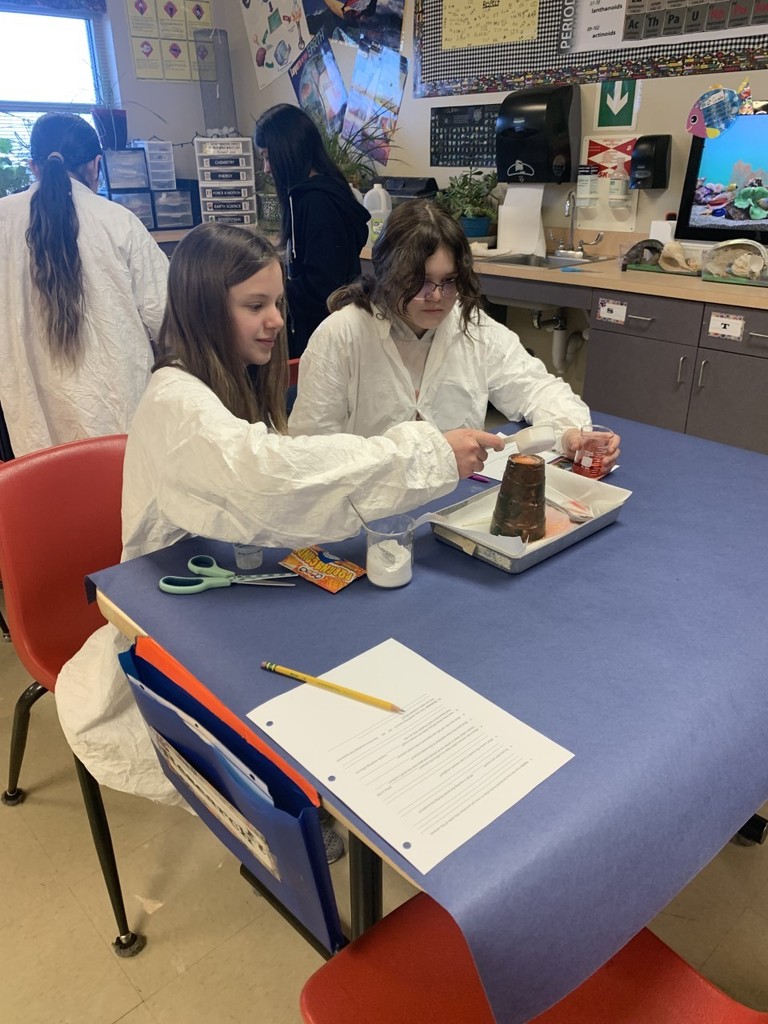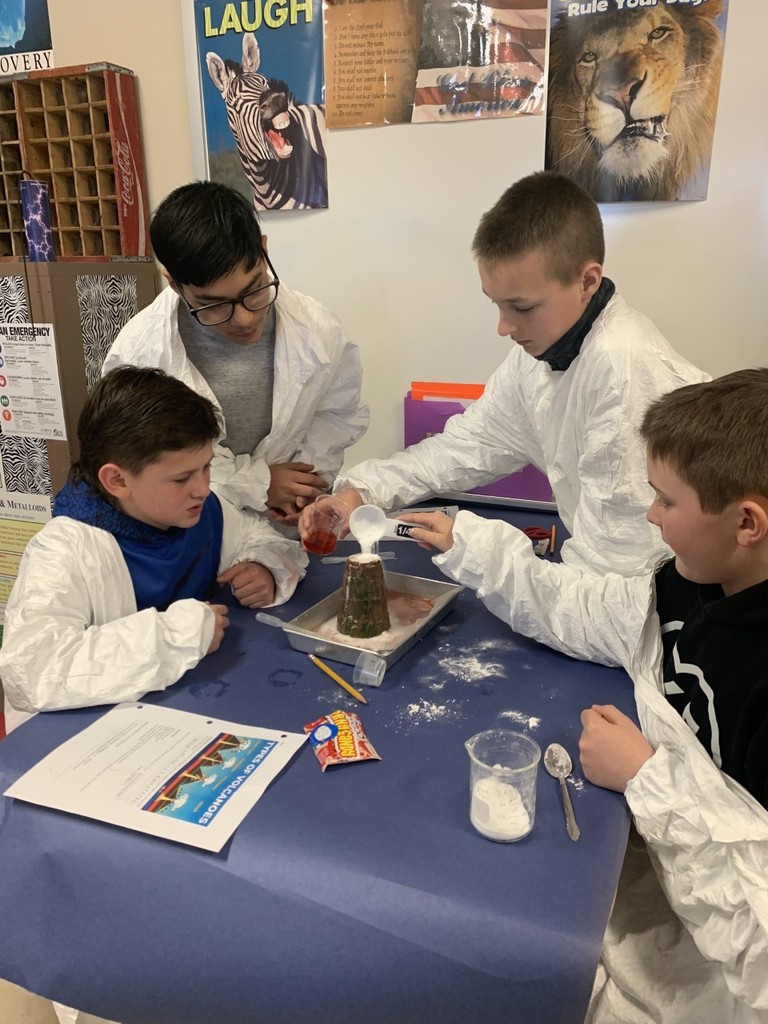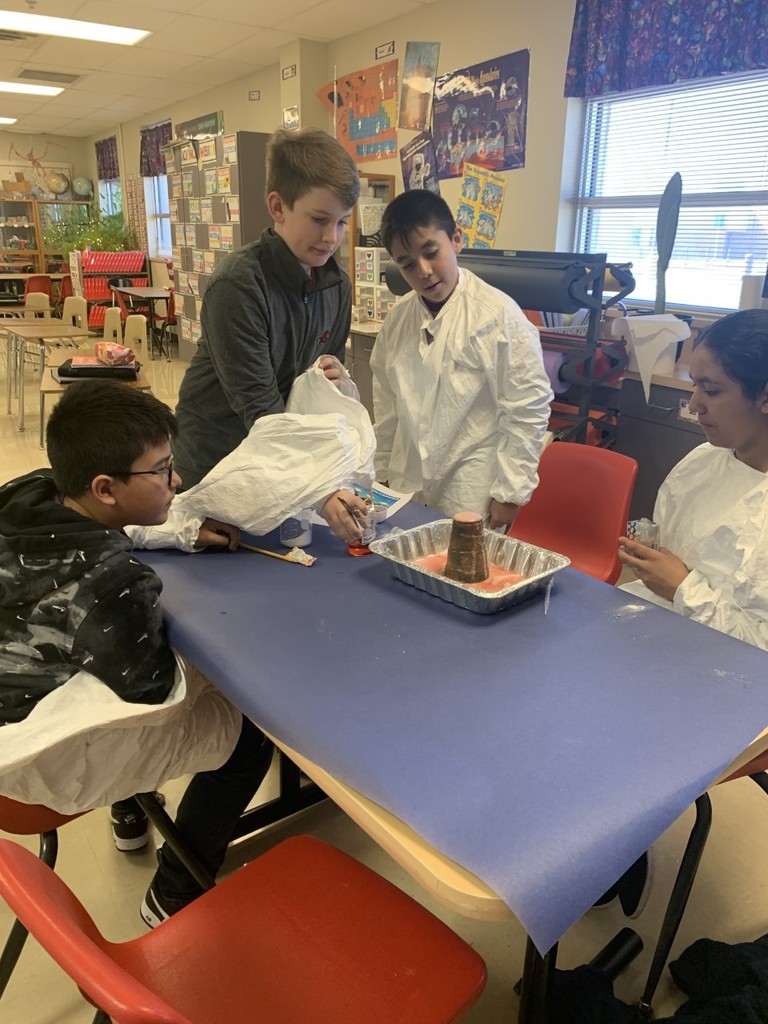 As school events begin to increase during the spring season, we wanted to send a little reminder about the SISD visitor procedures. Please see below for those procedures. Also, please allow adequate time to check you in before the event.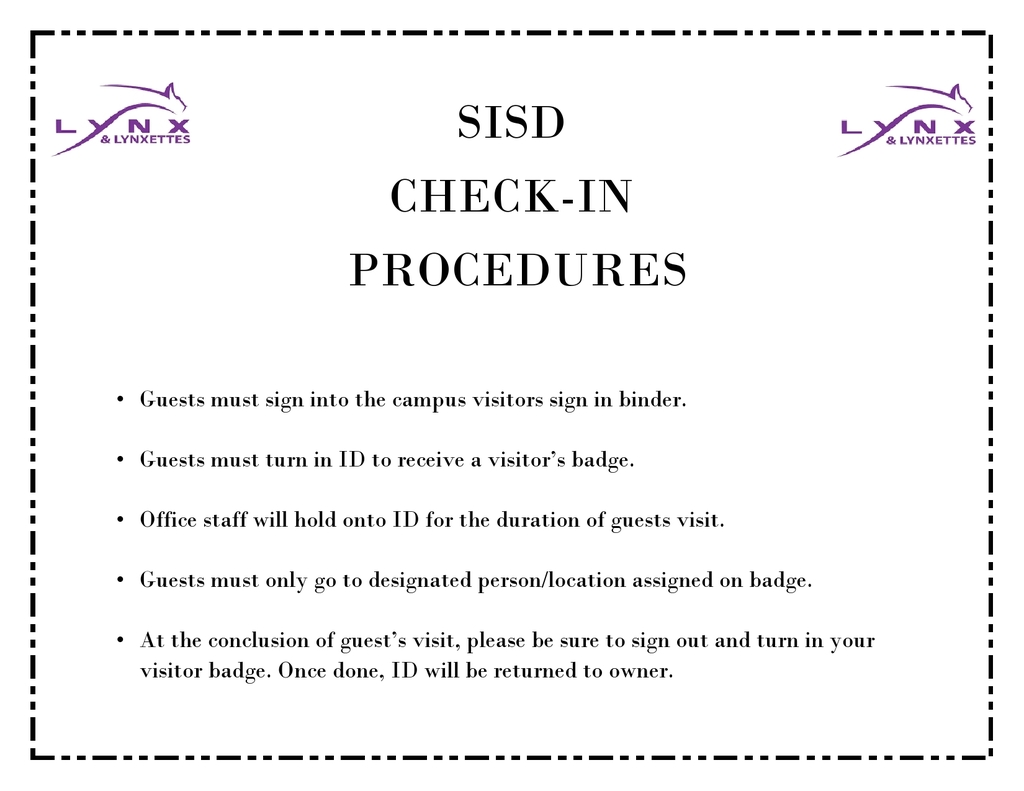 Spearman High School One Act Play was selected as Alternate at the district competition. Congratulations to the cast and crew! A special thank you goes out to the director, Brandi Cogdill. Cadence Barrett and Paige Rogers were selected on the All Star Cast and Avren Delozier was selected on the Honorable Mention All Star Cast.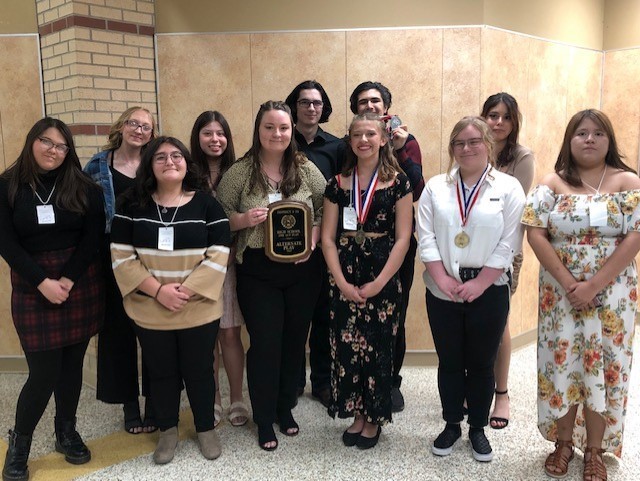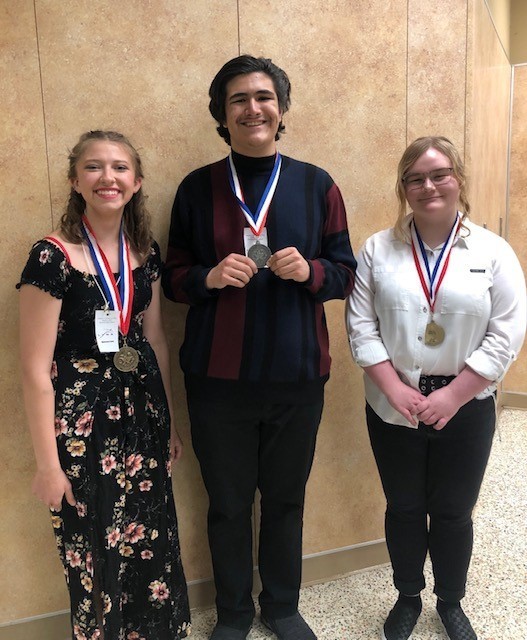 8th grade Science class presented their projects that illustrated the lunar phases. They turned out great! The students pictured had some of the elite models.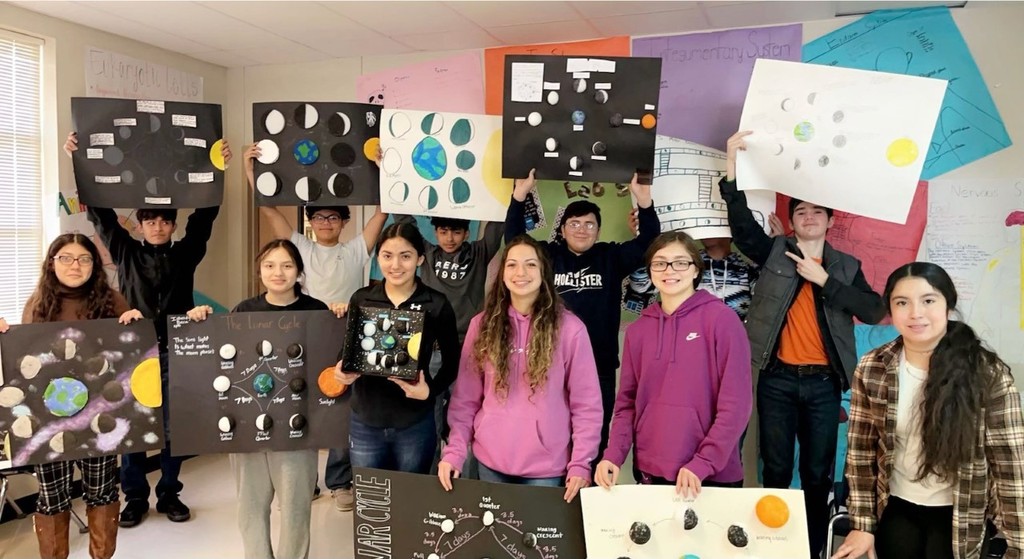 Congratulations to the SHS band on earning straight 1's!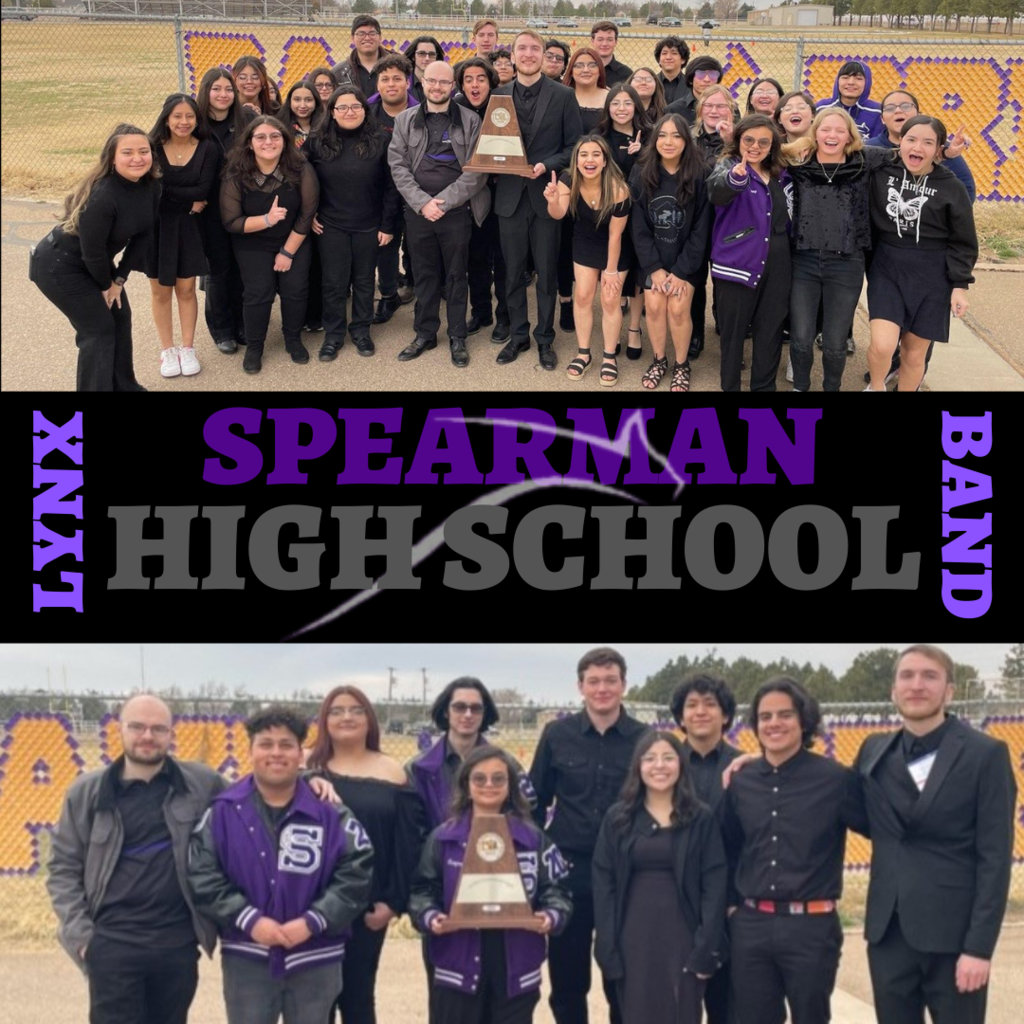 The Spearman Tractor Tech Team competed in a two day competition in Houston on March 5 & 6, 2023. The testing consisted of 100 written questions, plus 100 questions over components of a tractor. This team placed 14th in the State of Texas out of 36 teams from all classifications ( 1A - 6A). The team consisted of Miles Mathews, Kyle Sandlin & Connor Dehaan. Super proud of the hard work and dedication these guys put forth for another great year!! Lance A. Swan Spearman AST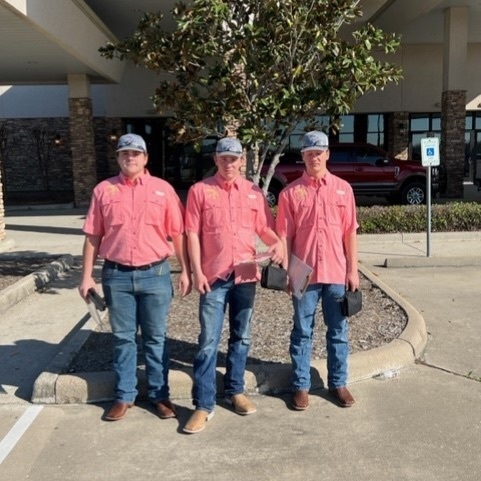 Good luck to our One Act Play members at today's competition!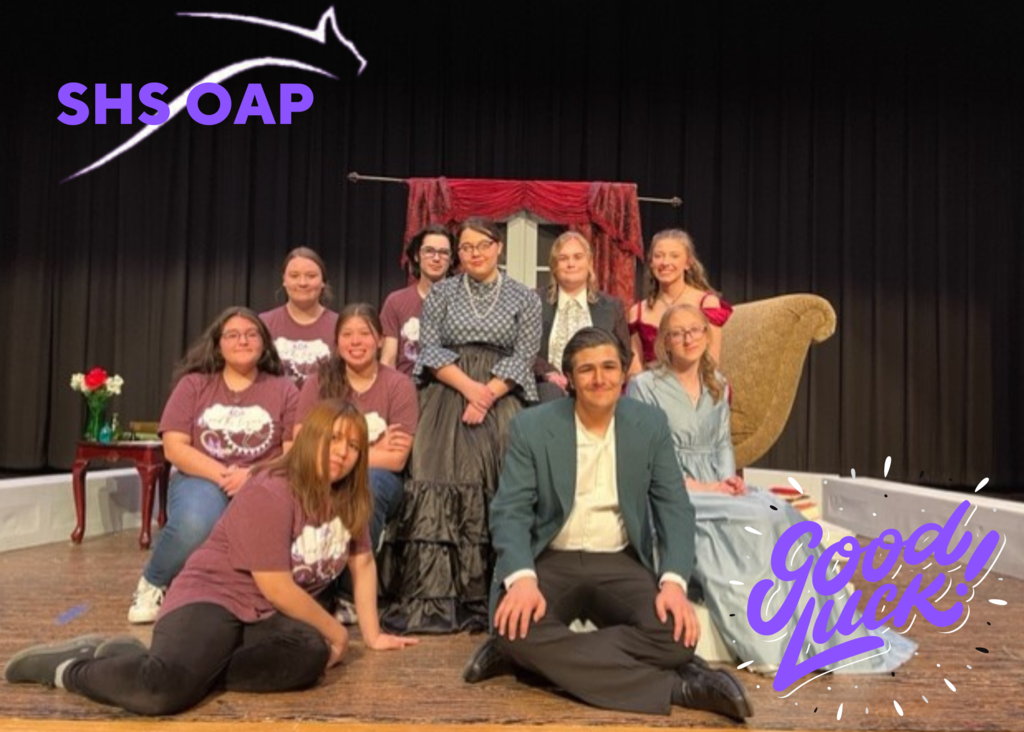 A huge congrats to the SHS band on earning straight 1's in their concert and sight reading competition today. The Lynx band is bringing home another trophy. Congratulations to all the students and directors Paul Zybak, Jacob Sexton, and David McEntyre.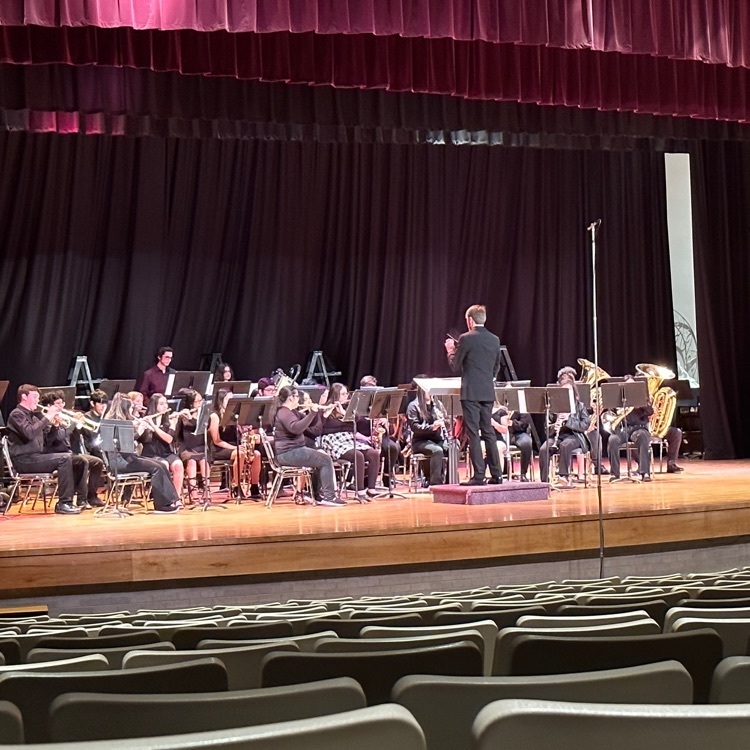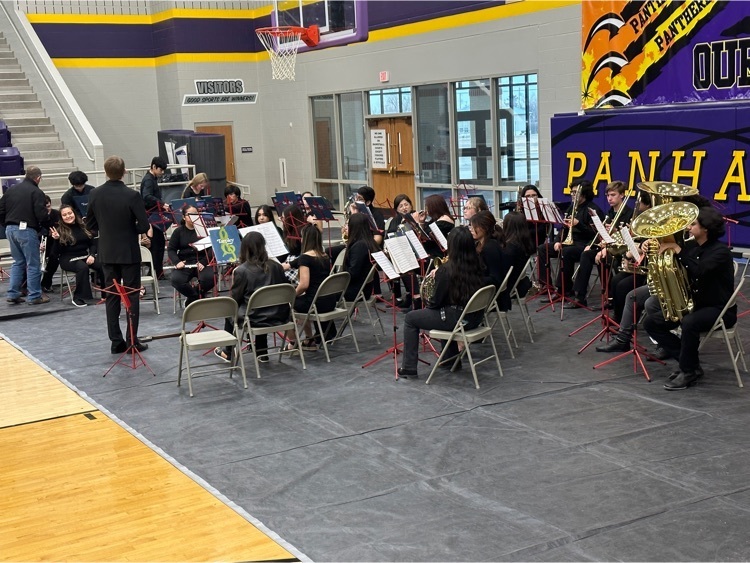 SHS Parents, We will start Benchmark testing tomorrow, 3/8/23 for 9th and 10th-grade students. Please remind your child to bring their device fully charged. Padres de SHS, Comenzaremos las pruebas comparativas mañana, 3/8/23 para los estudiantes de 9.° y 10.° grado. Recuerde a su hijo que traiga su dispositivo completamente cargado.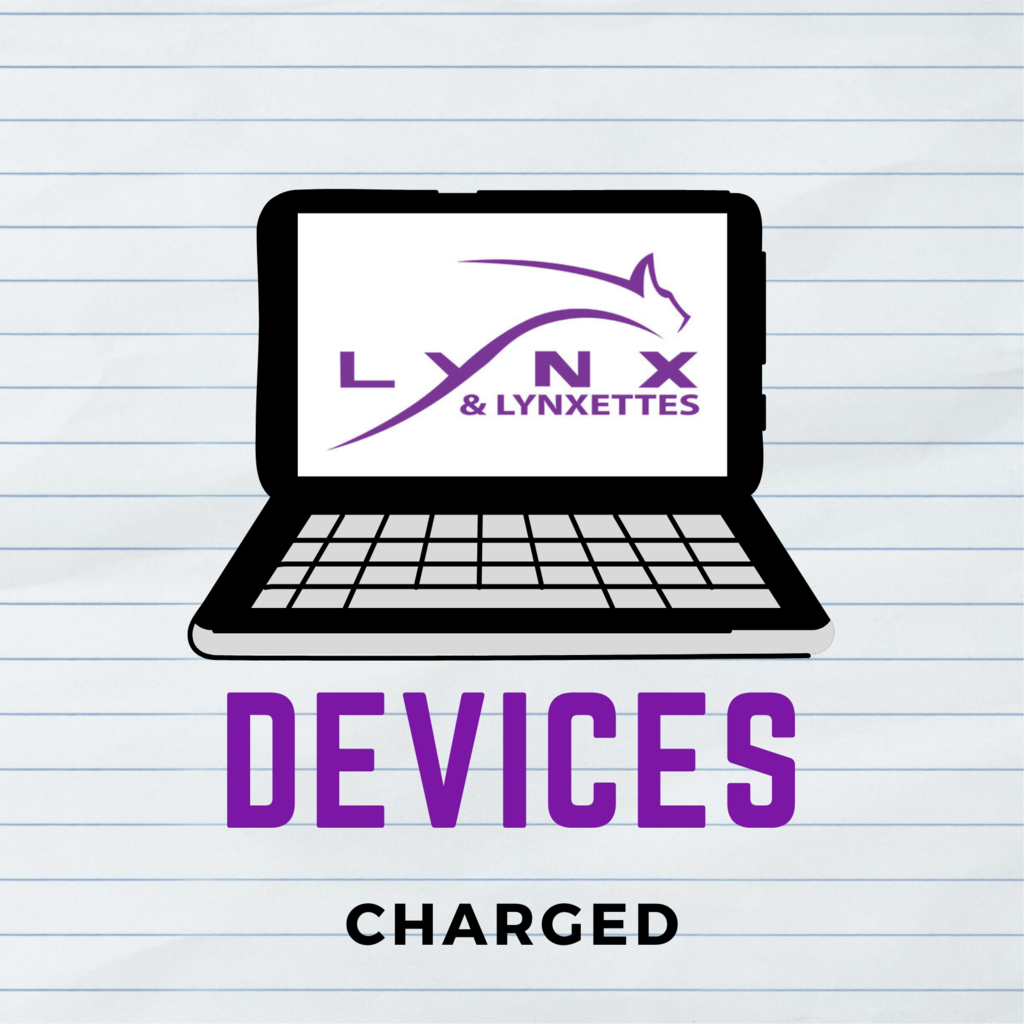 Gus Birdwell Elementary will be hosting Pre-K roundup on Tuesday and Wednesday, March 28th and 29th from 8:00am-3:30pm. Please see the flyer to know what to bring with you. ALL documents are needed to enroll your child. If you have any questions, please feel free to call the front office at 806-659-2565. We look forward to seeing you all then!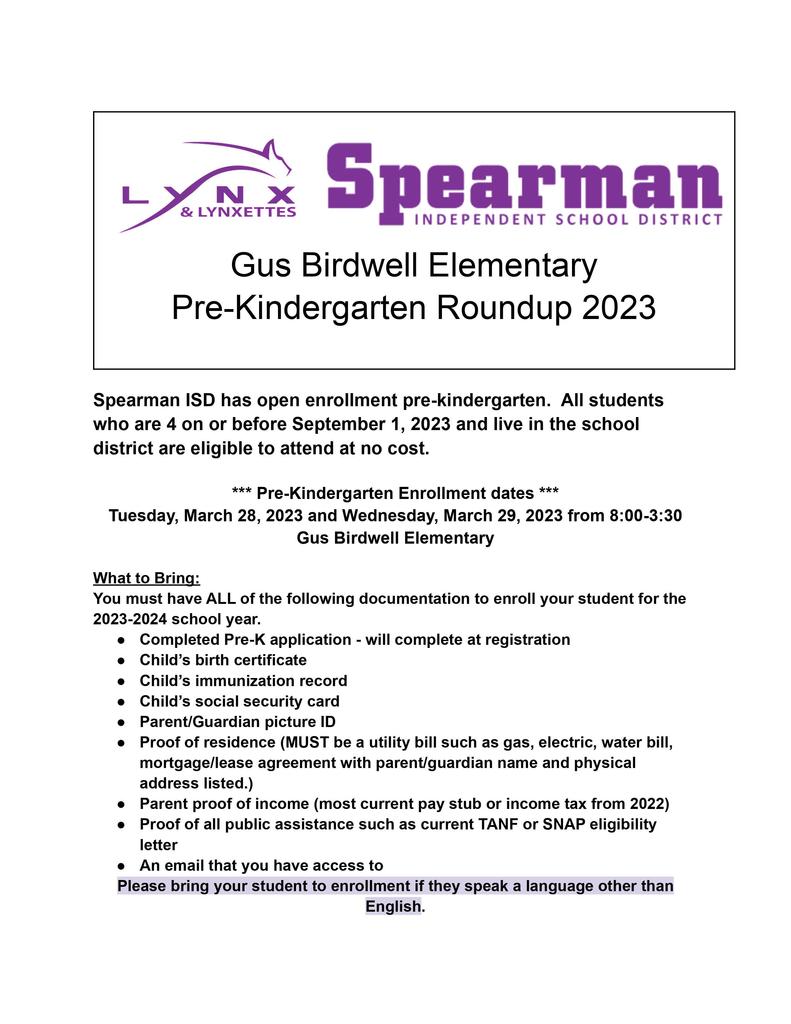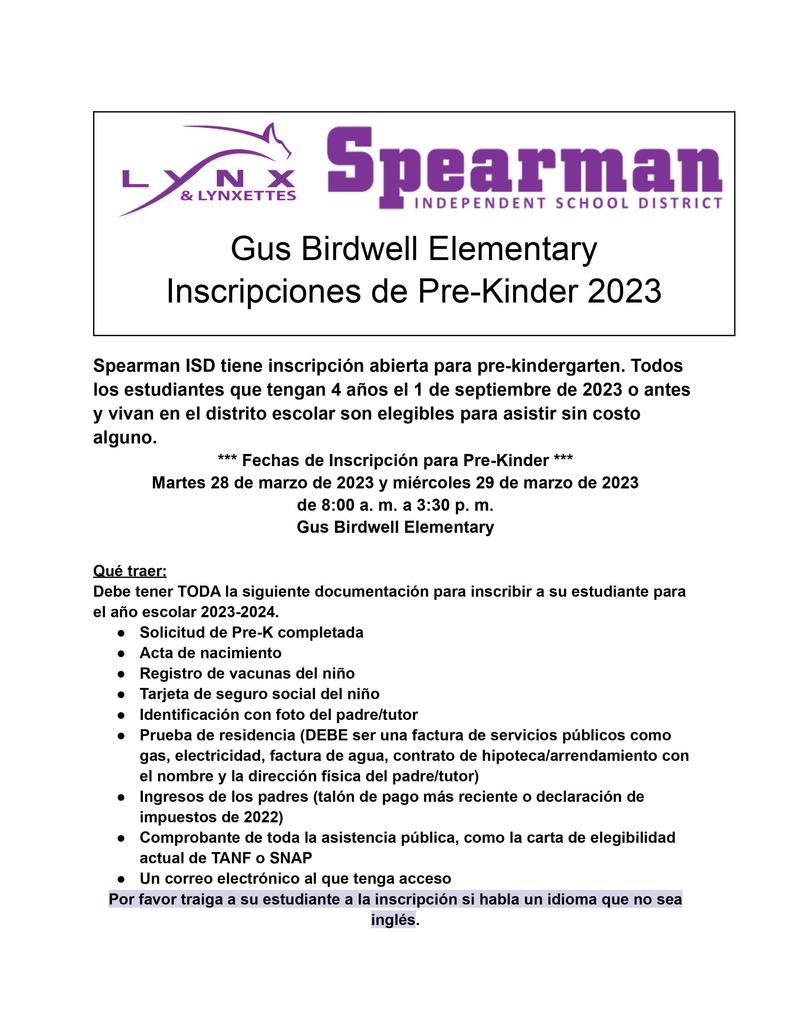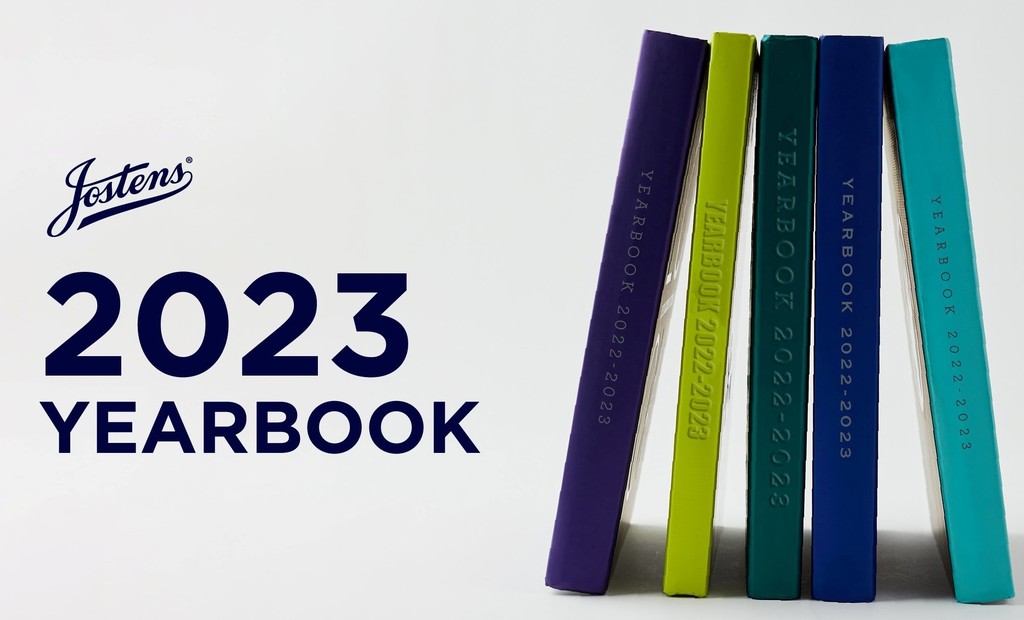 Congratulations to these Lynx on their District 1-3A Honors!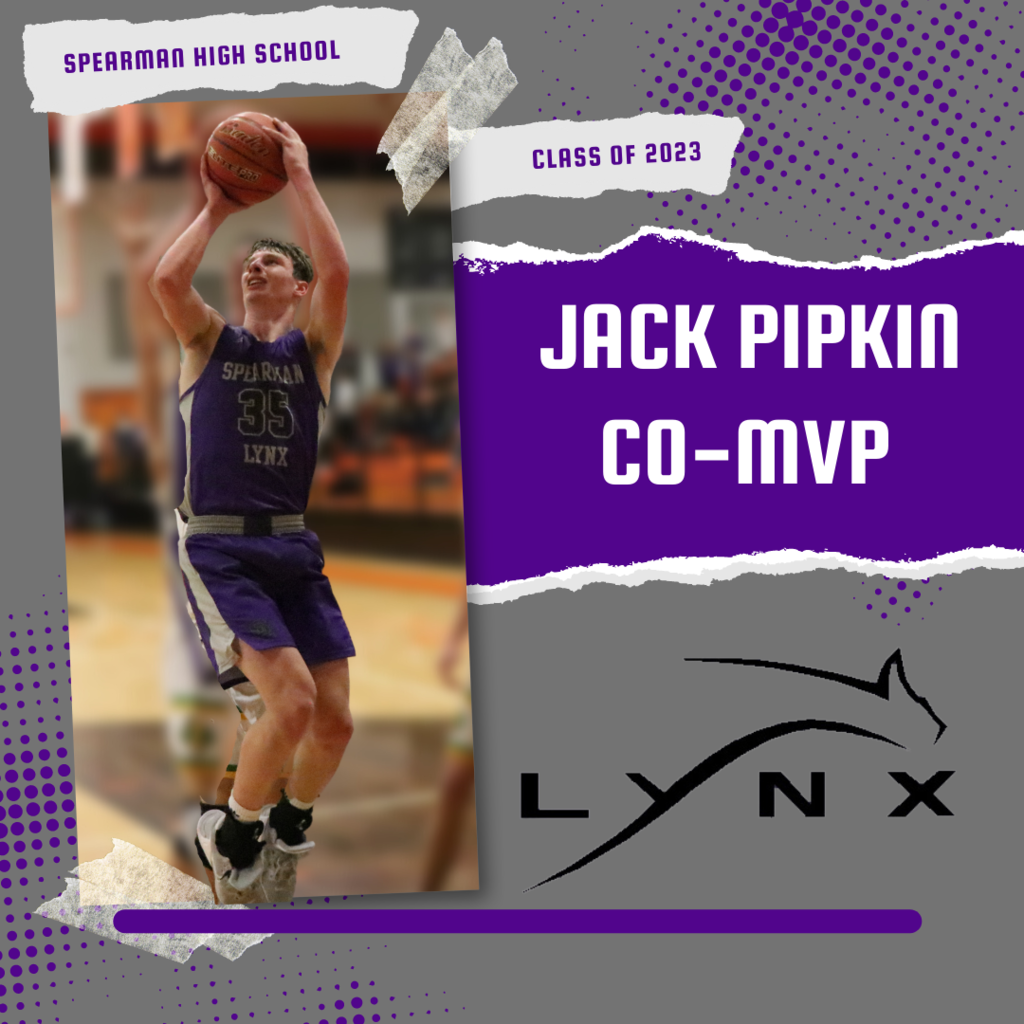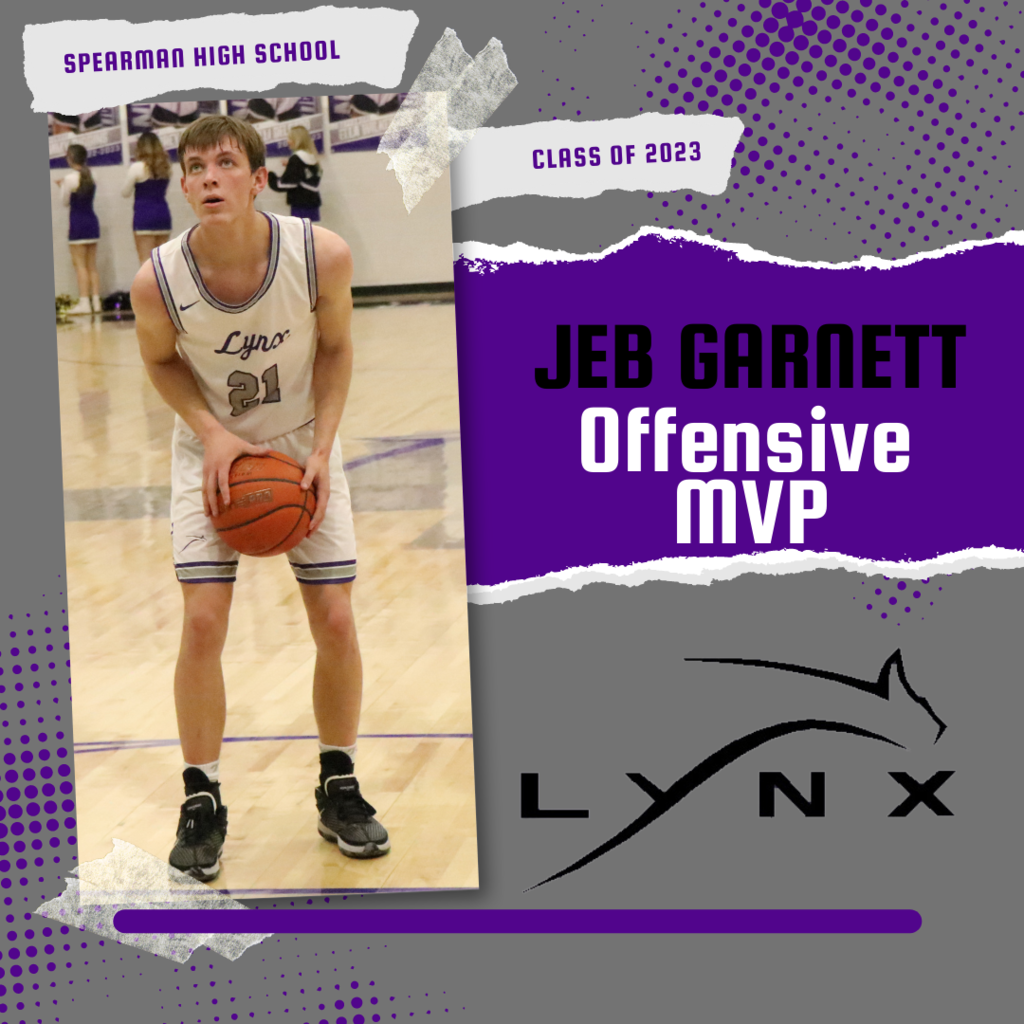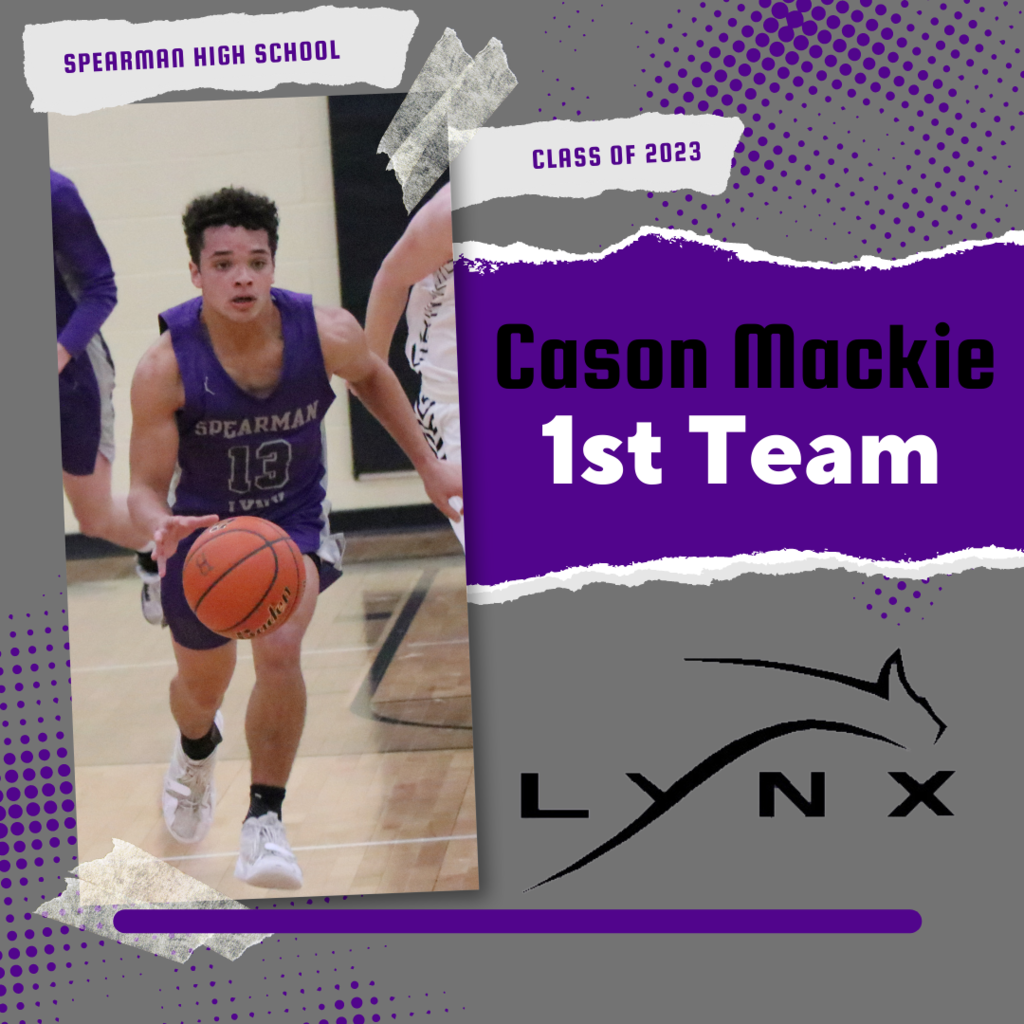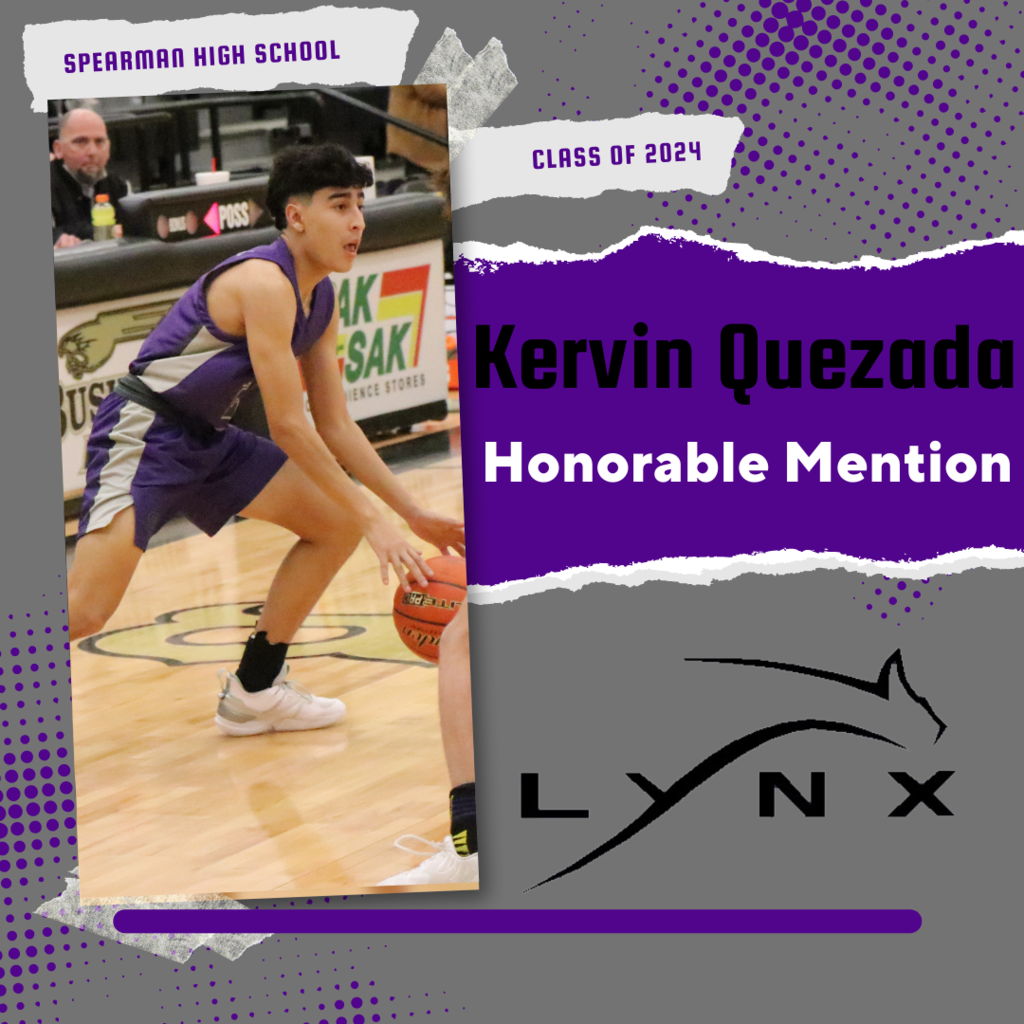 Class of 2025 and 2026!! Exciting news! Your student is invited to join us on a once-in-a-lifetime international travel experience with their peers to Costa Rica in the Summer of 2025! Educational travel exposes students to new people, places, and cultures which in turn expands their knowledge of the world and their knowledge of themselves. I'm thrilled to bring this opportunity to your family and our community. This trip will fill up fast, so please join my informational meeting to learn: How this opportunity will benefit your child What we'll see and do on our trip Everything that's included in this experience How your child can earn academic credit How we're keeping this safe and affordable How to enroll on this trip (before it fills up!) during EF's risk-free enrollment period Our meeting will be held on March 21, 2023, at 5:30 P.M. - there are limited spots available so don't miss your opportunity to reserve your seat. One parent or guardian must be in attendance. So that I can alert you of any changes to this meeting, you must register using this link:
https://bit.ly/3EfARLA