Thanks to the hard work of Coach Lozano, Mrs. Reagan, and Mrs. Whitefield, students from SHS were able to visit the Texas Tech Athletic training program as well as the Health Science center. Students were in GT, sports med, and College Biology or A&P classes.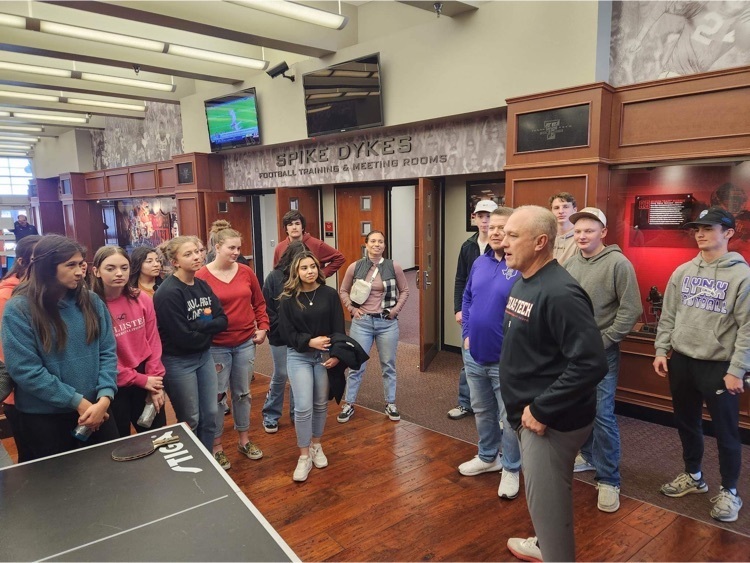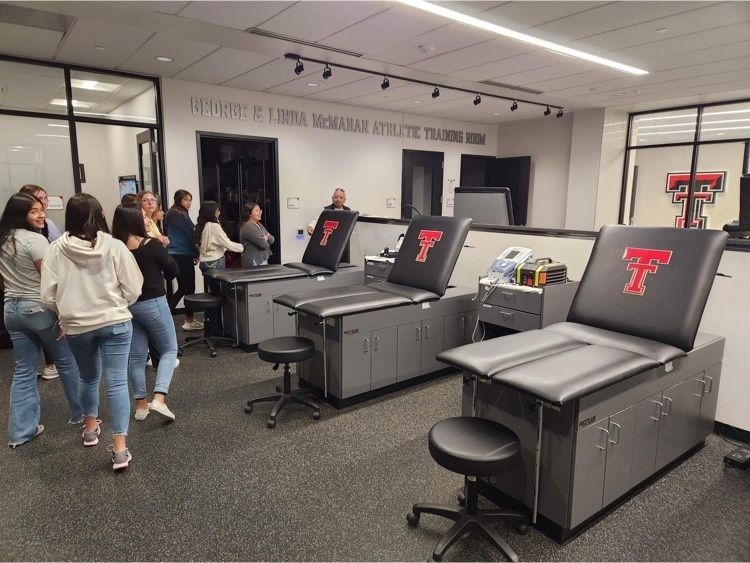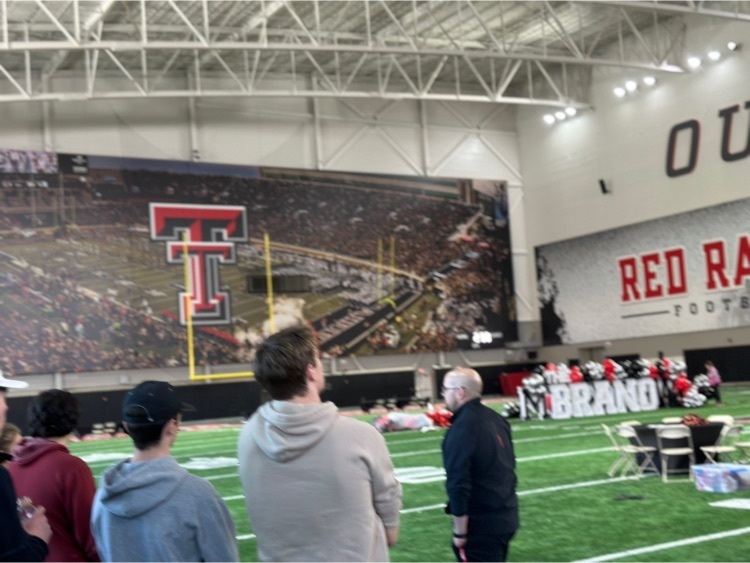 Week of 3-6-23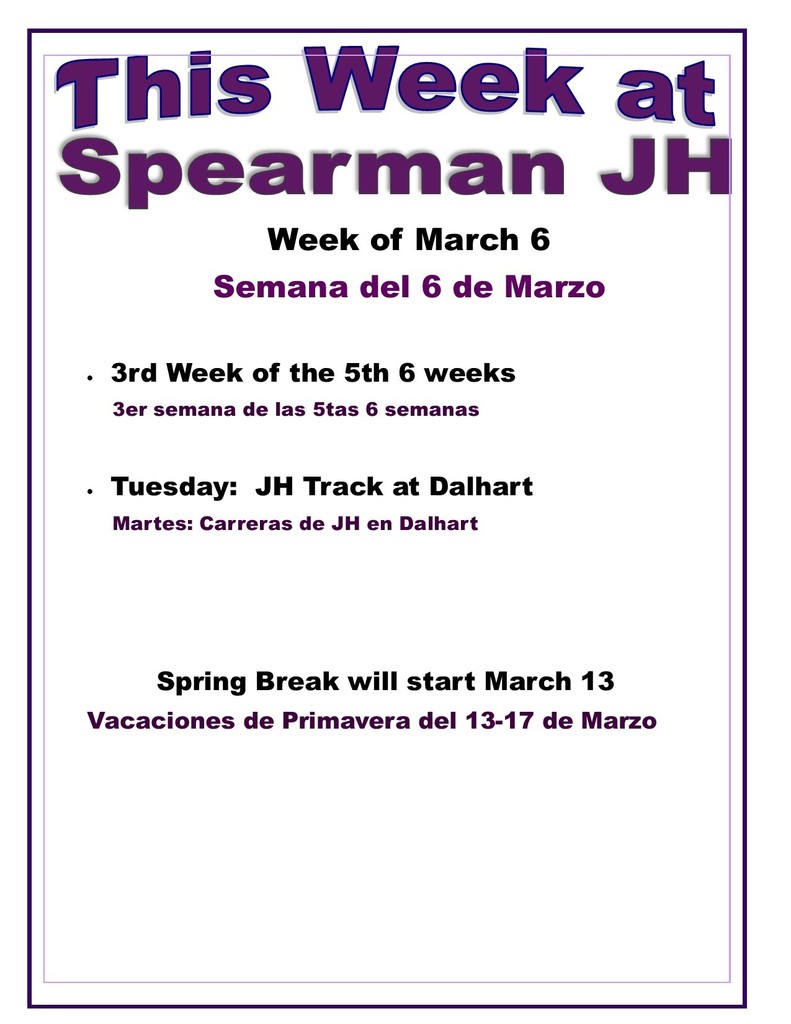 Today is Maintenance Appreciation Day, and we want to say THANK YOU!

We would like to congratulate our Spearman Junior High March Students of the Month: 6th grade- Esmeralda Salinas & Brady Beck 7th grade- Allison Martinez & Leo Avitia 8th grade- Abigail Ibarra & Landon Sonnenberg These students have exemplified what we strive to be as students at Spearman Junior High. Each month teachers will choose one male and one female from each class to represent SJH. Gordon's and 216 Main are celebrating our students with a drink and cookie each month.

Good luck, Lynx & Lynxettes! 🐾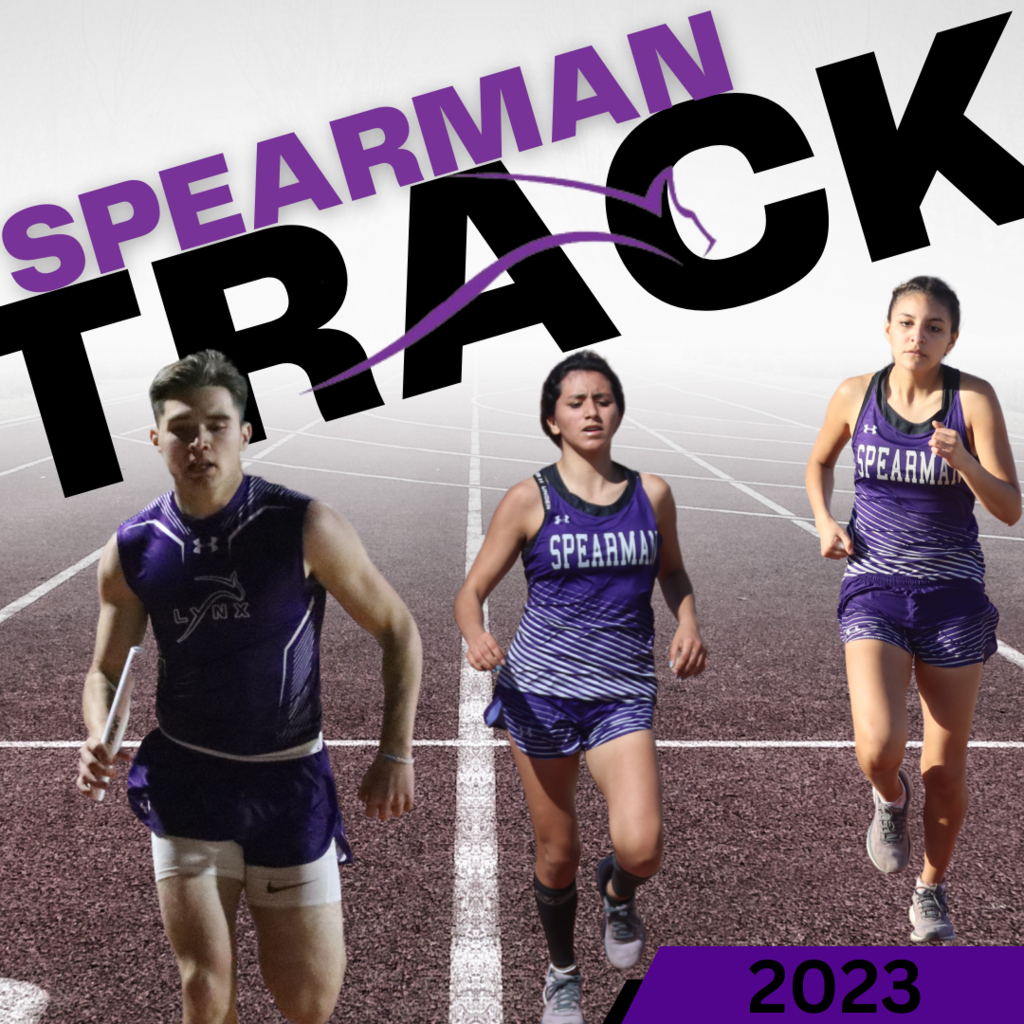 Congrats to members of the Class of 2023: Jose for being accepted to Amarillo College and Esmeralda for being accepted to Indiana Bible College! We are proud of you both!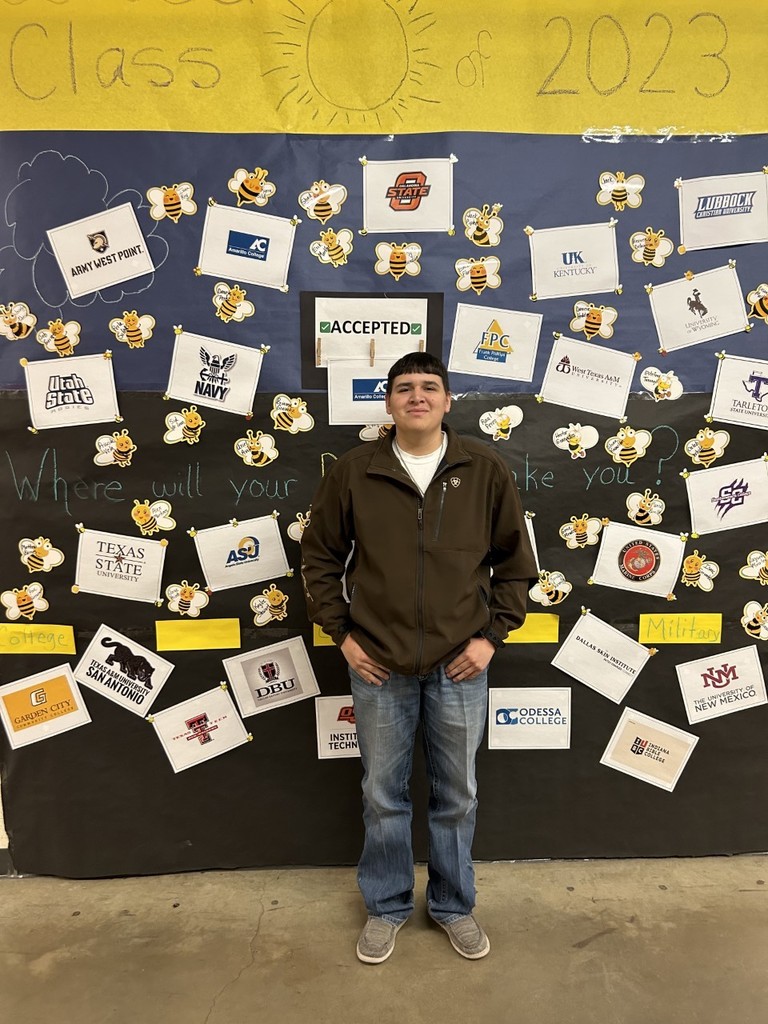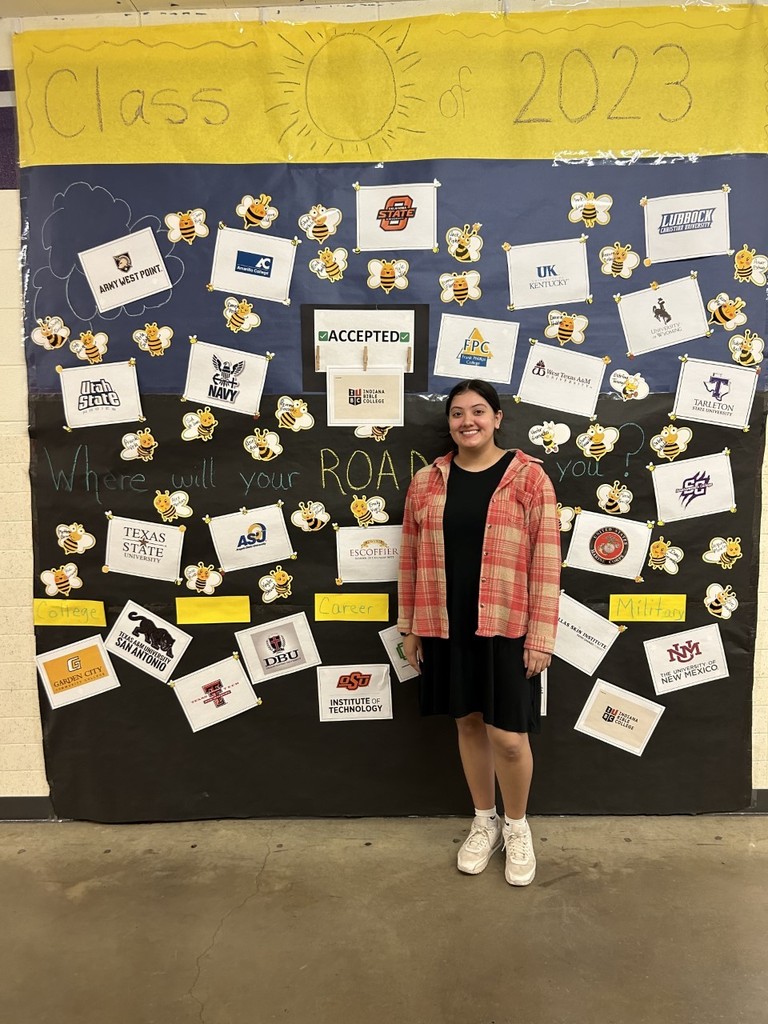 Congratulations to your 23-24 SHS Cheerleaders. From left to right: Kamryn Bailey, Ella Wilkerson, Vanelli Delgado, Brayden Lusby, Piper Pipkin, Lexi Klafka, Karleigh Baker, Giselle Flores, and Mascot Isabella Gauna. Special thanks to all those young ladies that tried out.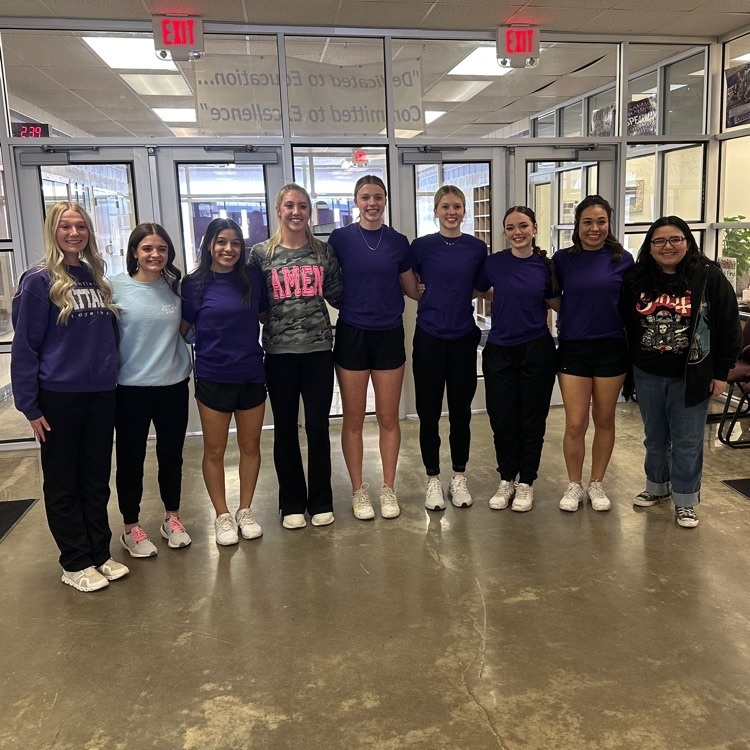 Congratulations to the 2023-2024 SHS Cheerleaders!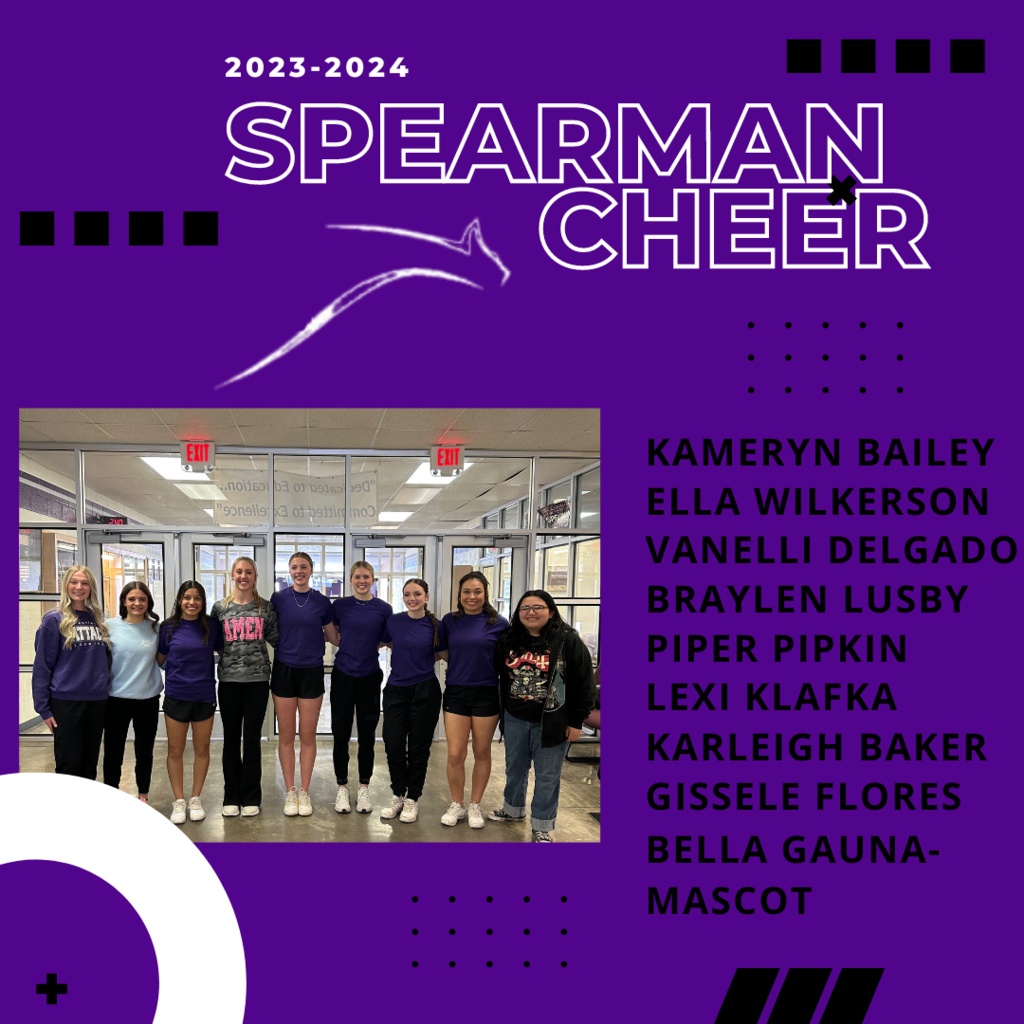 GBE is celebrating college and career month throughout March. This week we were lucky enough to have presenters from the Discovery Center in Amarillo teach our students about science-related careers.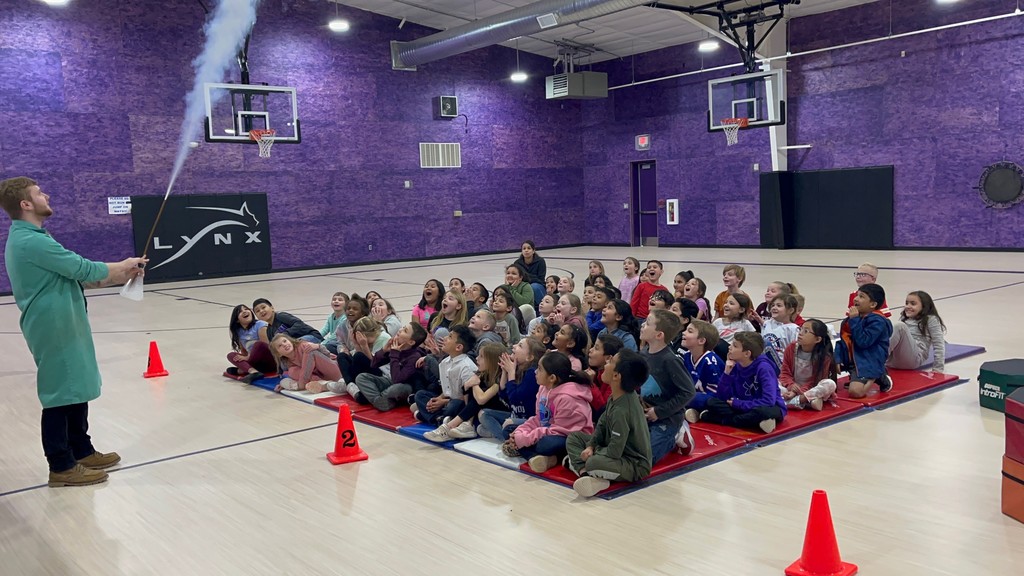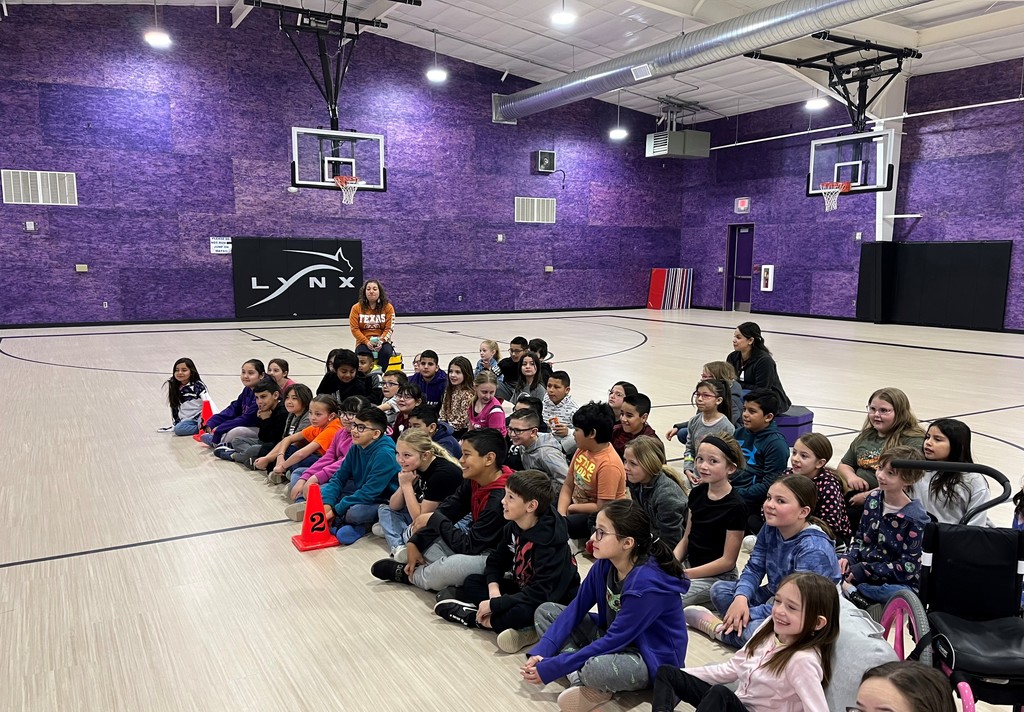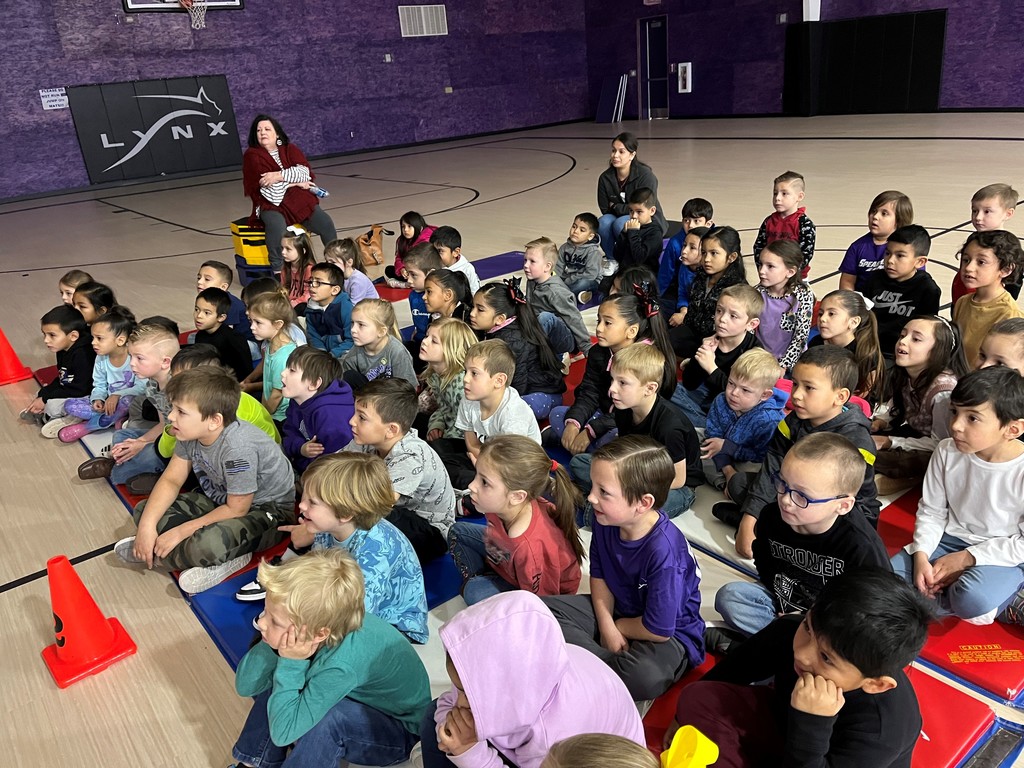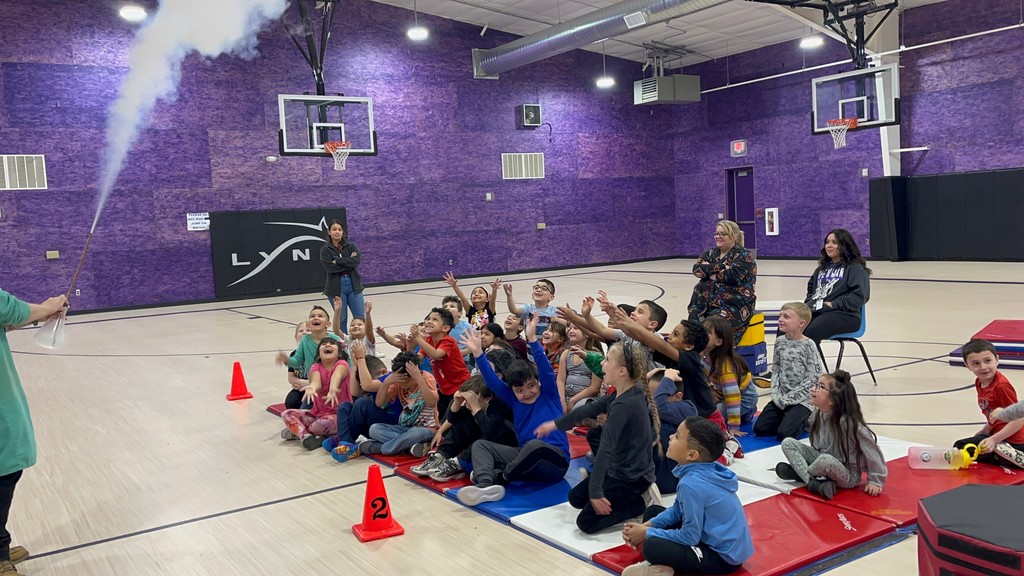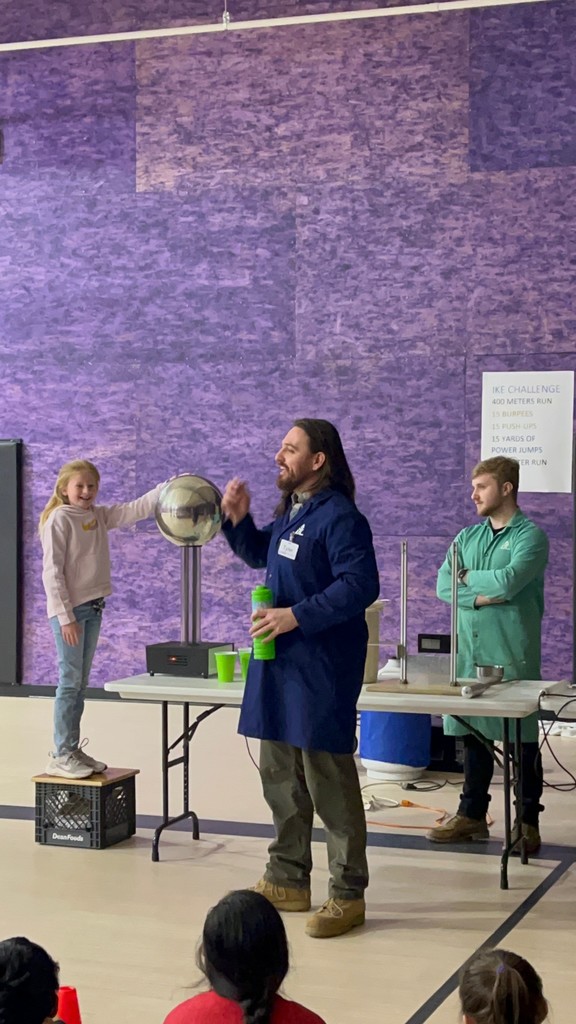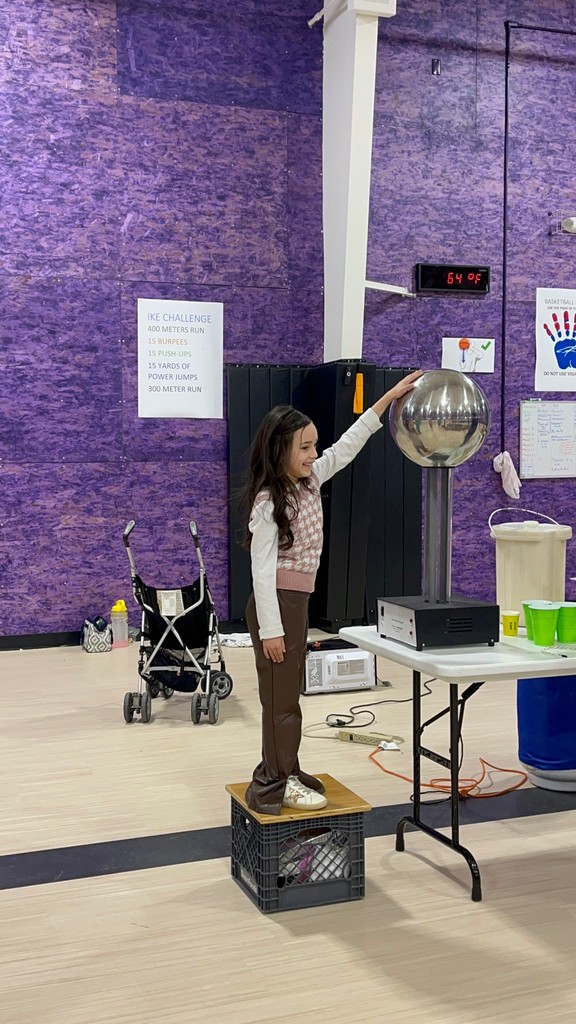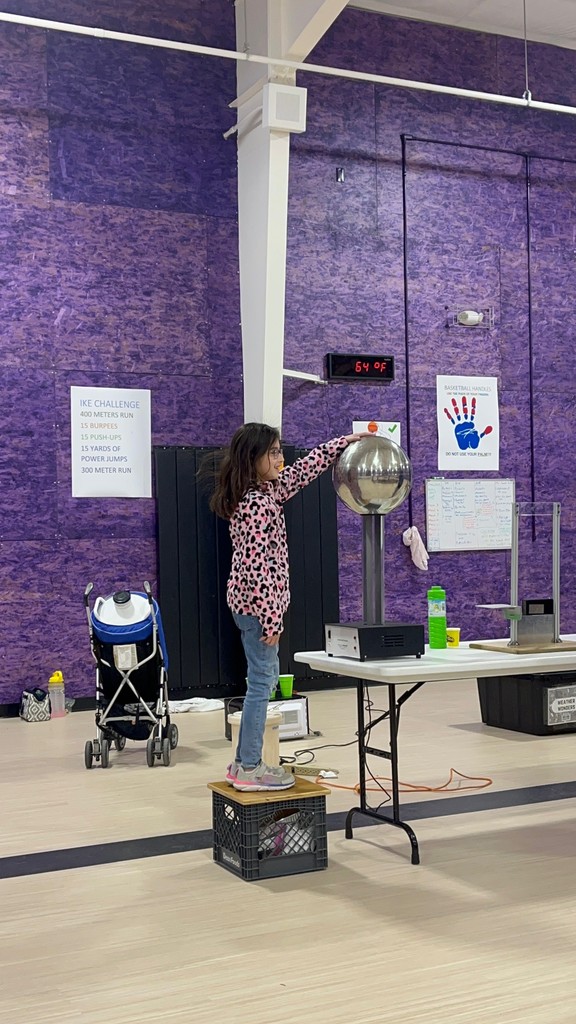 This is a great opportunity for children in our community.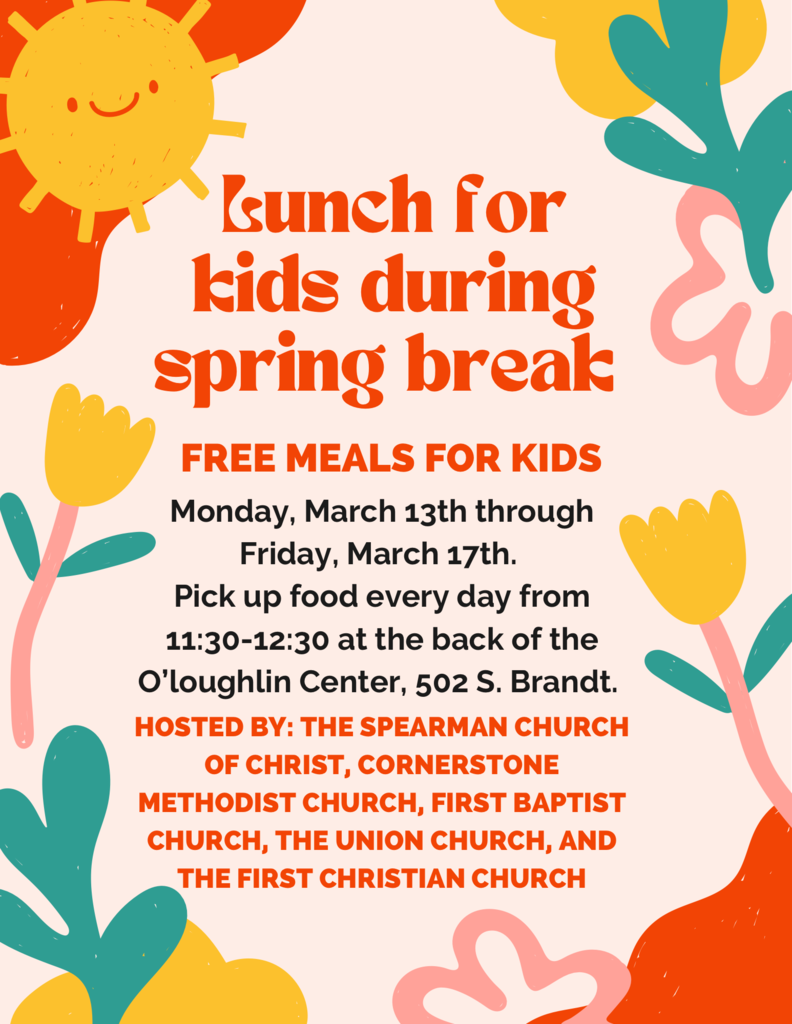 The SHS teachers provided the yummy ingredients, and the culinary arts class created a large-scale charcuterie board for the staff to enjoy.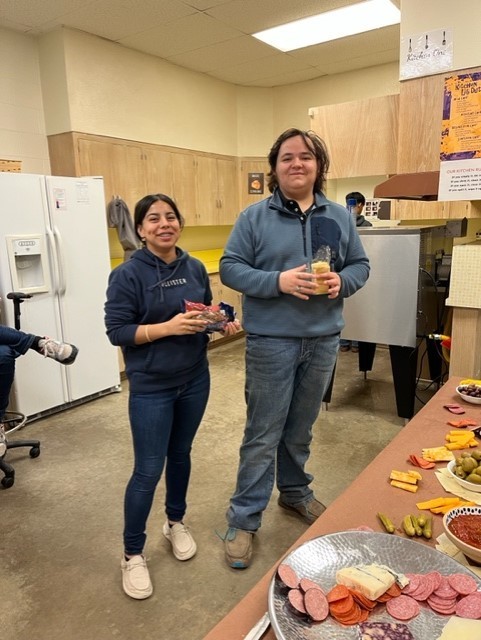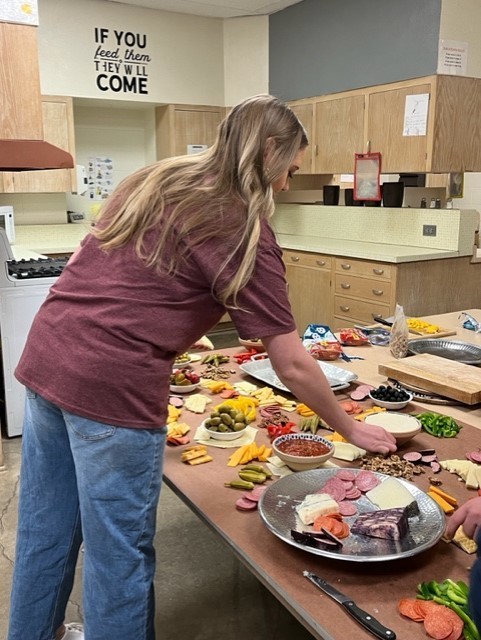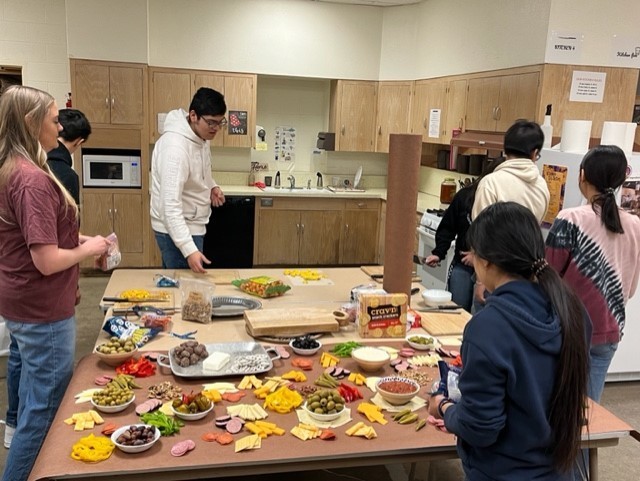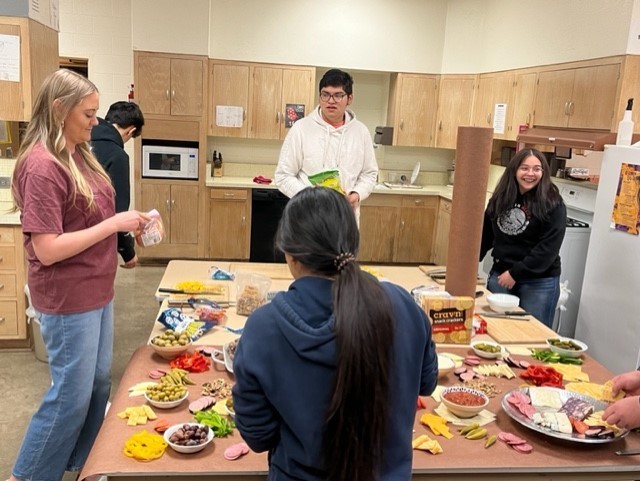 The students have been learning about interior design and had the opportunity to visit the Citadelle Art Museum in Canadian, Texas. They enjoyed getting to meet Dr. Malouf Abraham. Thank you, Dr. Abraham, for taking the time to have fun with the students!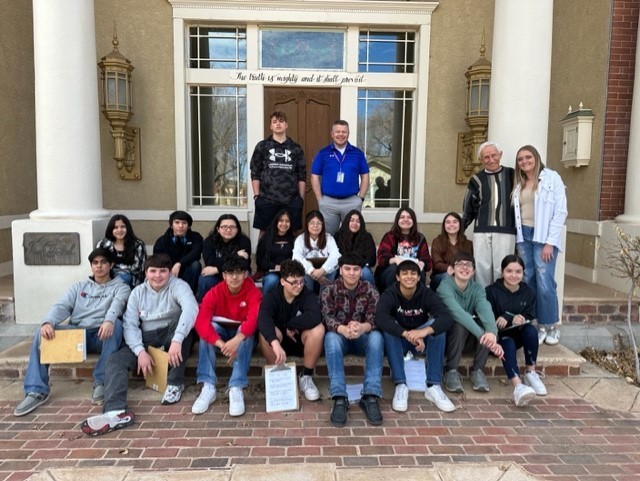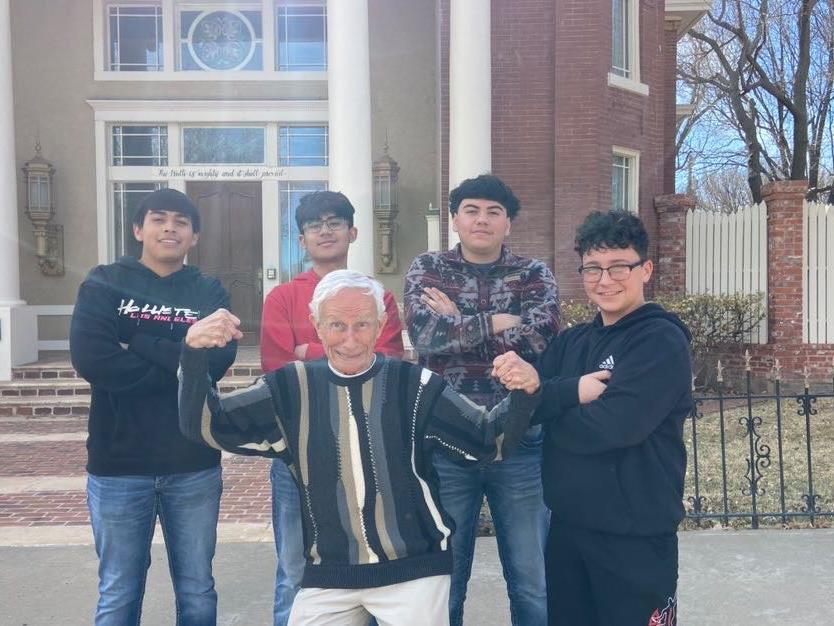 Join us tomorrow, March 1st, to celebrate Future Awareness Day by wearing your favorite college, business, or military shirt.

Good Luck SHS Tennis! 🎾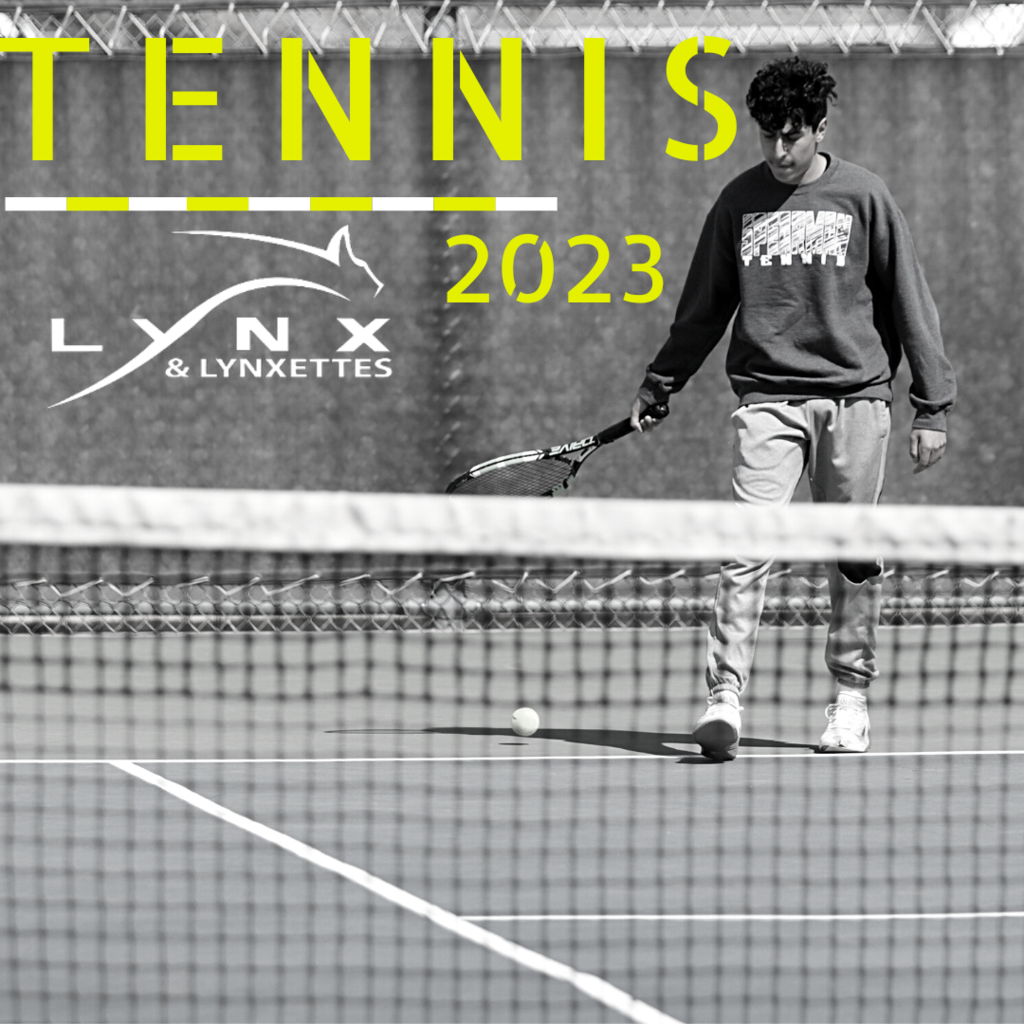 Good luck to our SHS golfers competing today! We wish you all the best this season.

Congratulations to Braylen Lusby for scoring 1064 career points this season! #spearmanbasketball #wearespearman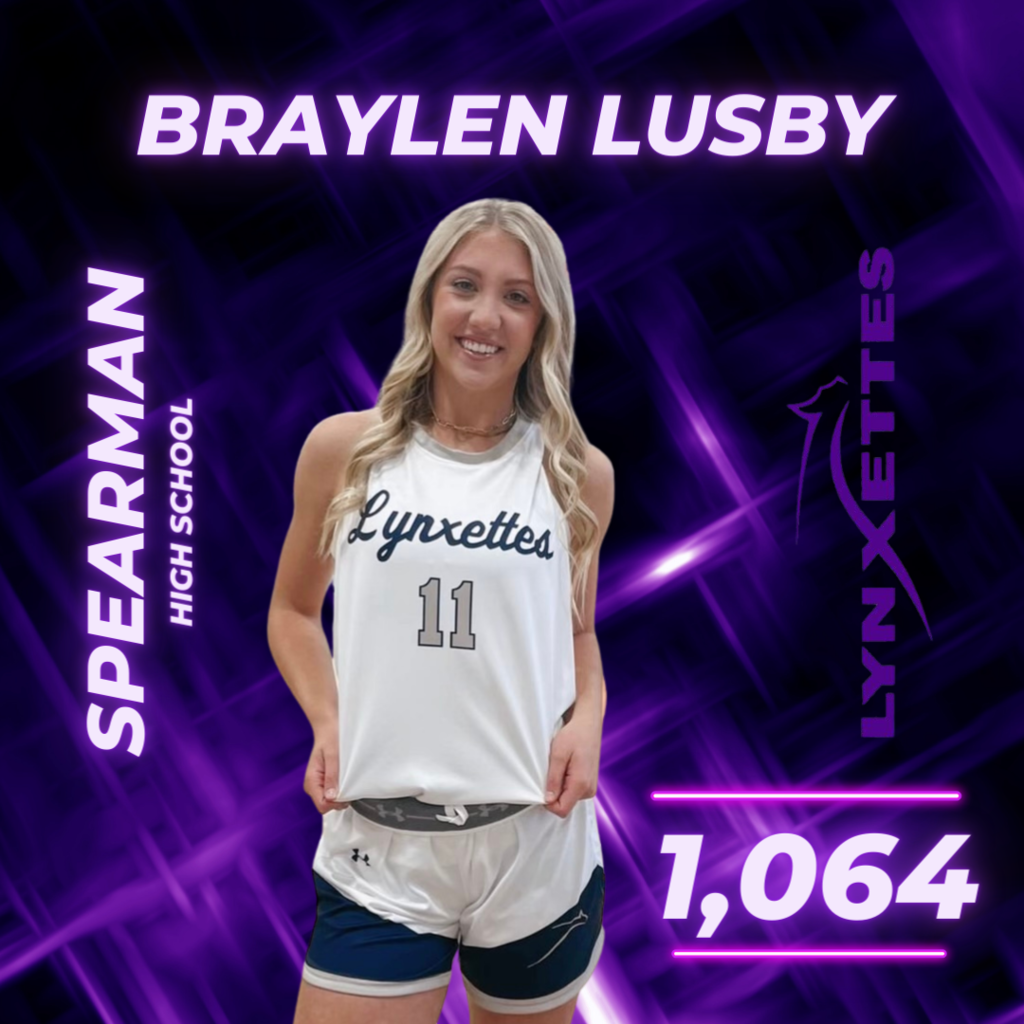 Gus Birdwell Elementary would like to congratulate our honor roll students for the 4th six weeks!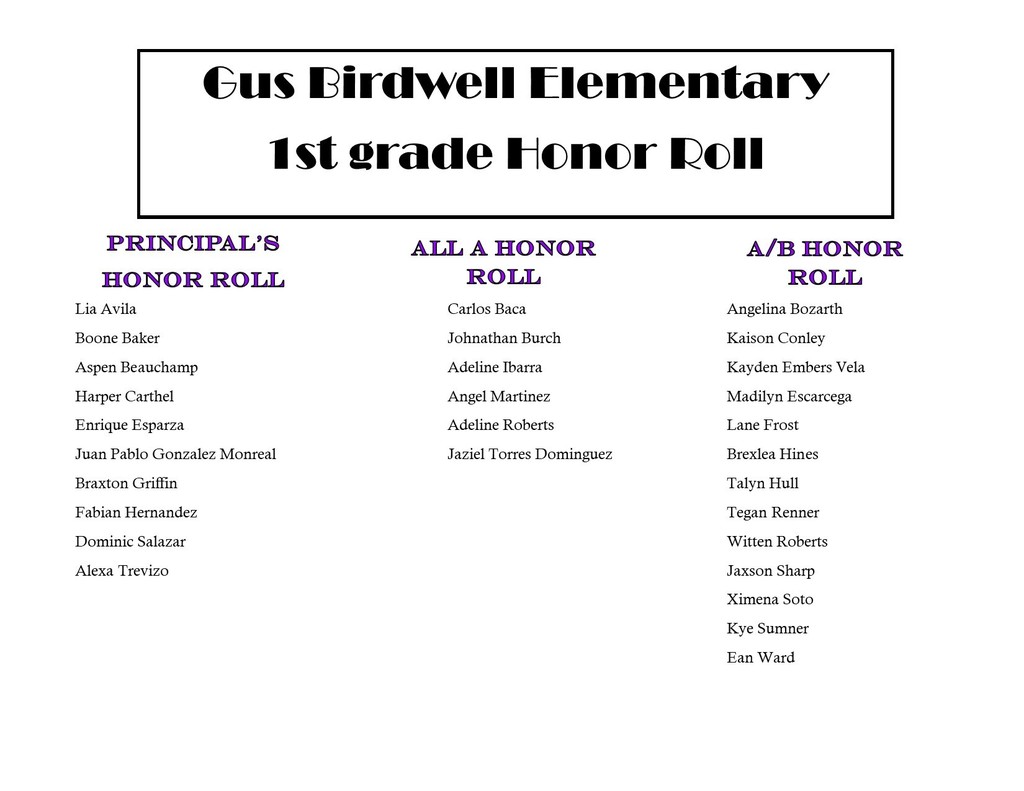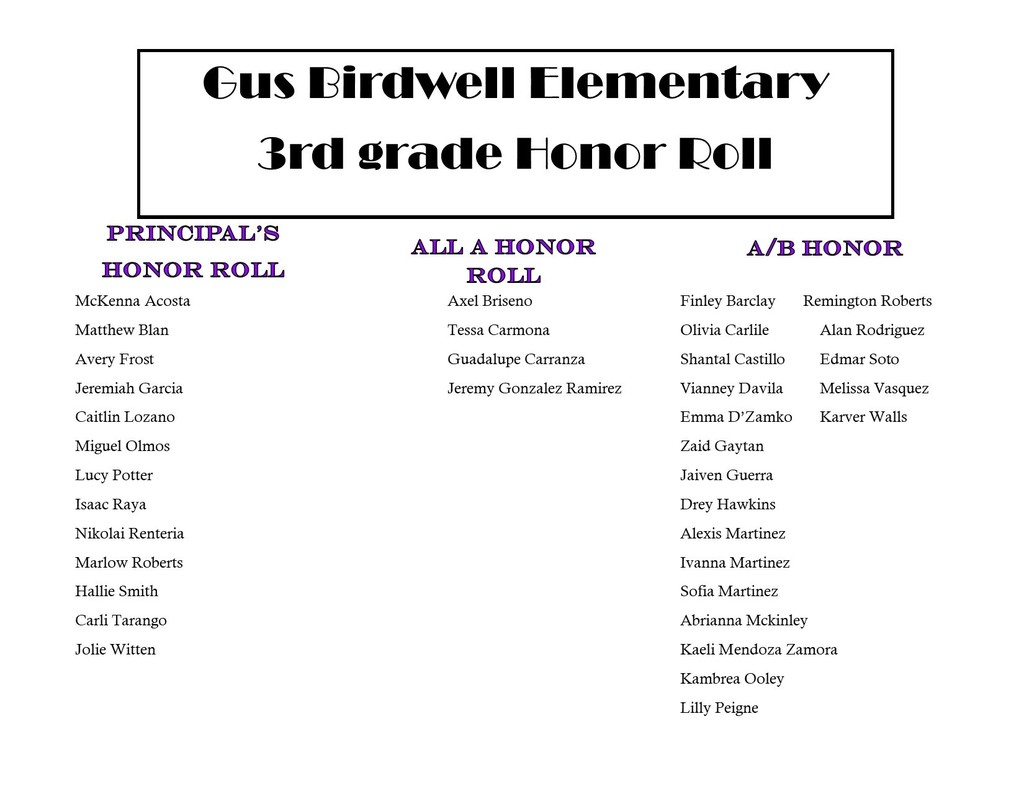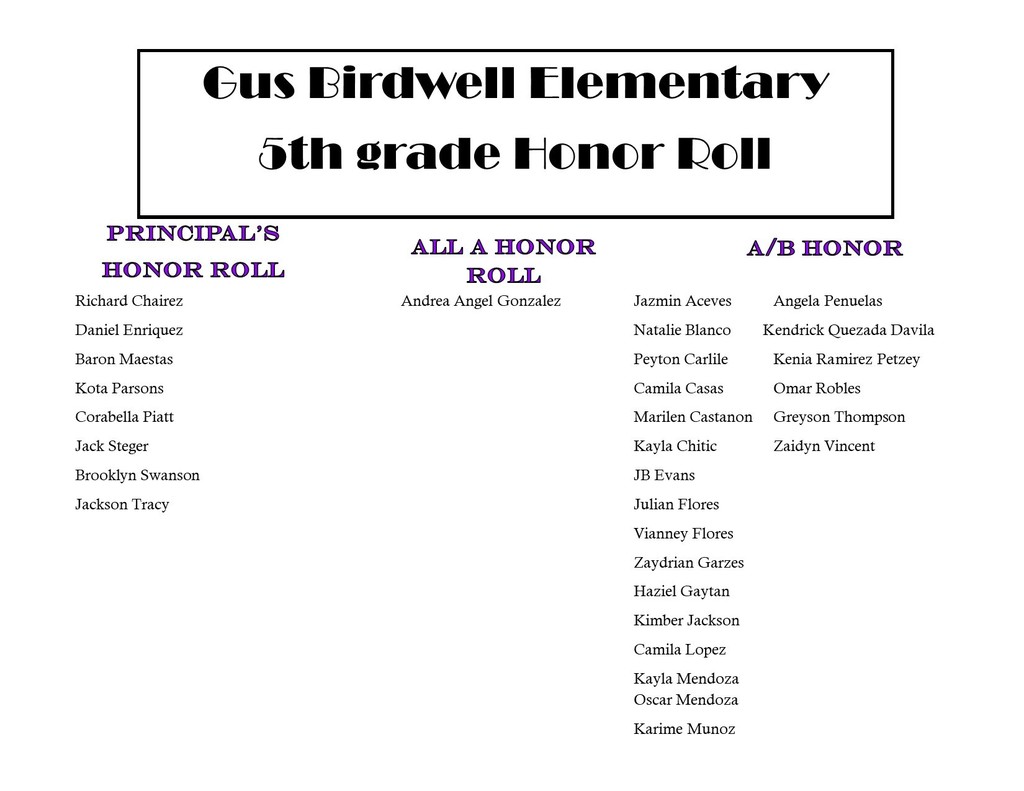 Congratulations to all our Junior High UIL participants who competed and placed at our annual UIL meet. We are proud of all the students who participated in a UIL event. They represented Spearman ISD very well.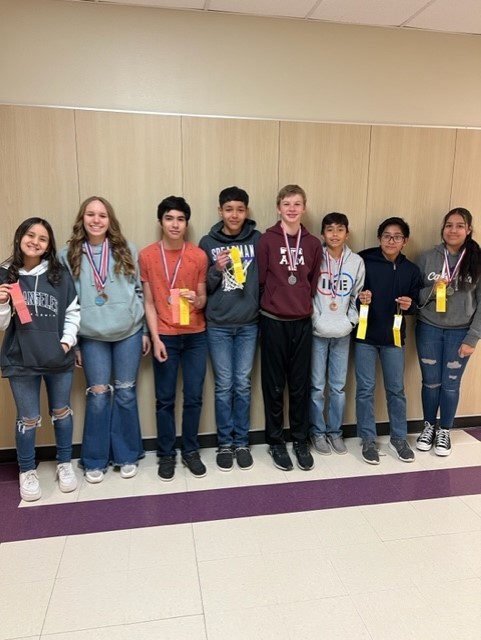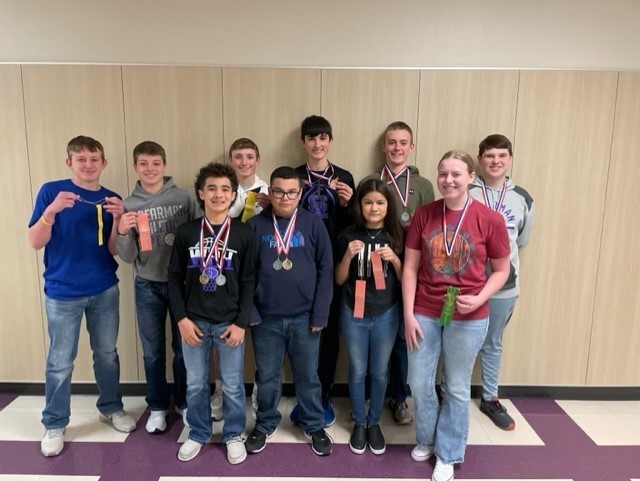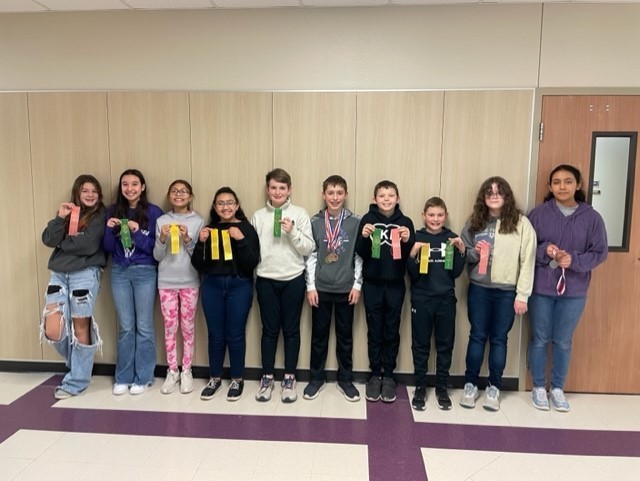 Congratulations to the SHS One Act Play Company as well as their director, Brandi Cogdill. What an amazing job tonight with your public performance. Looking forward to watching you again in a week for the UIL competition.