Returning Student Registration & New Student Registration is OPEN for parents with Parent Portal Accounts. This is REQUIRED for EVERY STUDENT. Help will be available for parents still needing to set up Parent Portal accounts starting July 26th. Times and dates TBA.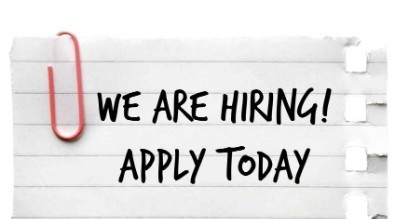 📢🚨📢🚨 There will be a MANDATORY meeting for ALL HIGH SCOOL GIRLS that plan on participating in a Sport of ANY kind next year. If you cannot make any of the time slots you must contact Coach Klafka directly. Monday July 18th: immediately following morning workouts or 5:30 in HS Library (enter through admin. entrance) Monday July 25th: immediately following morning workouts or 5:30 in HS Library Sent from my iPhone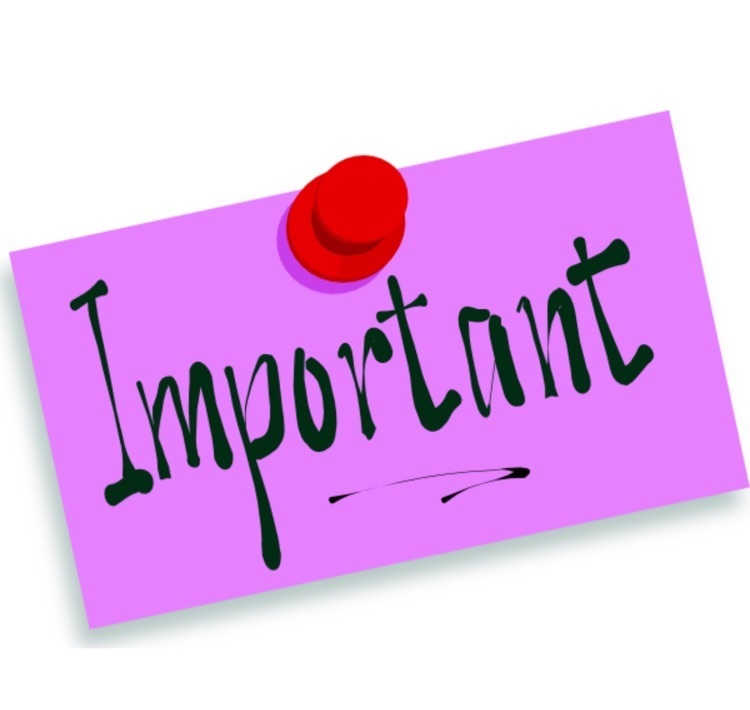 SISD Retirement Lonita James has been in the profession for twenty-one years. She has taught every grade pre-K through twelfth in her teaching career. She has taught in Spearman for seven years as the Family and Consumer Science teacher. Her experience consists of teaching a variety of subjects: Family and Consumer Science, junior high science, biology, remedial junior high math, speech, pre-K through 5th grade music, 4th grade spelling, 5th grade science, and high school choir. "For years, in Texas, if you had 12 semester hours in a subject area you were considered highly qualified to teach that subject. Since my degree had the same undergraduate science requirements as a medical or veterinarian science degree, I was considered a highly qualified science teacher. I love music and chose to be in band and choir in college, so I met the requirements to teach music," shared James. "I have had extracurricular and cocurricular duties that included serving as an FHA/ FCCLA advisor for 20 years, serving as a region advisor to 4 FCCLA region officers, coaching elementary music memory teams, training students to compete in FCCLA STAR events, serving as one act play director, director of class plays, training students for current issues and events, extemporaneous informative and persuasive speaking, serving as class sponsor several times, running lots of concession stands, hospitality rooms during tournaments and even taking 2 classes on senior trips on a cruise to the Caribbean," added James. James commented, "I am so very grateful to all the students who showed up, put themselves on the line and had the courage to step up and try new things, put in the required work to compete, and fail or succeed. Hope you had as much fun and grew as much as I did." "One exciting moment I had was when I was teaching in Guthrie, Texas. Some of my students and I were unloading supplies into the storeroom off the concession stand in the gym. While doing so, we found and disturbed a rattlesnake who had taken up residence there!" laughed James. For twenty-one years, James has been making a difference in the lives of children of all ages. She will be greatly missed at SISD. We wish you all the best with your new adventure of retirement!

Connor and Madelynn Lozano competed at the Junior Nationals Weightlifting Competition in Las Vegas, Nevada. Connor is 11 years old and competed in the 13 Under Division. He accomplished personal records in both lifts. Madelynn is the National Champion in the 13 Under Division! This is not Madelynn's first visit to the National Champion and has come up short to winning the championship by 1 kg. Her hard work paid off and she won by 26 kgs ahead of second place. Connor and Madelynn are coached by Michael Lozano at Lozano Athletics. Coach Lozano is the Athletic Trainer for Spearman ISD. Congratulations to Connor, Madelynn, and Coach Lozano!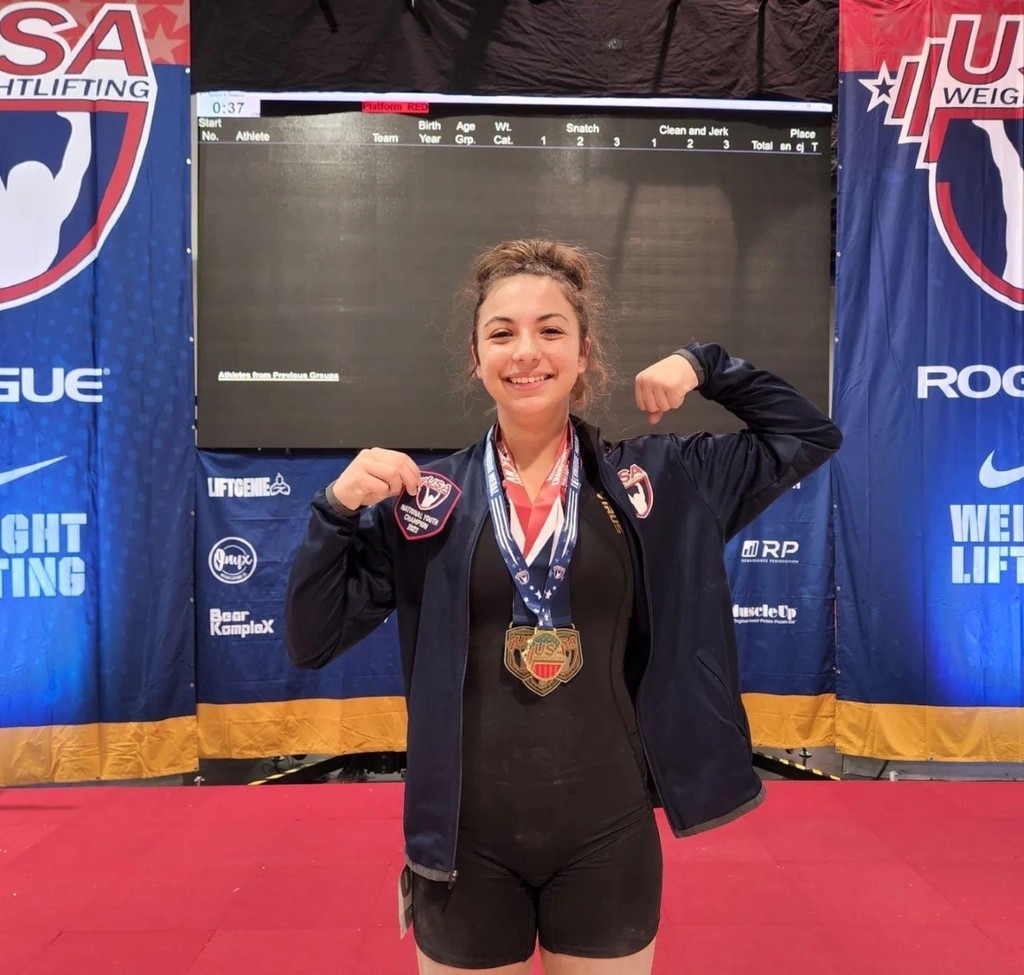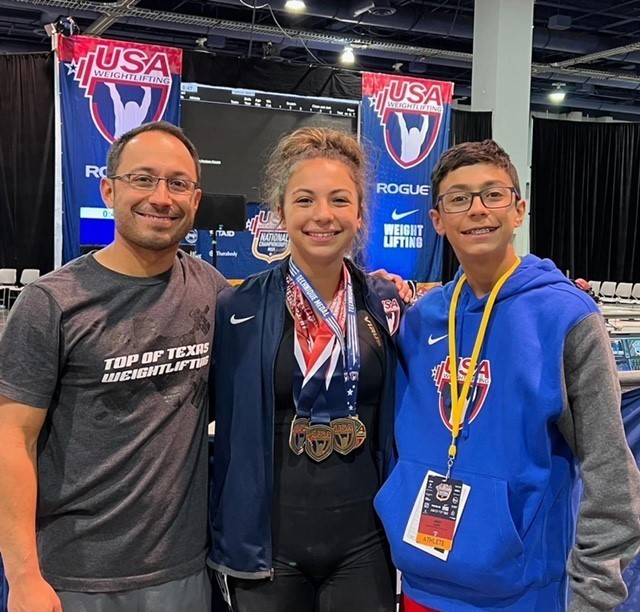 SISD Retirement Todd Baird began his coaching/teaching career thirty-two years ago. He taught in Oklahoma before coming to Texas. He has worked for Spearman ISD for twenty-two years. Every teacher has someone or something that inspired them to go into the profession. "I was very involved in athletics when I was growing up. I really enjoy the teaching aspect of sports – teaching the game of basketball, drills in football, or technique in track. I also had very influential coaches that inspired me to want to go into the field of education. I have been very fortunate over the past 32 years to have worked with incredible teachers and coaches and to have been able to coach amazing young men and women," shared Baird. Baird recalls some highlights during his career. "One of the highlights of my coaching career was taking the Burns Flat-Dill City girls basketball team to the state tournament. It was an exciting journey to get there and a thrill for not only the school, but the entire community," stated Baird. "It has been a privilege to coach multiple successful hurdlers while at Spearman ISD. The excitement of watching them improve throughout the season and finding post-District success is very gratifying as a coach," added Baird. "Another highlight was being able to coach my two sons throughout their school career. These are memories I will cherish forever," reminisced Baird. Now that Baird is retired he plans to complete some "honey do" projects! Congratulations on thirty-two years in the profession. You have impacted many students/athletes over the years. You are a great role-model and one that will be missed at SISD. We wish you the best in all you do after retirement.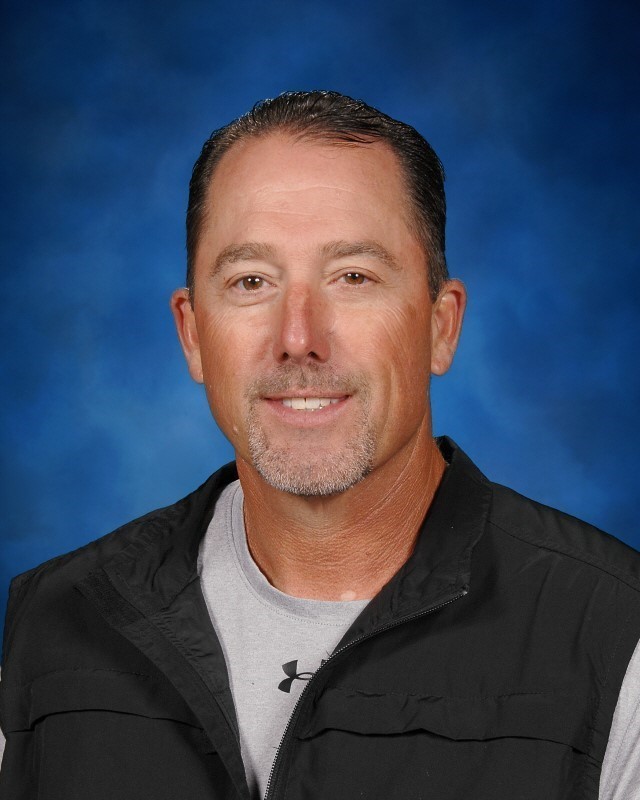 Congratulations to Mr. Gist on being named 2022 Outstanding School Administrator by the Agriculture Teachers Association of Texas!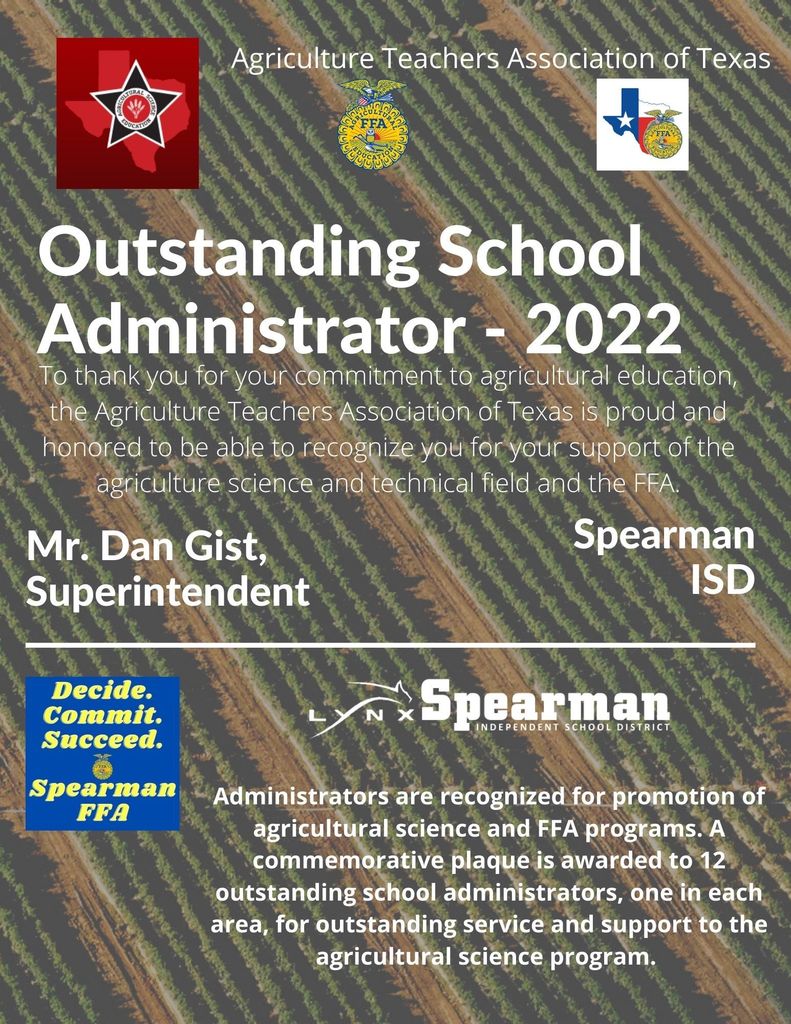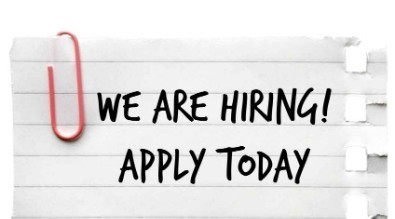 SISD Administration enjoyed a great breakfast together to say thank you for the hard work our custodial, maintenance, transportation, cafeteria, daycare, and technology teams do for the students and staff.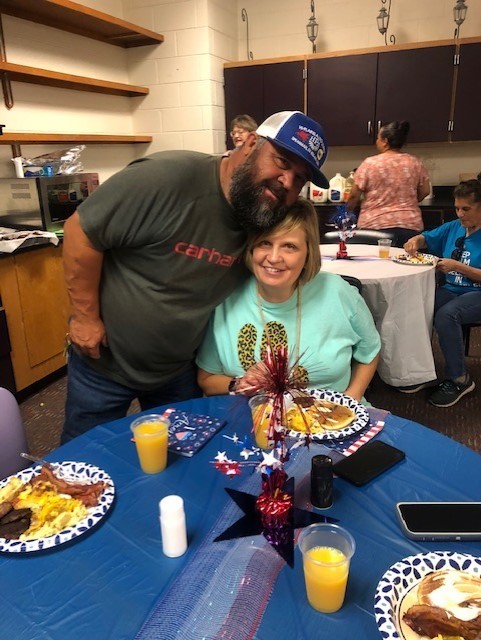 SISD Administration enjoyed a great breakfast together to say thank you for the hard work our custodial, maintenance, transportation, cafeteria, daycare, and technology teams do for the students and staff.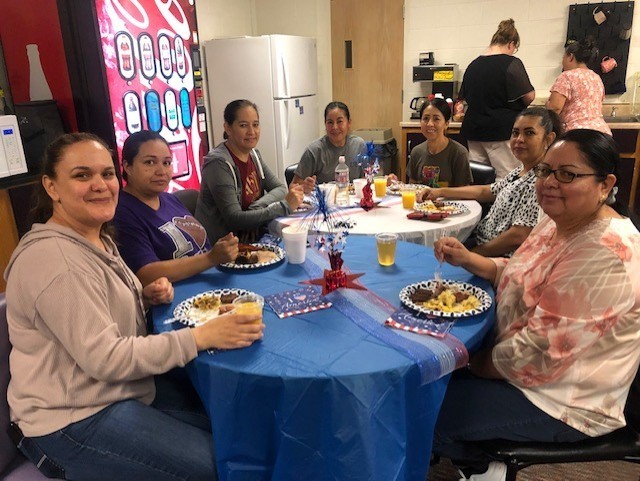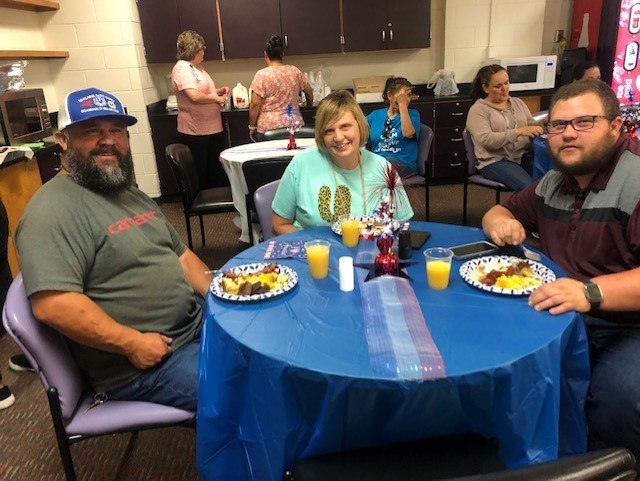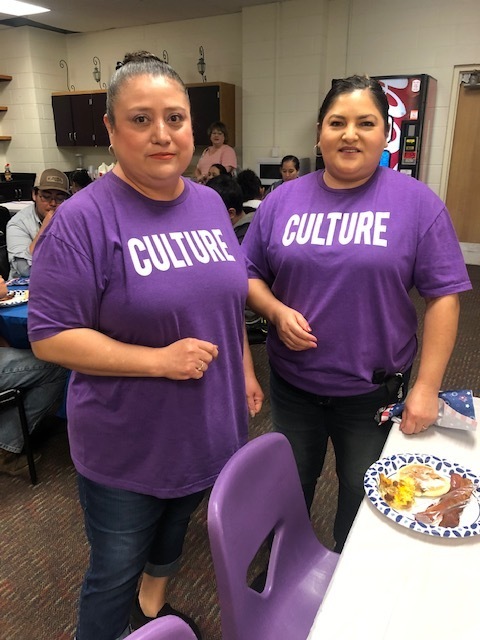 SISD Administration enjoyed a great breakfast together to say thank you for the hard work our custodial, maintenance, transportation, cafeteria, daycare, and technology teams do for the students and staff during the summer months.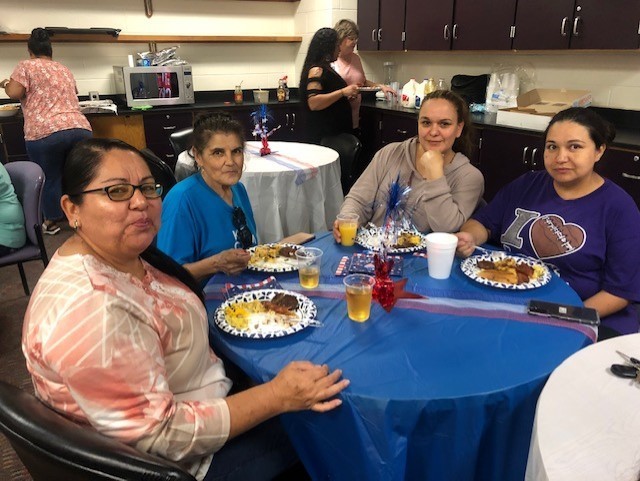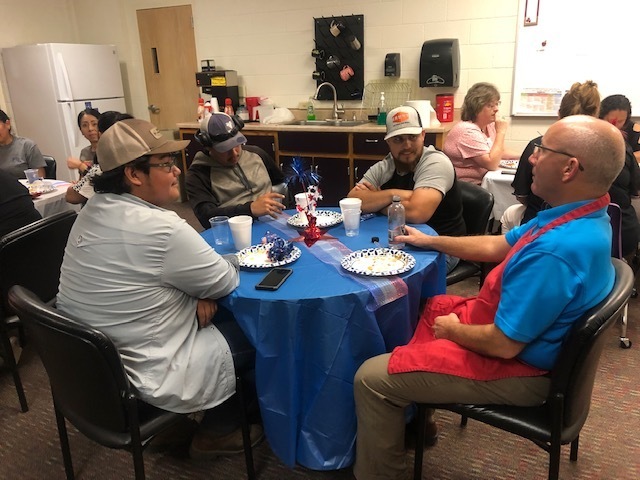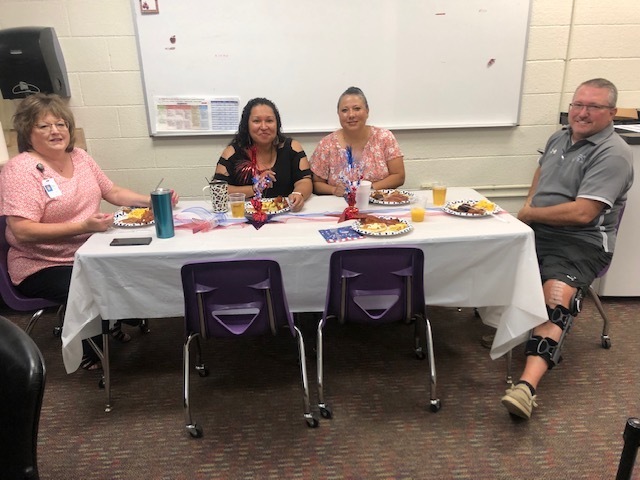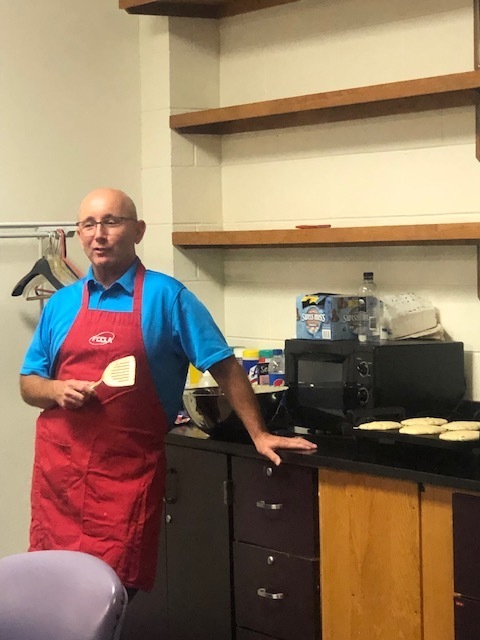 Congratulations to Kamryn Teeters on earning a Texas FFA Jim Bob Norton Fort Worth Syndicate Scholarship for $10,000!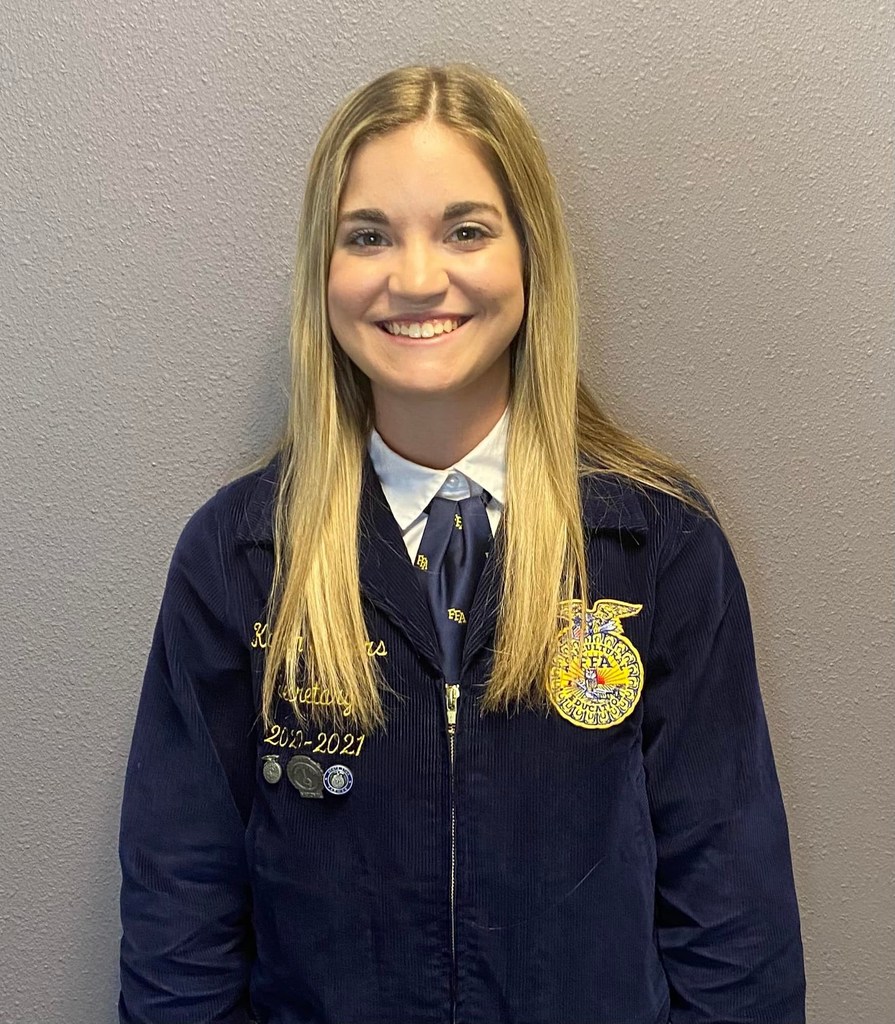 Congrats to Clay Aborn for his 3rd place Texas FFA Ag Sales - Entrepreneurship Proficiency that received a Silver Rating.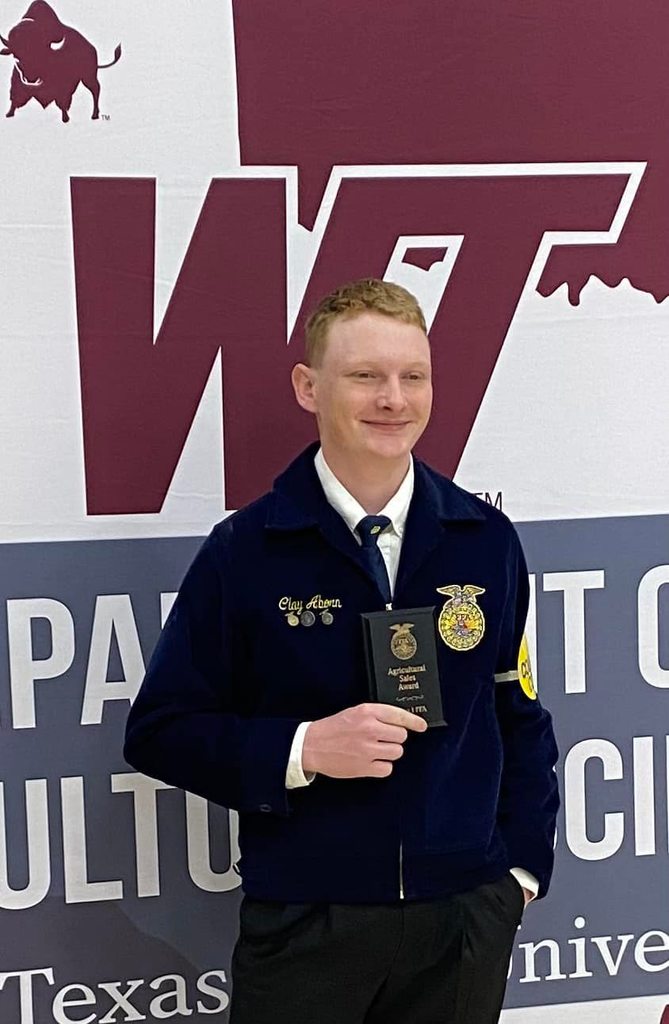 Congrats to Spearman FFA's 2022 LoneStar Degree Recipients. These students will recieve the highest degree of membership in the state at this year's Texas FFA State Convention in Fort Worth in July. Jack Davis, Autumn Brown, Lani Wright, Cooper Campbell and Clay Aborn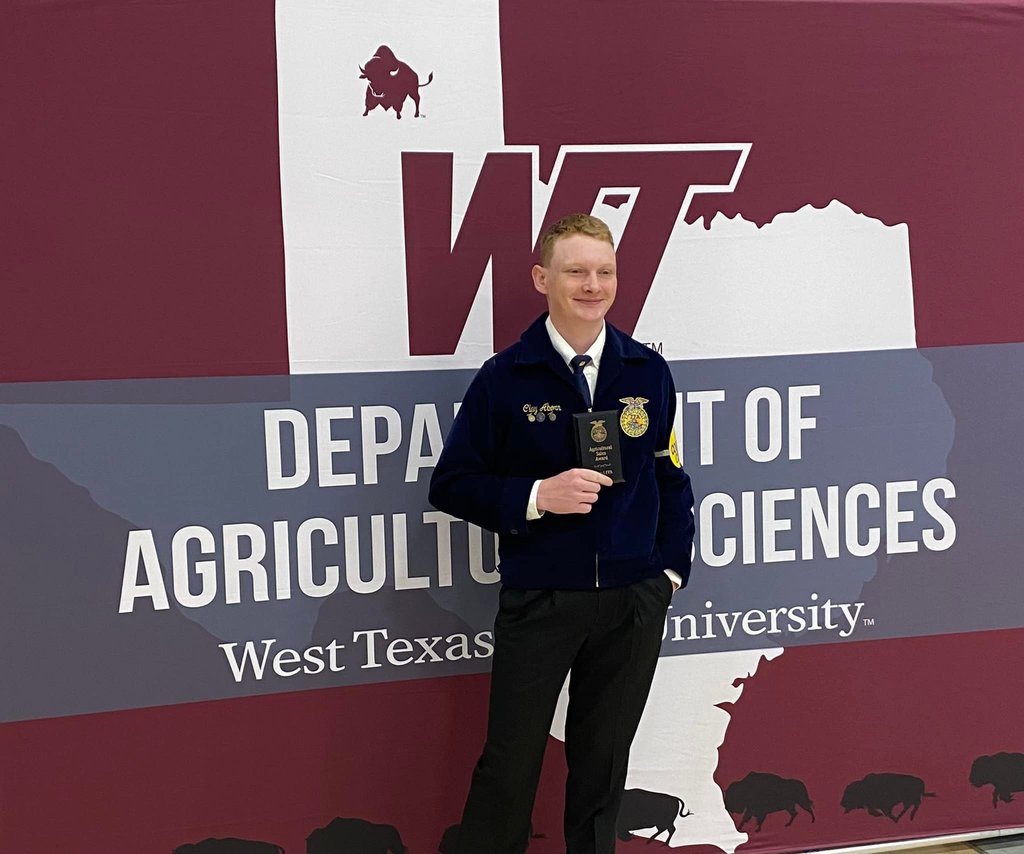 Staff Spotlight by Kristi Ramon Dr. Michael Ralston teaches 10th grade English Language Arts and Reading at Spearman High School. He is a graduate from Gruver High School and received his bachelor and master degrees from Texas Tech University. He furthered his education at Auburn University earning a Doctor of Philosophy degree in English. Every day is different is the eyes of an educator. "One of the things that I most enjoy about my job is that every day is different. I am surrounded by interesting colleagues and students that constantly keep me entertained and engaged. The students at Spearman High School are so enjoyable and have many talents. I also like the diversity of the students," shared Ralston. "Every educator has stories about their days in the classroom. One of my favorite stories is an incident that occurred when I was working on my doctoral degree at Auburn. I taught a 7:30 a.m., class, and the students were usually quite tired. On one particular day, a student laid his head on his desk and promptly fell asleep. He soon began a delightful little symphony of loud snores and snorts. At that point, I told the students that class was dismissed, and asked them to leave as quickly and quietly as possible. We left Mr. Fuston sleeping in the classroom, and he appeared much refreshed at our next class meeting," laughed Ralston. Ralston has earned several awards throughout his professional career including: Liberal Arts Professor of the Year; University of Texas at Arlington, President; Texas Association of Partners in Education; Practical Parent Education Administrator of the Year, Employee of the Year; Dallas ISD Training and Development Department; Teacher of the Year, Spearman High School. Even as an accomplished educator, he has not stopped setting professional goals for himself. Ralston stated, "At this point, my goal is to be the best possible 10th grade English teacher for my students, to enjoy every day in my classroom, and to instill in my students the value of lifelong learning." Great work, D. Ral! We are proud of your many accomplishments.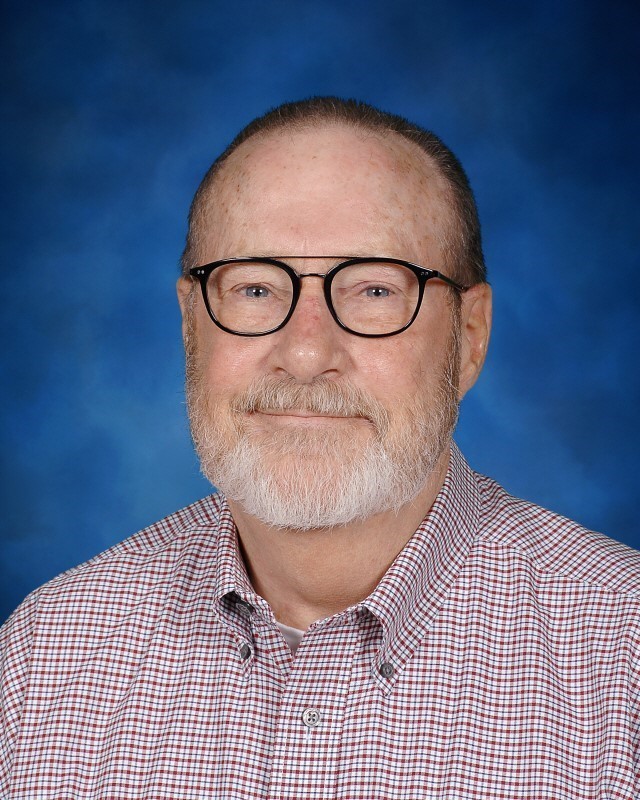 Due to the extended power outages, summer school and TSI testing will be cancelled for today.

We are awaiting information from Xcel energy to determine when the power will be turned back on. Stay tuned for further updates regarding summer school.

Braylen Lusby, Sophomore Lynxette, recently earned 3A ALL-STATE Honors from Texas Girls Coaches Association. Bray was a Silver Medalist in the 800m and a two time qualifier in the 300H at the Texas State Meet. Bray was also a member of the Silver Medal 4x400 relay in 2021. Senior, Kamryn Teeters, earned ACADEMIC ALL STATE Honors from Texas High School Coaches Association and Texas Girls' Coaches Association. Kamryn was a sprinter and high jumper for the Lynxette Track Team for the past 4 years. CONGRATULATIONS LYNXETTES!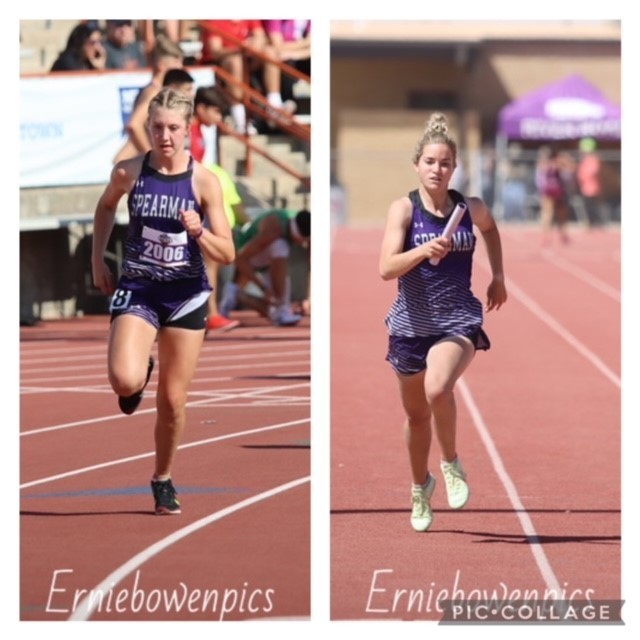 Reminder: Spearman ISD Summer Meal Program May 31 - June 30 Elem/JH cafeteria Breakfast 7:30am-8:30am Lunch 11:30-1:00pm Free to all students 18 yrs and under