All of the All-Region Concerts will be lived streamed through the West Texas A&M School of Music Facebook page. Concert times are as follows: High School Honors 10am High School Symphonic 11am High School Concert 12pm Junior High Symphonic 1pm Junior High Concert 2pm
https://fb.watch/ayLNZo0auF/

Tractor Technician Contest was a huge success!!! Spearman Team 1 of Fabian Hernandez, Jace Green and Kyle Sandlin place FIRST in Area 1 today. Kyle Sandlin placed 8th high individual overall (of 96). Team 2 of Brayan Mendoza, Clay Aborn and Connor Dehaan also did really well but we are waiting on final team and individual full results. These boys are STATE BOUND!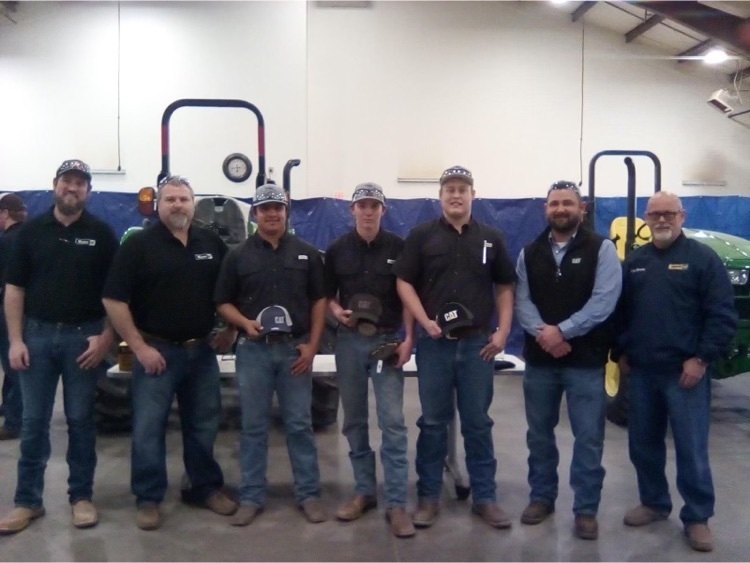 CORRECTION! The JH and JV White games against Bushland have been changed. Games are moving from Monday (Jan. 17) to Thursday (Jan. 20.) Girls will play at Spearman: 7th A @5 B team @ 5 8th A @ 6 JV White @ 6 Boys @ Bushland: Lynx White @5 Lynx Purple @ 6:15


Spearman ISD Spotlight ~ Elizabeth Meredith By Kristi Ramon Elizabeth (Liz) Meredith joins the Spearman ISD team. She teaches math at Spearman Junior High. Meredith is a graduate of Western Texas College and Angelo State University, and earned her teacher certification from Stephen F. Austin in Nacogdoches, Texas. "My future plans include enjoying each day as long as God gives me breath. I plan to enjoy my family and grandsons too." She is a mother of two sons and grandmother to four grandchildren and one great grandchild. Gardening, quilting, reading, and traveling to historic places are some of her favorite hobbies. Keep enjoying what you do, Ms. Meredith!
Update on game times for the Lynxettes at Dalhart on January 10: 5:00 -- 7th A, 8th A 6:15 -- combined B, JV White All games are at their junior high. Tickets bought by cash at the gate.

Game Time Changes: Jan. 7th Lynxettes vs. Bushland (Here) JVG @ 6:00 pm VG @ 7:15 pm Jan. 11th Lynxettes vs. River Road (There) JVG @ 6:00 pm VG @ 7:15 pm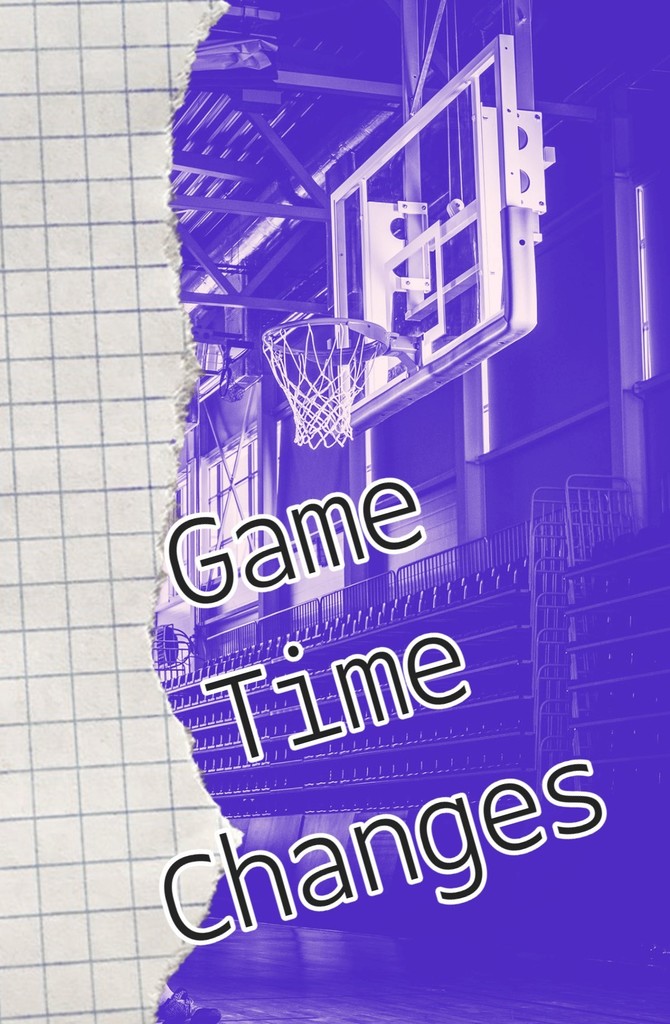 Future Awareness Day Jan. 5th
Tickets to watch the JV and Varsity Lynx play Dumas on Jan. 4th are available at ticketspicket.com. District passes will be accepted.

Spearman ISD Christmas Holiday Break is Dec. 20 - Jan 3, 2022! Staff Development on Jan. 3rd. Students return Jan. 4th.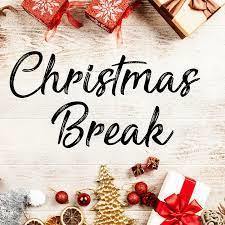 Parent Teacher Conferences will be held at Gus Birdwell Elementary on January 10th and 11th. Conferences are scheduled. Please arrive a your scheduled time.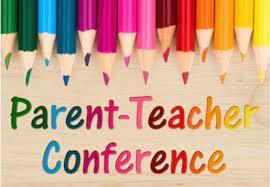 Christmas Band Concert is Thursday, December 16th at 6:00 PM in the HS Auditorium. Please come out and show your support for the JH and HS band students!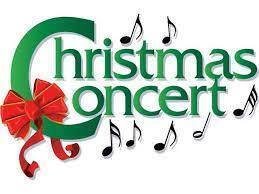 Be sure to come and see our Murder Mystery Play: Agatha Christie Tackles Texas. It will be held on Friday December 3rd in the HS Auditorium at 7pm and Saturday, December 4th on HS Auditorium at 7pm. Doors will open at 6:30 pm. There will be a chili & cornbread supper on Saturday at 5:30pm. Cost $15.00. Tickets will be sold at the door or you may purchase tickets from cast and crew members.